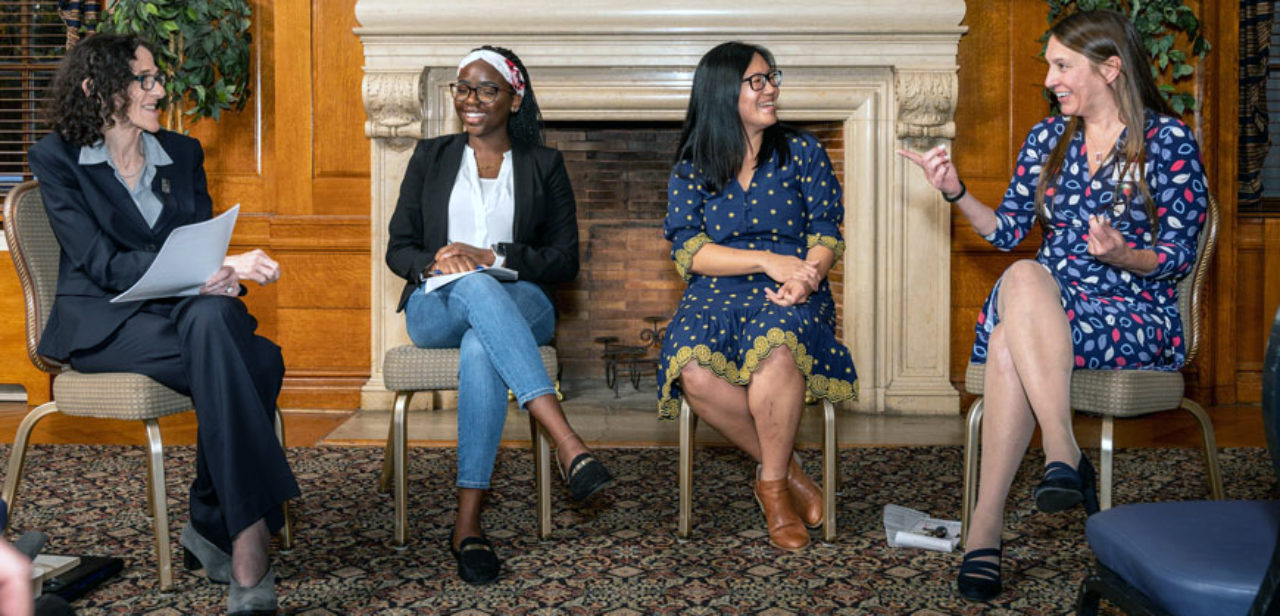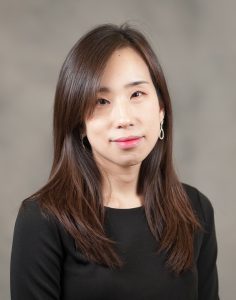 Keynote Speaker: Dr. Hyunah Cho is an assistant professor of Pharmaceutical Sciences, School of Pharmacy and Health Sciences at Fairleigh Dickinson University. 
She received her a B.S. in Pharmacy and M.S. in Pharmaceutical Sciences from Sookmyung Women's University, South Korea. She received her Ph.D. in Pharmaceutical Sciences from University of Wisconsin-Madison. Prior to joining Fairleigh Dickinson University in 2018, she accepted her first faculty position at St. Louis College of Pharmacy and served the college as an Assistant Professor of Pharmaceutics for 3 years. 
Dr. Cho is currently serving two start-up companies, Voylla (Personal Care product company) and OncoGone (Biomedical Reagent company), as a Chief Scientific Officer and a Co-Founder. She is also serving KWiSW (Korean-American Women in Science and Engineering) NY/NJ local Chapter as a Secretary/Treasurer.
The focus of research in Dr. Cho's laboratory is the development of advanced drug delivery systems such as biodegradable implants, sublingual films, and orally disintegrating tablets utilizing 3D printing technology. 
Presentation: Mini-Pharma on Your Desk: 3D Printing of Drug Delivery Systems for Women's Health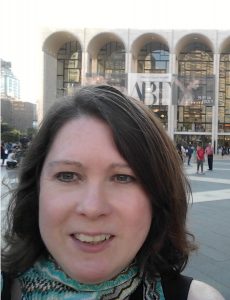 Keynote Speaker: Dr. Patricia Melloy, Associate Professor, Cell Biology, Department of Biological Sciences at Fairleigh Dickinson University
She received her a  BS in Biology from Loyola University Maryland (formerly Loyola College) and MS in Biology from Villanova University.  She received her Ph.D. in Cell and Molecular Biology from University of Pennsylvania and she did her Postdoctoral training in Molecular Biology from Princeton University.
Patricia Melloy has taught at FDU for 14 years.  She teaches Cell Biology, Developmental Biology and Cell Biology of Cancer, among other courses.  She received her PhD from the University of Pennsylvania and did postdoctoral work with Mark Rose at Princeton University.  Her areas of research interest include cell cycle checkpoints as well as organelle inheritance using budding yeast as a model organism.  She just started working on a textbook for non-science majors on Viruses and Society.
Presentation: Studying mitochondrial inheritance in budding yeast
A screening of the film Picture a Scientist was held. FDU holds the rights to re-screen for our community. If you are interested in showing the film for a course or organization, please contact 

Vanessa

 Perez at 

vanessa

perez@fdu.edu. 
---
Harman Lounge, Florham Campus, FDU
November 6, 2019, 3:00- 6:00 PM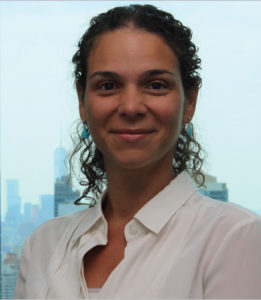 Keynote Speaker: Dr. Maribel Vazquez, Associate Professor; Biomedical Engineering, Rutgers University
Dr. Vazquez received a Bachelor's of Science in Mechanical and Aerospace Engineering from Cornell University and joined industry as a Microfabrication Engineer for Intel Corporation. She was later awarded a GEM fellowship in partnership with Intel to sponsor a Master of Science in Mechanical Engineering from MIT, where she continued as part of the MIT Whitehead Institute for Biomedical Research to complete her Doctoral degree in Mechanical Engineering.
Dr. Vazquez is currently at the Department of Biomedical Engineering at Rutgers University (New Brunswick, NJ). She has been awarded federal research funding to develop micro technologies that interrogate cell migratory processes critical to the development, pathology and regeneration of the Visual System. She has additionally leveraged her research to address US Health Disparities through STEM education as part of NIH biomedical partnerships and NSF engineering centers.
Presentation: Women at the Eye and STEM of society
Panelists:
Dr. Kathleen Frey, Assistant Professor, School of Pharmacy, FDU
Dr. Jennifer Lehr, Associate Dean of the Becton College of Arts & Sciences, FDU
Ms. Chariane Nkengfack, student, computer science with concentration in data mining, FDU
Moderator: Dr. Gillian Small, University Provost & Sr VPAA, FDU