Hudson Community College Partnership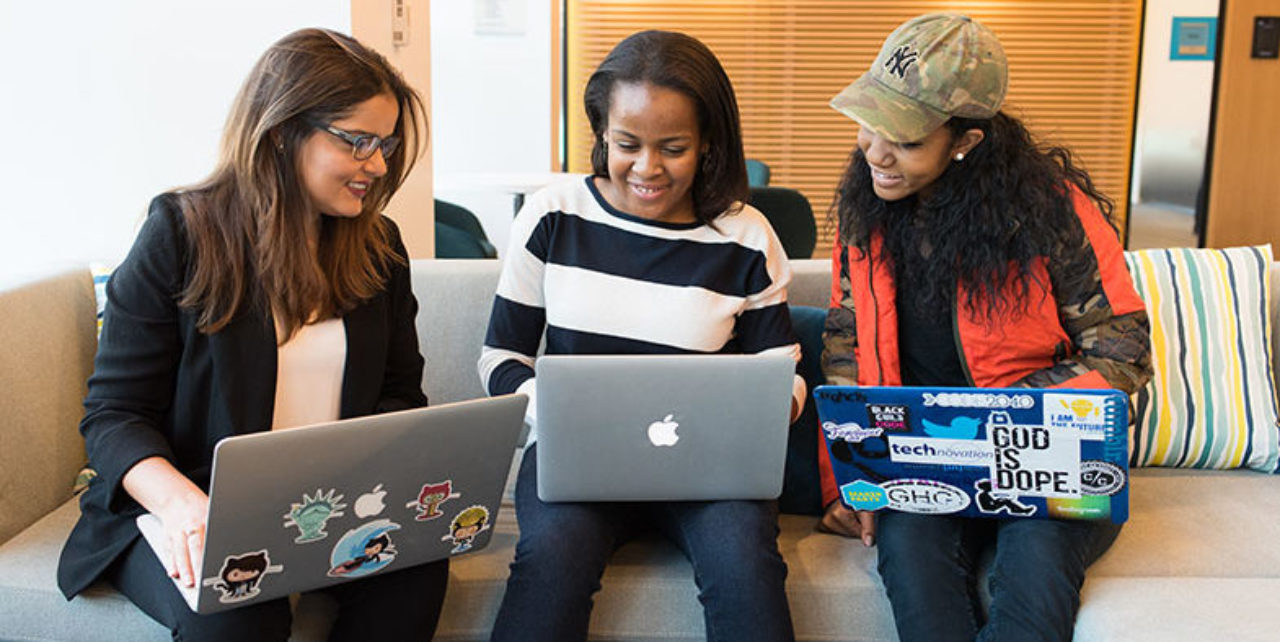 Fairleigh Dickinson University's unique partnership with Hudson County Community College gives HCCC graduates two convenient and affordable paths to earning a bachelor's degree at FDU. In both programs, HCCC transfer students enjoy a 40% tuition discount at FDU.
BA Degree Completion 
Designed with student convenience in mind, this program offers flexible class schedules onsite at HCCC as well as online. Students may transfer as many as 90 credits into the program and complete their bachelor's degree in as little as 18 months. A diverse range of specializations give students the option of pursuing their professional passions, with fields such as Business and Technology, Hospitality Management, and Health and Human Services Administration.
BA Degree Completion – Puerta al Futuro
Designed with the purpose of promoting higher education in the Hispanic community, the program enables Spanish-speaking adults to learn English and to earn a college degree through progressive all-Spanish to all-English coursework. Grants and loans are available for those that meet financial aid criteria. Classes are held on-site at HCCC.