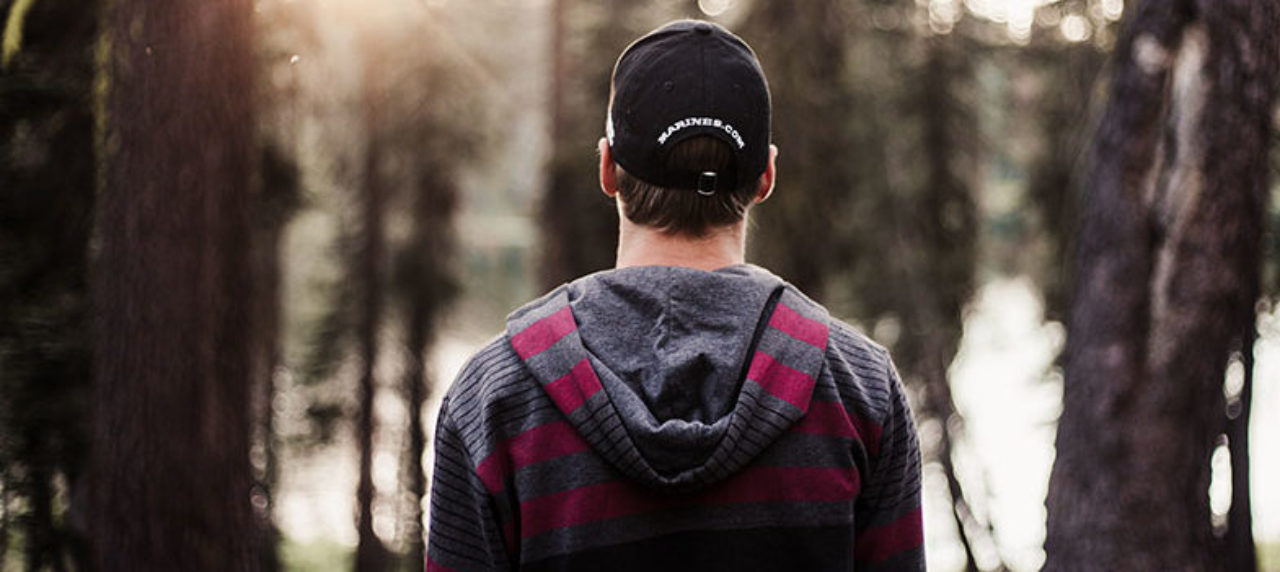 At the Petrocelli Center, we provide quality and affordable education to members of the United States Armed Forces. We offer a wide range of in-person and online degree and certificate programs that complement your skills and experience.
Our programs are taught by experienced, knowledgeable faculty who bring professional experience to the classroom, and some have served in the military, just like you. They understand the unique obstacles to higher education that can arise for military service members, veterans, and their families and dependents.
Program offerings
Students wishing to further their careers in the military by pursuing graduate-level study may also elect to pursue graduate certificates. Credits earned in the pursuit of graduate certificates may be applied to the 30-credit Master of Administrative Science (MAS) degree. Students who have not yet earned their undergraduate degree can complete their studies by completing a Bachelor of Arts Degree Completion and may elect to pursue relevant undergraduate certificate programs.
The Petrocelli Center offers tuition discounts to all National Guards, whether active, reserved or retired, and all active duty Military. Members of the regular Army, Marines, Navy, Air Force, and Coast Guard who are not on active duty are not eligible for the discounted rate. Our dedicated military and veterans staff can help you choose the program that's right for you and navigate your education benefits, financial aid, scholarships, and other payment options. Plus, our transfer credit and Prior Learning options allow you to receive credit for military and other experience, so you can earn your degree faster.
The Petrocelli Center does not require GRE or GMAT scores for admission to its programs. The college also does not charge an application fee for admission.
Federal Tuition Assistance information by service branch:
Contact Information
Donna Ganley, Senior Coordinator for Off-Campus Credit Programs
Francisco Parra, Assistant Director and Advising Counselor for Undergraduate Programs