The Barn Theater, our black box theater, is adjacent to the Public Safety Office on Florham Campus, 285 Madison Avenue, Madison, NJ 07940.
Ticketing
$5 Students, FDU Community and Alumni
$10 Seniors (65+)
$15 General Admission
To reserve tickets, please email fdubarntix@gmail.com with the number and type of tickets, your preferred show date and time, and a contact phone number.
Tickets for reserved seating can be picked up in the lobby when you arrive for the performance.
Payment is due upon arrival. Cash only, please.
Dog Sees God by Bert V. Royal
Fairleigh Dramatics, FDU School of the Arts' Student Theater Organization presents Dog Sees God featuring the kids you know and love from the Peanuts comic strip. Of course, much has changed since they were kicking footballs around Hennepin County, MN. In this dark comedy, the characters are older, wiser, and more impulsive! Charlie Brown now goes by CB, and we meet him just as his beloved dog, Snoopy, dies of rabies. We follow him as he questions the meaning of life and navigates adolescence with his pals. Have you ever thought about what Pig Pen would be like as a teenager? Here's your chance to find out!
Fairleigh Dramatics productions are directed, acted, designed, and produced by FDU Students.
Friday, November 22 at 8 PM
Saturday, November 23 at 8 PM
Sunday, November 24 at 2:30 PM
Monday, November 25 at 8 PM
The Agency by Lia Romeo
The Barn Theater at FDU School of the Arts presents its second commissioned play, The Agency, a comedy by Lia Romeo. The Agency tells the story of a temp agency that supplies its clients with fake family members and loved ones. It's the perfect temp job for a recent college grad, but what happens when the lines between reality and the job begin to blur? And what if your client happens to be a famous pop star and you're hired to play his girlfriend? Tensions rise in this ambitious world where everyone is replaceable and everything is for sale — if you're willing to pay! Lia Romeo's play Reality, which won the Hot City Theater New Play Contest, had its first college production in the Barn Theater in 2016.
Friday, February 28th at 7 PM 
Saturday, February 29 at 2:00 PM
Saturday, February 29 at 8 PM
Sunday, March 1 at 2:30 PM (understudy performance)
Sunday, March 1 at 8 PM
Monday, March 2 at 7 PM (reception with the playwright)
Monday, March 2 at 10 PM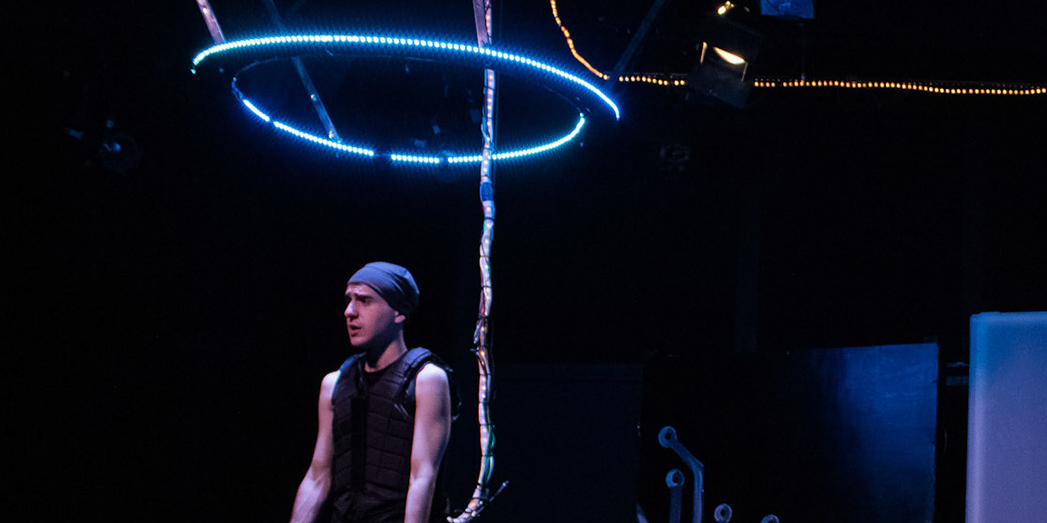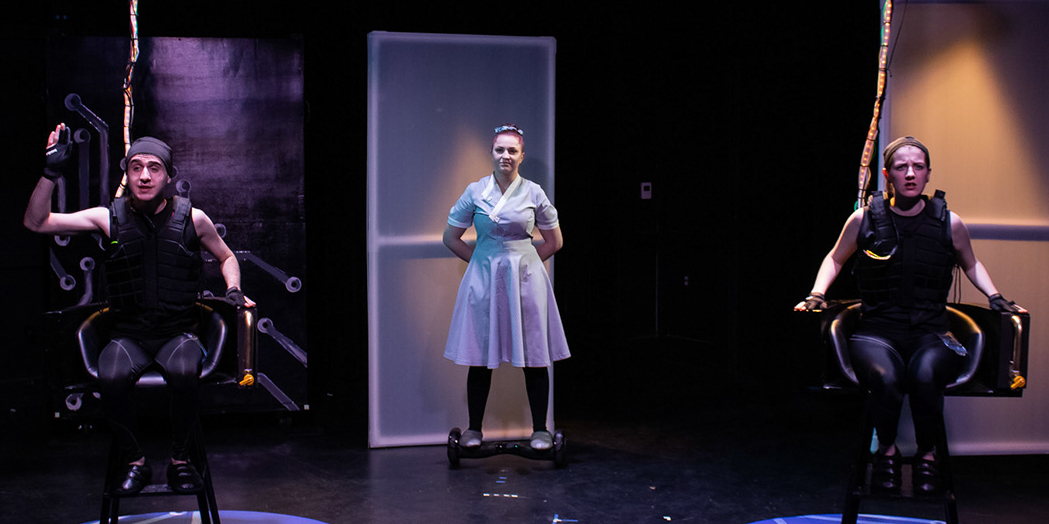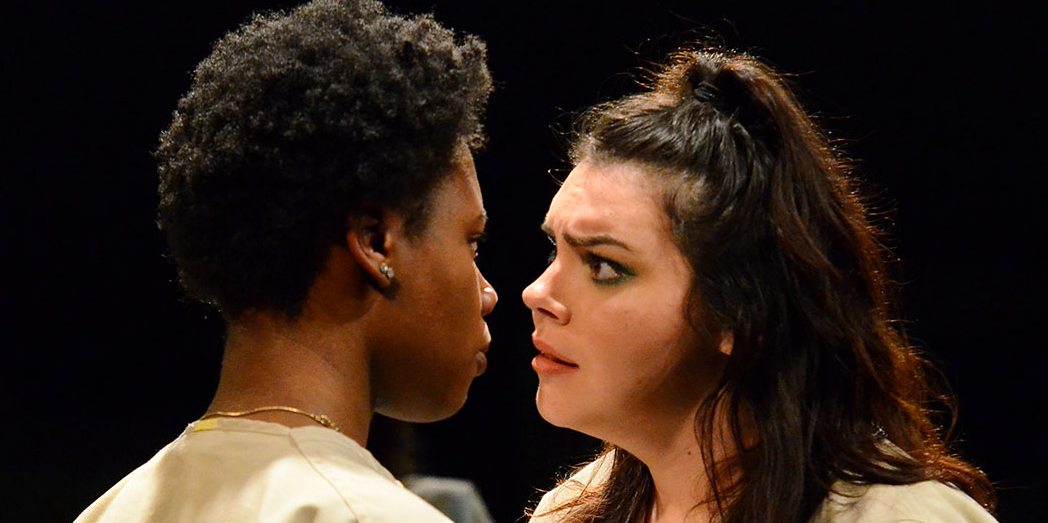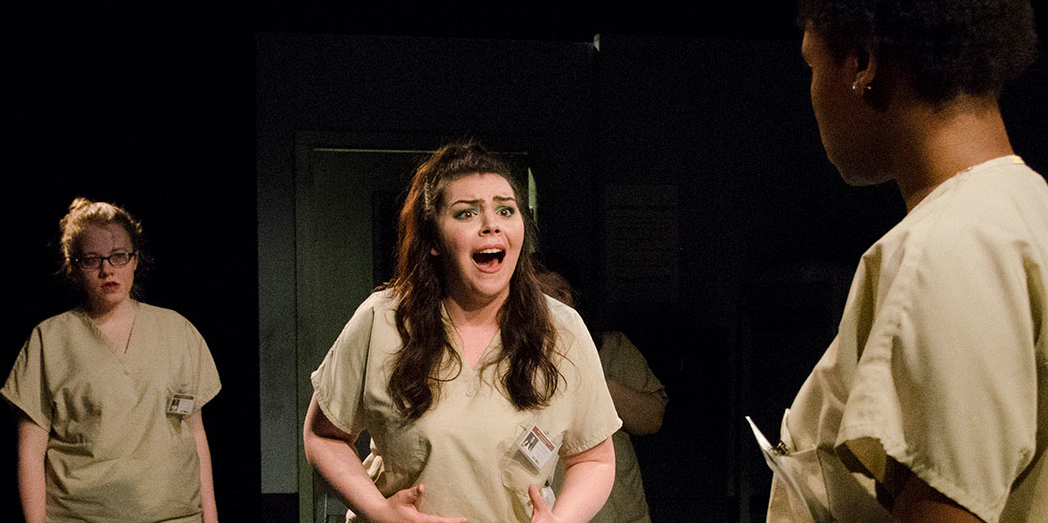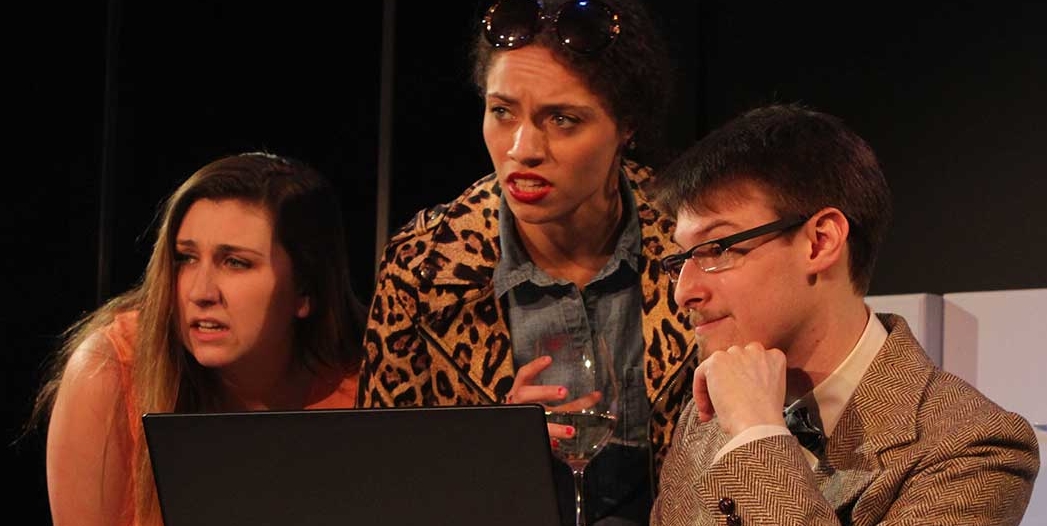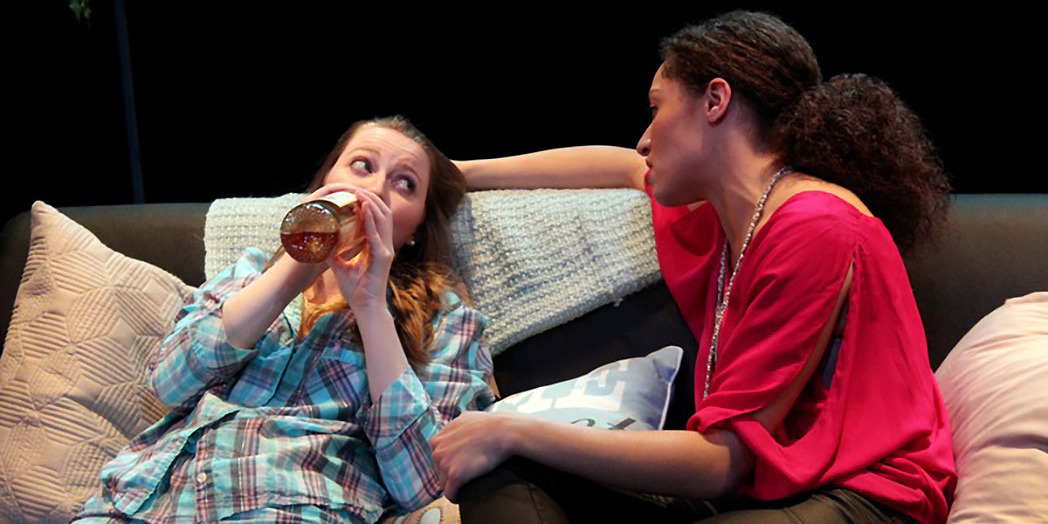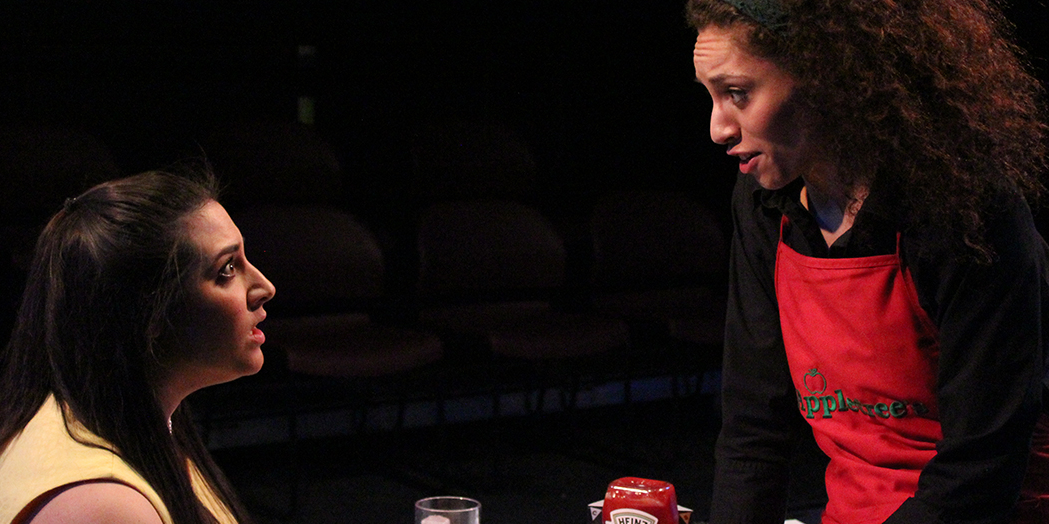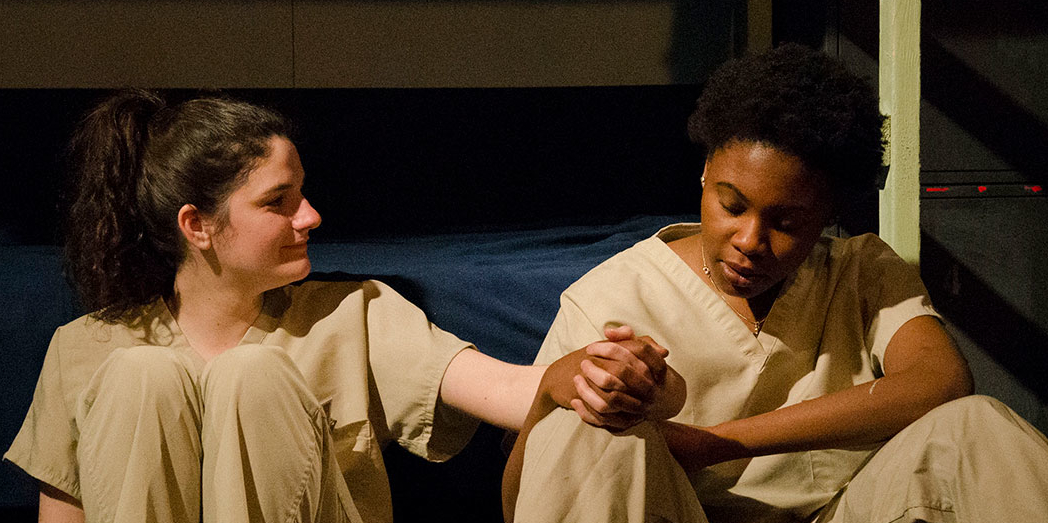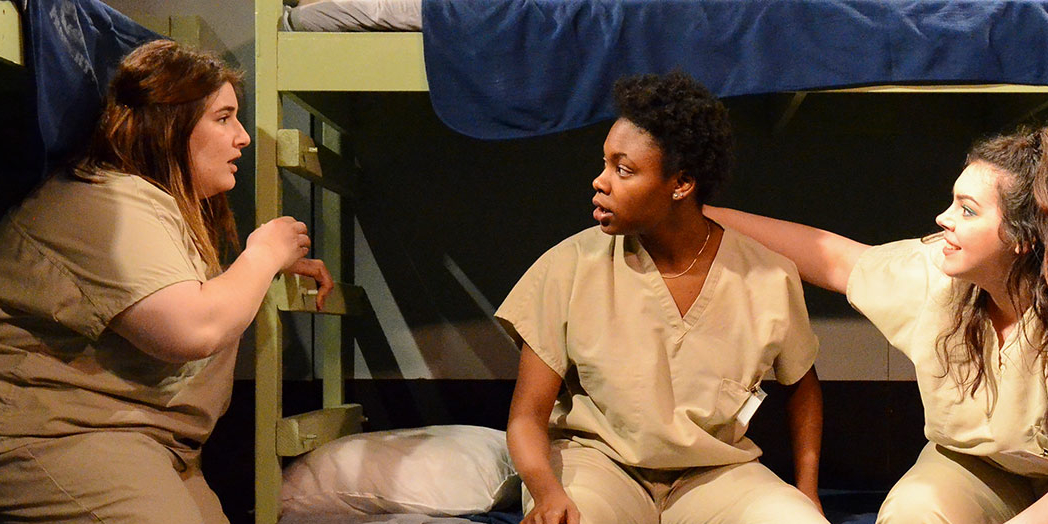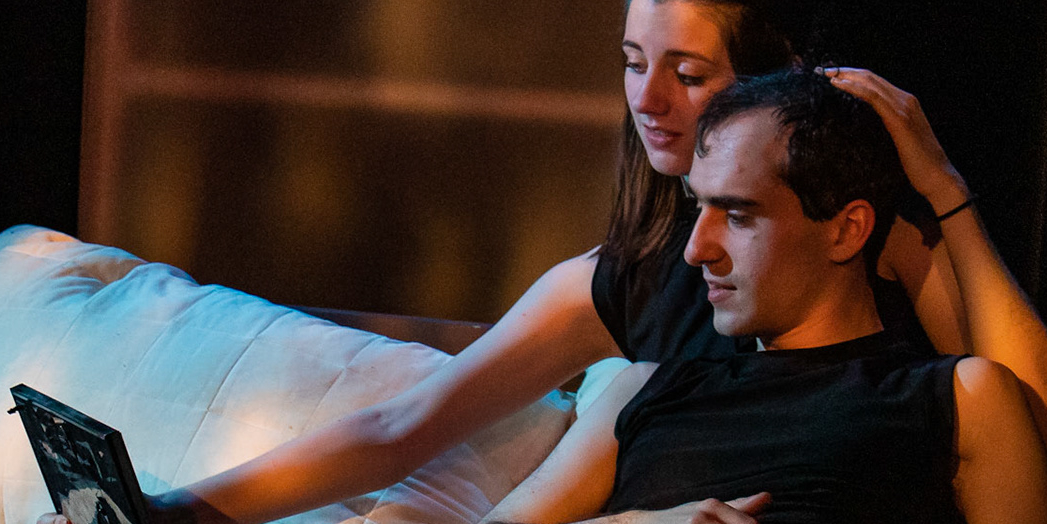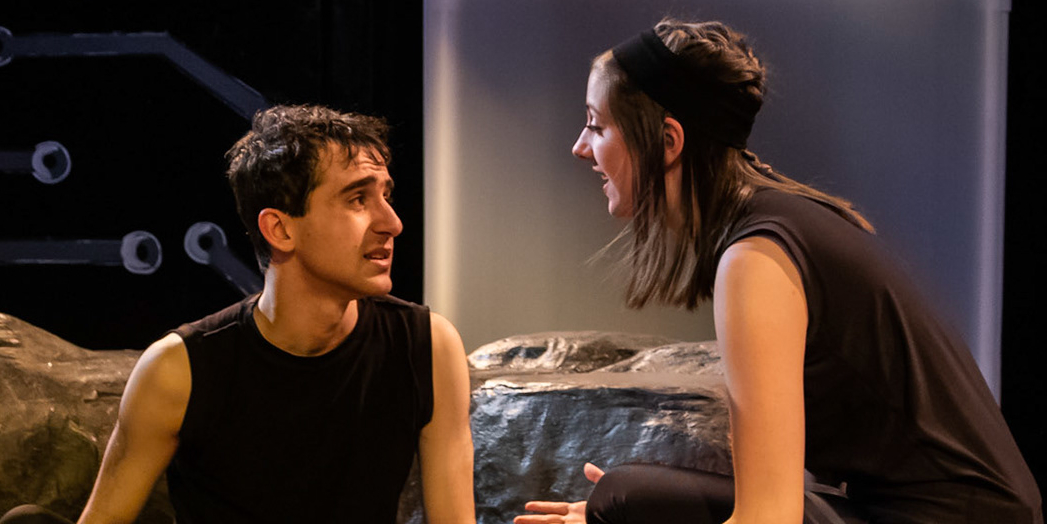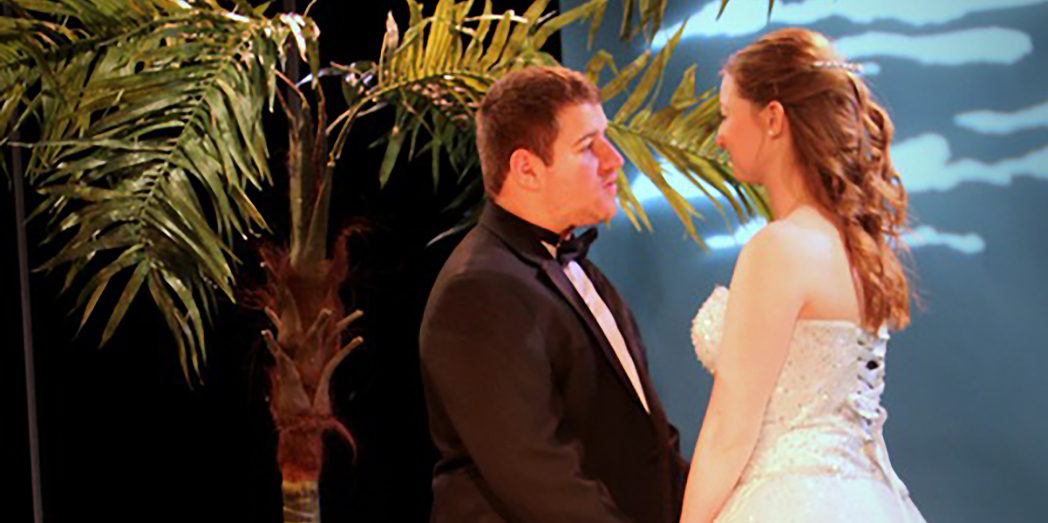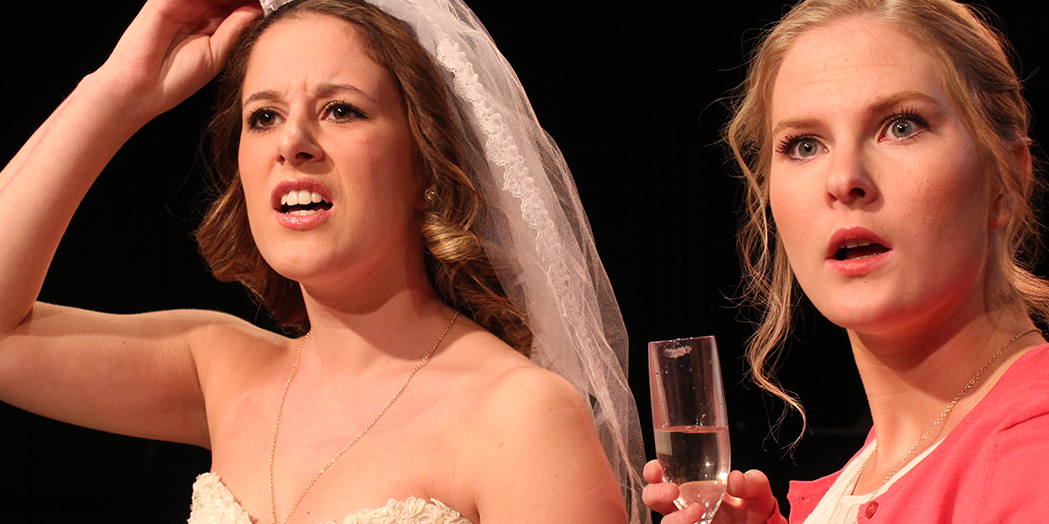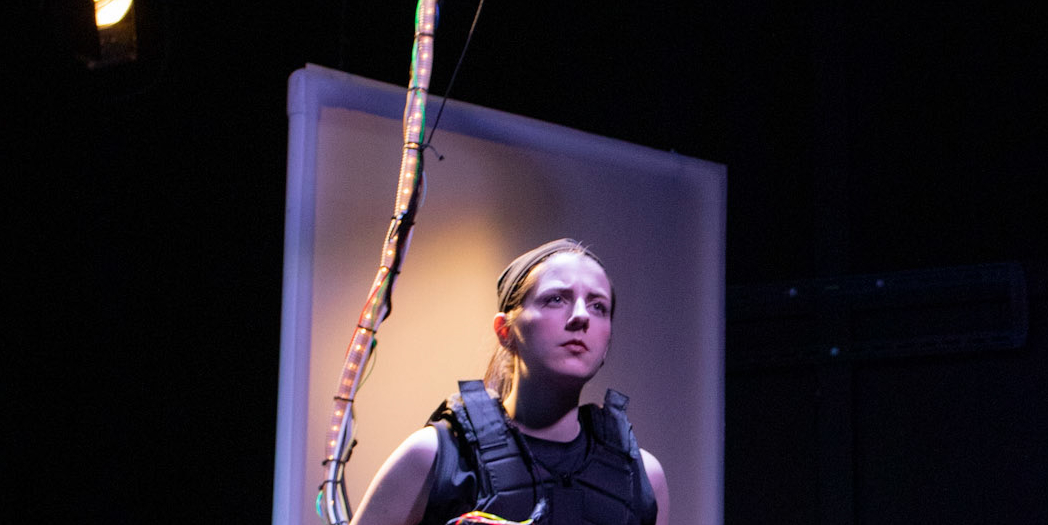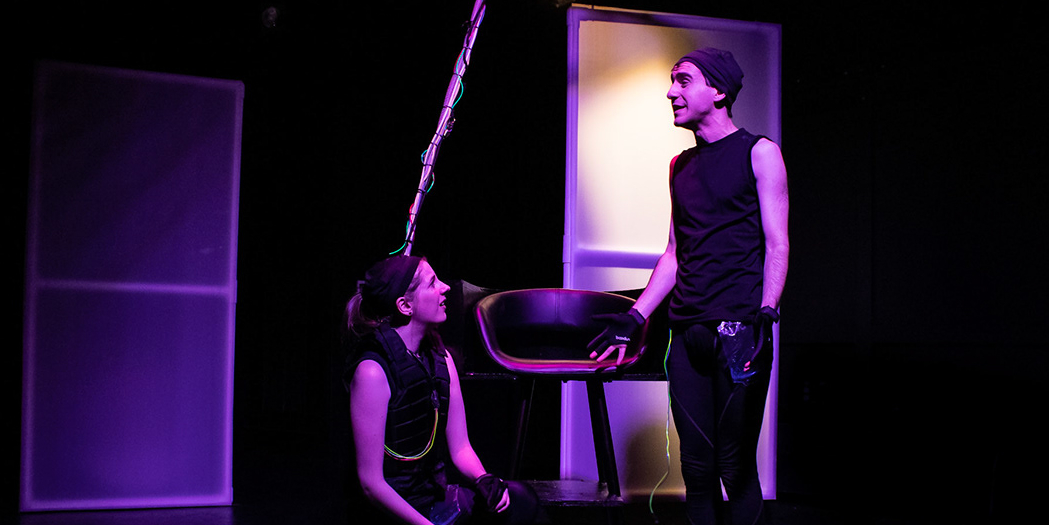 2015 to the present
2020 The Agency by Lia Romeo, directed by Dina Vovsi, photos by Casey Struble 
2019 In Real Life written and directed by Stacie Lents, photos by Brian Lewis
2018 Be a Good Little Widow by Bekah Brunstetter, directed by Alberto Bonilla, photos by Brant Sennett
2017 Run-On Sentence written and directed by Stacie Lents, photos by KMC Captured
2016 Reality by Lia Romeo, directed by Alberto Bonilla, photos by Cassidy Sandry
2015 Laugh out Loud (cry quietly) written and directed by Stacie Lents, photos by Joe Forte