Administrative and Academic Staff of PLCPA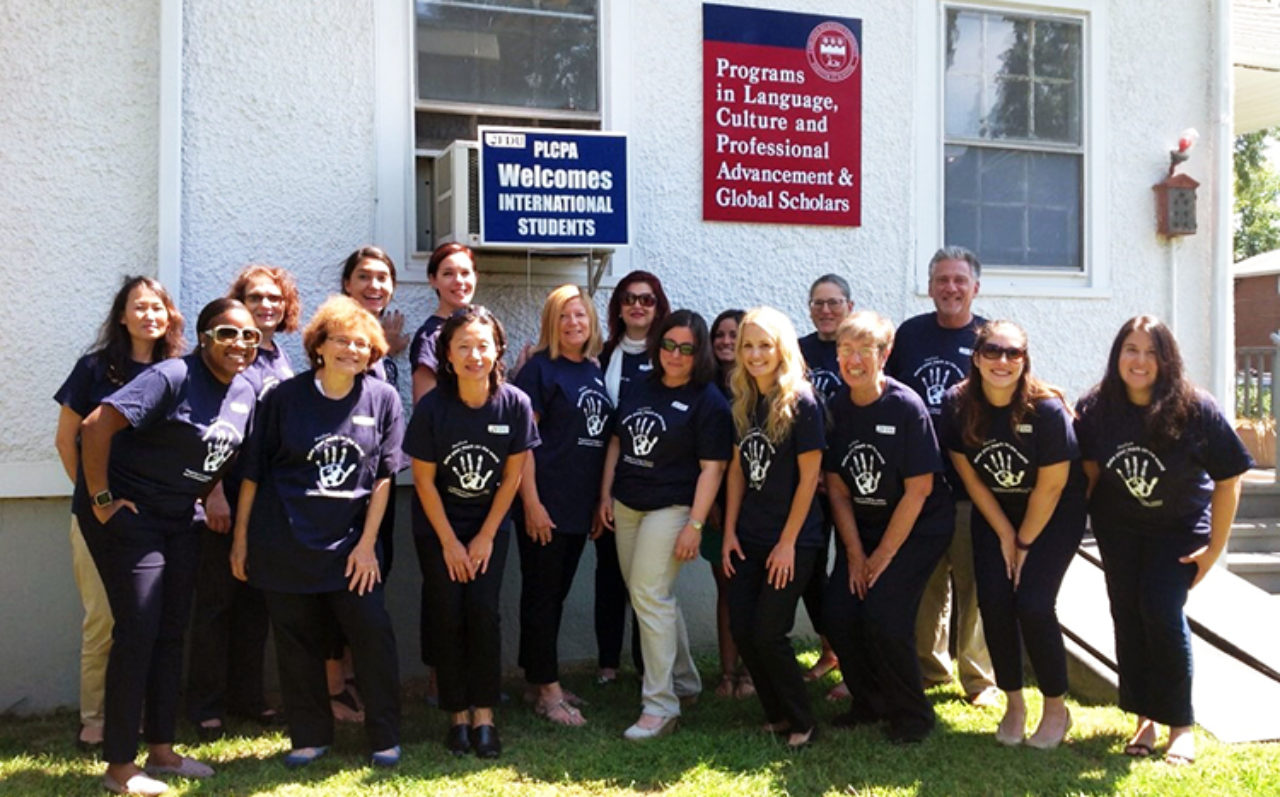 The Administrative and Academic Staff at the PLCPA come from diverse professional backgrounds, and are all exceptionally equipped to instruct on the topics of English for Occupational as well as Academic Purposes. Many members of our staff are fluent in multiple literacies, adding to our program's ability to uniquely address the University's tagline of "Personal. Global. Transformational." Some of the languages that our department speaks are listed below:
Bahasa Malaysia
Burmese
Chinese
English
French
Greek
Portuguese
Russian
Spanish
Director, PLCPA
Assistant Director, PLCPA
Academic Staff
"The best aspects of EPS were the class and the professors. EPS is the first [English] class that I have never felt pressured in. Even though there [was] a lot of work that needed to be done, I felt confident and positive because of the encouragement given by the teachers."
- Robertio, Indonesia, Fall 2014
"If ever I would get a chance to interact with the forthcoming students of the university, I will surely [advise] them to take up this course as it helps to be more confident with the writing skills and helps to gain perfection which is mandatory for professional success."
– Dharti, India, Spring 2015