Why the International School of Hospitality and Tourism Management for you?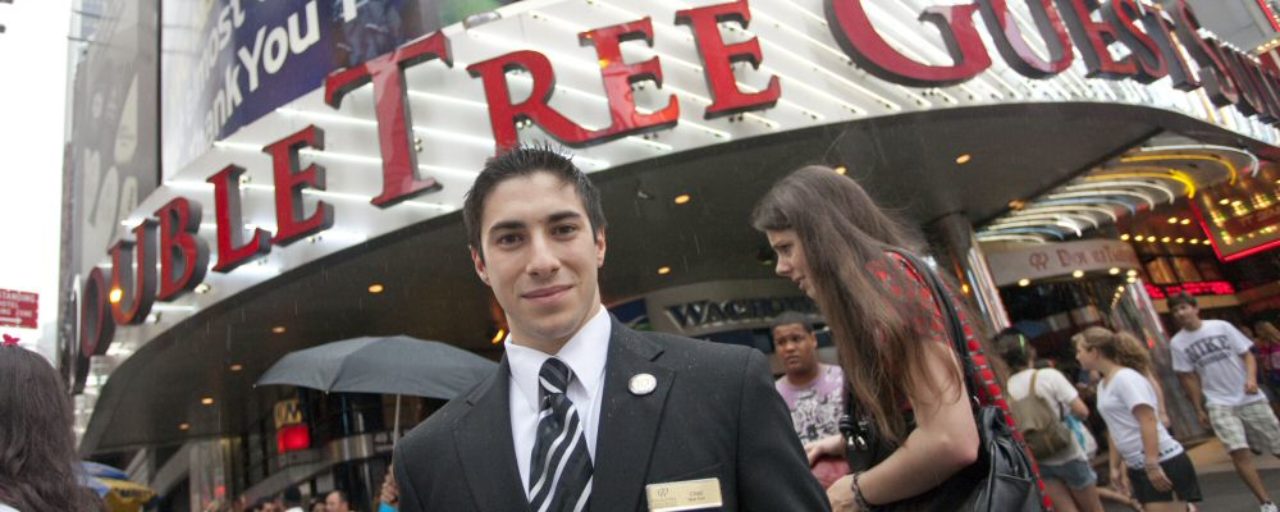 You are an entrepreneurial 

person 

who likes to work with people, lead teams, and innovate.

 

You like learning by doing, 

studying under

 professional experienced professors,

 and like doing

 practical field work that is directly connected to your future work.

 

You would like to travel, be involved with premiere restaurants and resorts, and great places to work in some of the most beautiful places in our country.

 

Attending a School that offers students a range of educational pathways with multiple entry points and exit points all designed to suit professional goals.

 

We are the New York metropolitan area's oldest hospitality program and one of the oldest in the United States, founded in 1942.

 

Our program is currently ranked at number 5 among the "Top 50 Hospitality and Hotel Management School

s in the 

World" [CEOWorld Magazine]

 and 6th

among the "Best Hospitality Programs in the United States" [TheBestSchools.org] .  

 

Our School offers unique opportunities to work and study in the USA and abroad, and for some programs a senior year involving a week abroad discovering and researching the tourism industry. 

 

Our program's work experience includes more than 700 internship and career track positions annually available through the International School of Hospitality and Tourism Management.

 

You 

will  be

 j

oining a network of over 3,300 alumni in hospitality and tourism leadership positions worldwide.

 

We have 

A very close and unique partnership with the world's oldest and most prestigious culinary/hospitality arts society, "

The 

Chaîne

 des 

Rôtisseurs

", 

whose

 national headquarters 

are located in our S

chool's same building at our Florham Campus. The 

Chaine

 offers our students and graduates unique employment opportunities with some of the industry's top leaders. 

 

You have the opportunity to become a member of the Club Management Association of America's Student Chapter.   We are the only University offering a student chapter in New Jersey.  CMAA offers 

exceptional learni

ng and career opportunities in club m

anagement ranging from general management, sales and marketing, event management and much more.