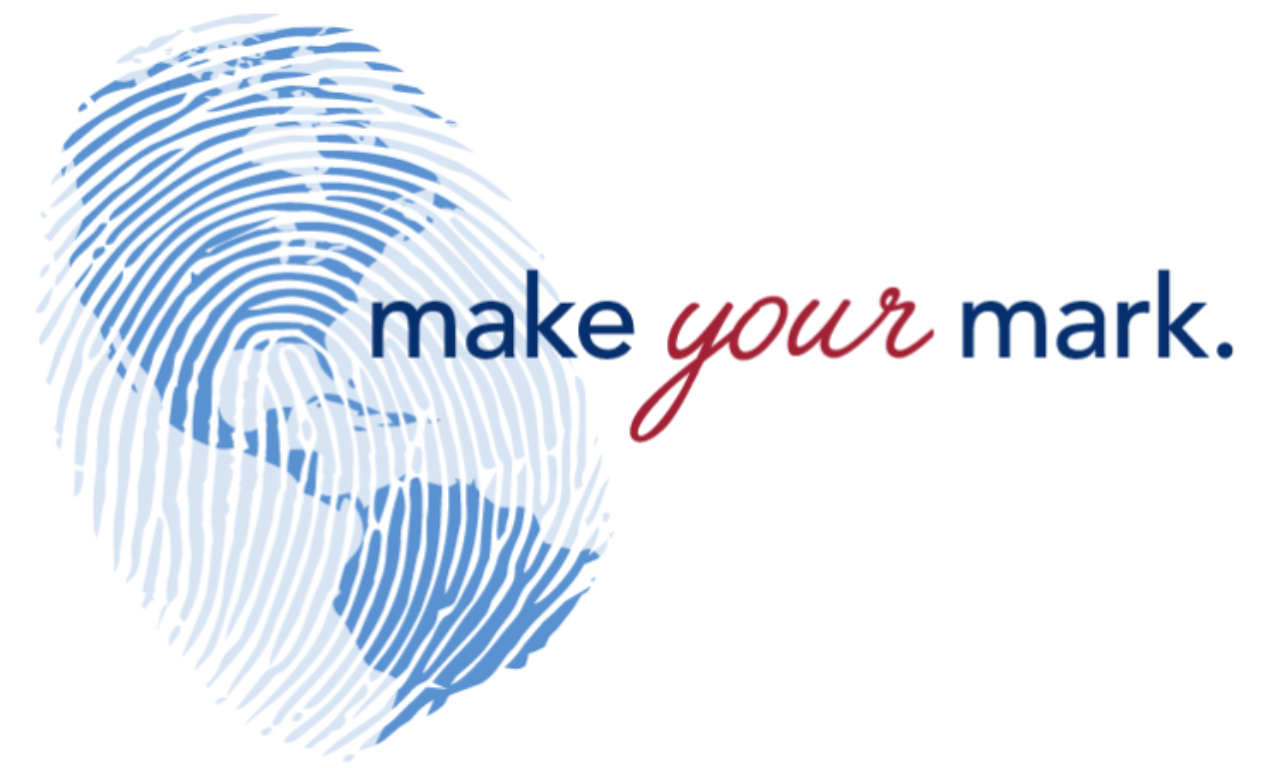 Find your place. At Fairleigh Dickinson University, you'll find the right people, programs, and opportunities to help you achieve your dreams.
Apply now!
Your application fee will be waived
You'll earn an automatic, annually renewable, $1,000 FDU grant
For more information see the Admissions Requirements on the Freshman Admissions page.