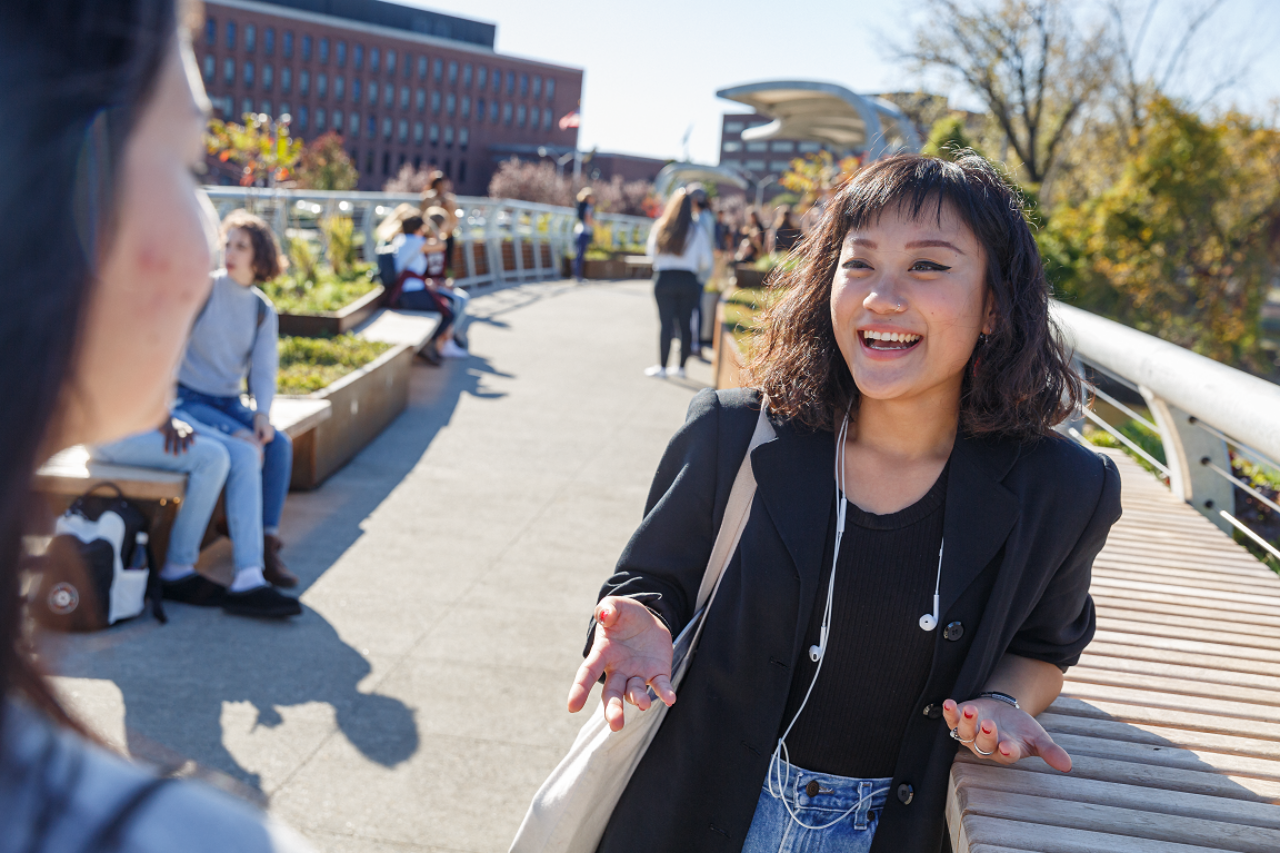 Are you ready for an in-person visit to Fairleigh Dickinson University? We're ready for you with a new campus experience!
At our Walk & Talk Stroll on Thursday, November 5, you'll learn fun facts and campus traditions, join in interactive stops throughout campus, and compete to win some FDU swag. We're following FDU's safety guidelines, so advance reservations are a must.
REGISTER NOW
Please select your campus and your preferred tour time – at 10 am, 12 noon, or 2 pm – and call or email us to register.