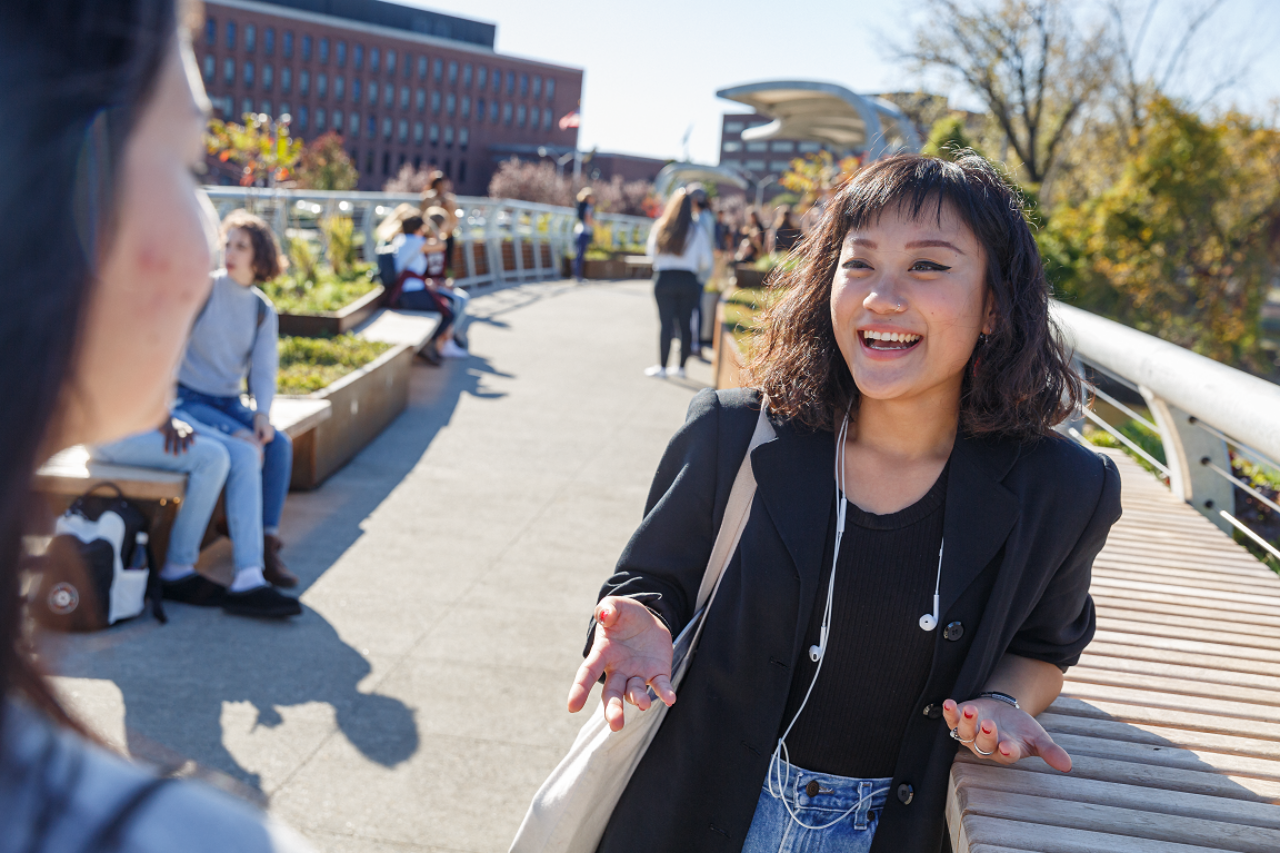 Are you ready for an in-person visit to Fairleigh Dickinson University? We're ready for you with a new campus experience!
On Saturday, December 12, visit our Florham and Metropolitan campuses for an in-person tour! We're following FDU's safety guidelines, so advance reservations are a must.
REGISTER NOW
Please select your campus and call or email us to register.