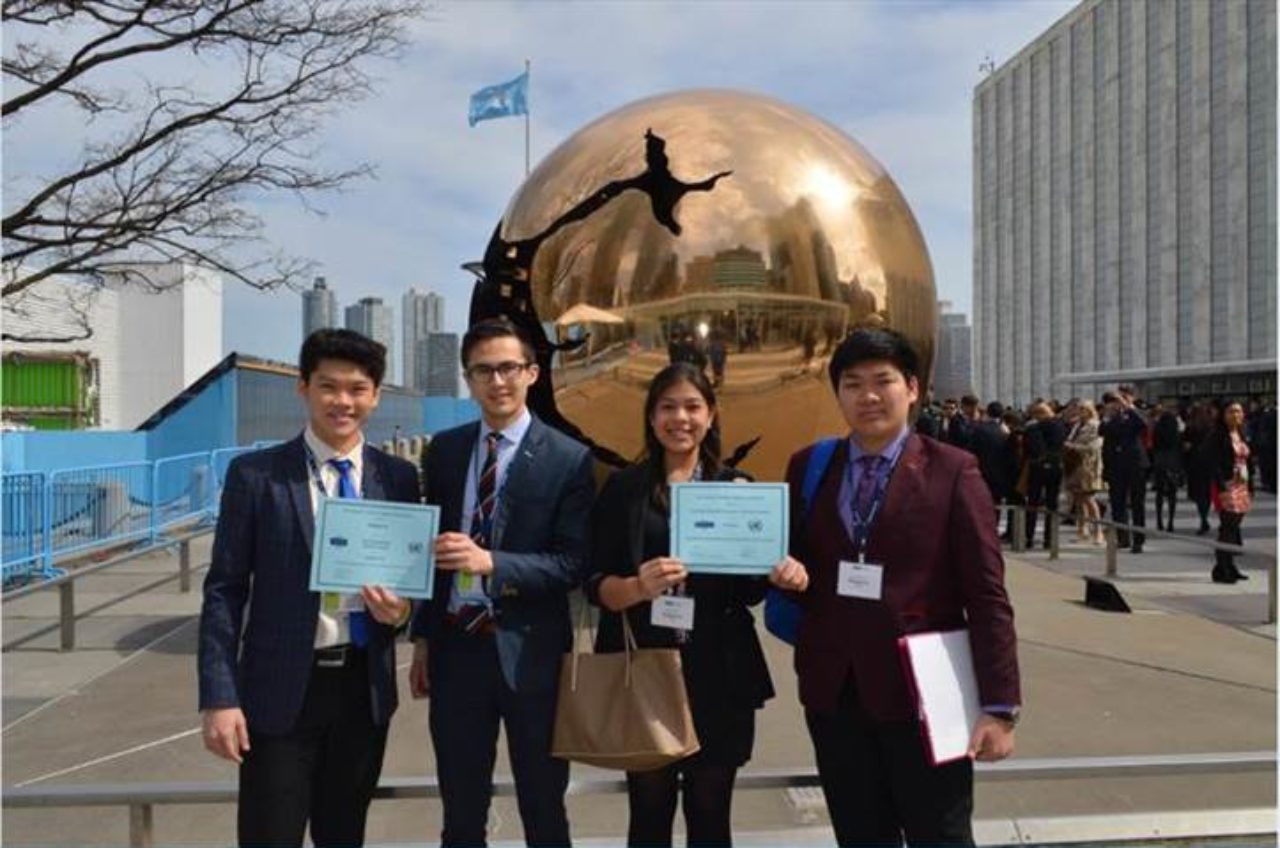 During the last day of committee sessions, delegates in each committee were asked to vote for their top 3 performing delegations. This is an extremely impressive accomplishment as only 3 universities out of 150 were awarded this distinction by their peers in the Habitat III committee.
This is the second time in three years that a delegation from FDU Vancouver Campus has won a prestigious award at National Model United Nations in New York.
Over this past week's NMUN simulation, our entire NMUN Team demonstrated collaboration and cooperation through multilateral diplomacy. Our team members worked long hours and interacted with 3500 university students from around the world.
Congratulations again to our Model United Nations Team.
MUN in South Korea
On March 14th, 2015 FDU Vancouver Campus' Model United Nations Team flew to South Korea to compete in the Harvard World Model United Nations http://www.worldmun.org/. The Delegation will be representing the Republic of Costa Rica. Good luck to the team members: Alejandra Collantes, Laura Rodriguez, Peter Mate, and Lucas Pereira. The team will be joining approximately 2000 delegates from over 75 countries for a week of political debate and cultural immersion activities in Seoul, South Korea.
2012 MUN 
FDU-Vancouver was privileged to have a committed group of students who represented the university at the World Model United Nations Conference held at the Vancouver Convention Centre from March 11-15, 2012. Delegates attended from all corners of the Globe. During the conference they presented, discussed and debated issues affecting our world. It is truly a program that embodies what FDU stands for.
In his message to delegates of the conference, UN Secretary General Ban Ki-Moon emphasized:
"The world's young people have a crucial role to play across our agenda. You are part of the largest generation of young people our world has ever known – and in our times, we have seen young people turn the tide of history…I am counting on your continued leadership and engagement. By participating in this Model United Nations, you will hone your negotiating skills and gain insights into what it takes to achieve consensus and progress. Armed with these assets, you can mobilize and engage on the major issues of our day. From raising awareness through Facebook and Twitter to joining forces in other ways with like-minded students from around the world, you can make your voices heard and drive political and social change."
The following students represented FDU-Vancouver at the conference, and were the Model UN Delegation for Lithuania.
Ira Saini
Luis Ceron
Tinotenda Chabudapasi
David Rivera
Ana Moralles
Ashleigh Singleton
Siraj Elallaghi
Erkan Kara
Jose Castrillo
Rumbidzai Kabatebate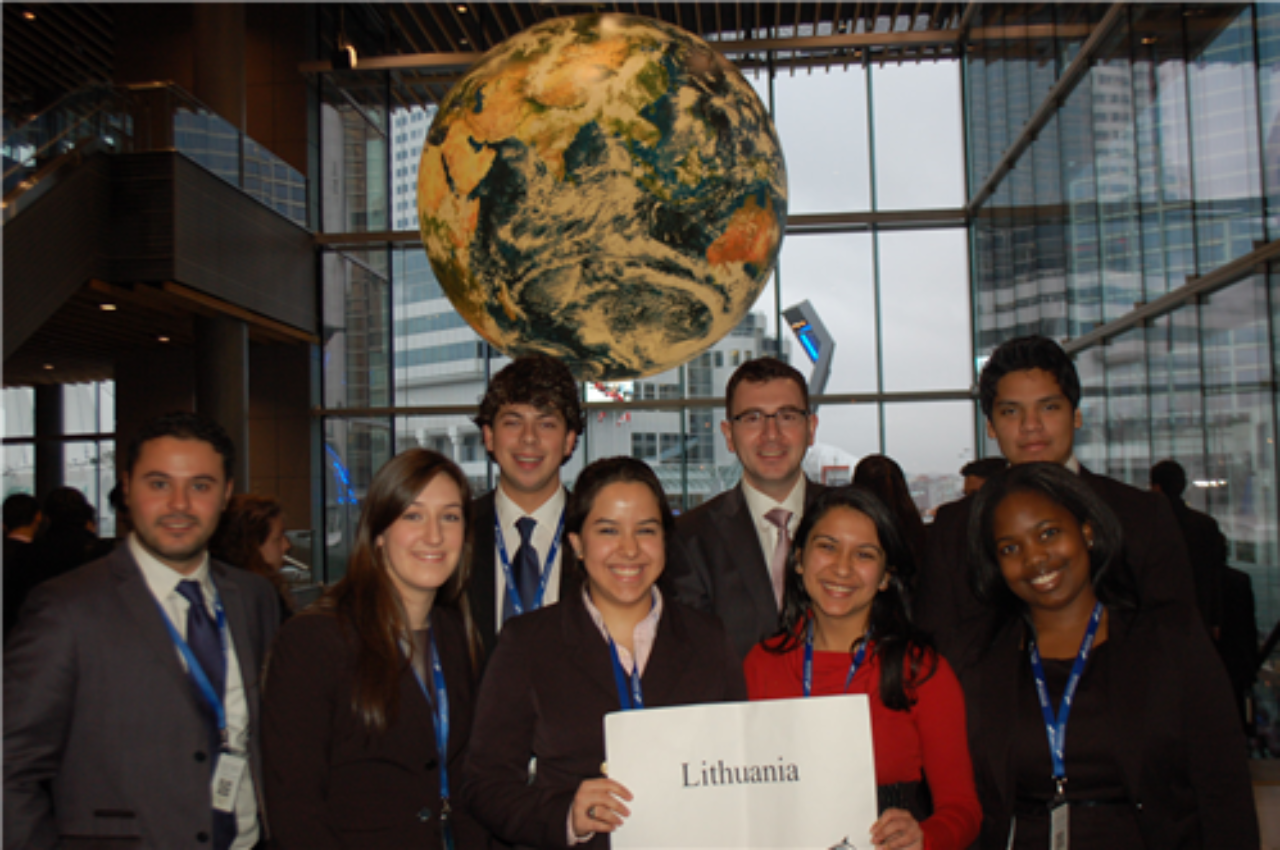 Our delegation returned from the conference very enthusiastic and in great anticipation of next year's event. They all had a fantastic experience.