10 tips for surviving finals from FDU students!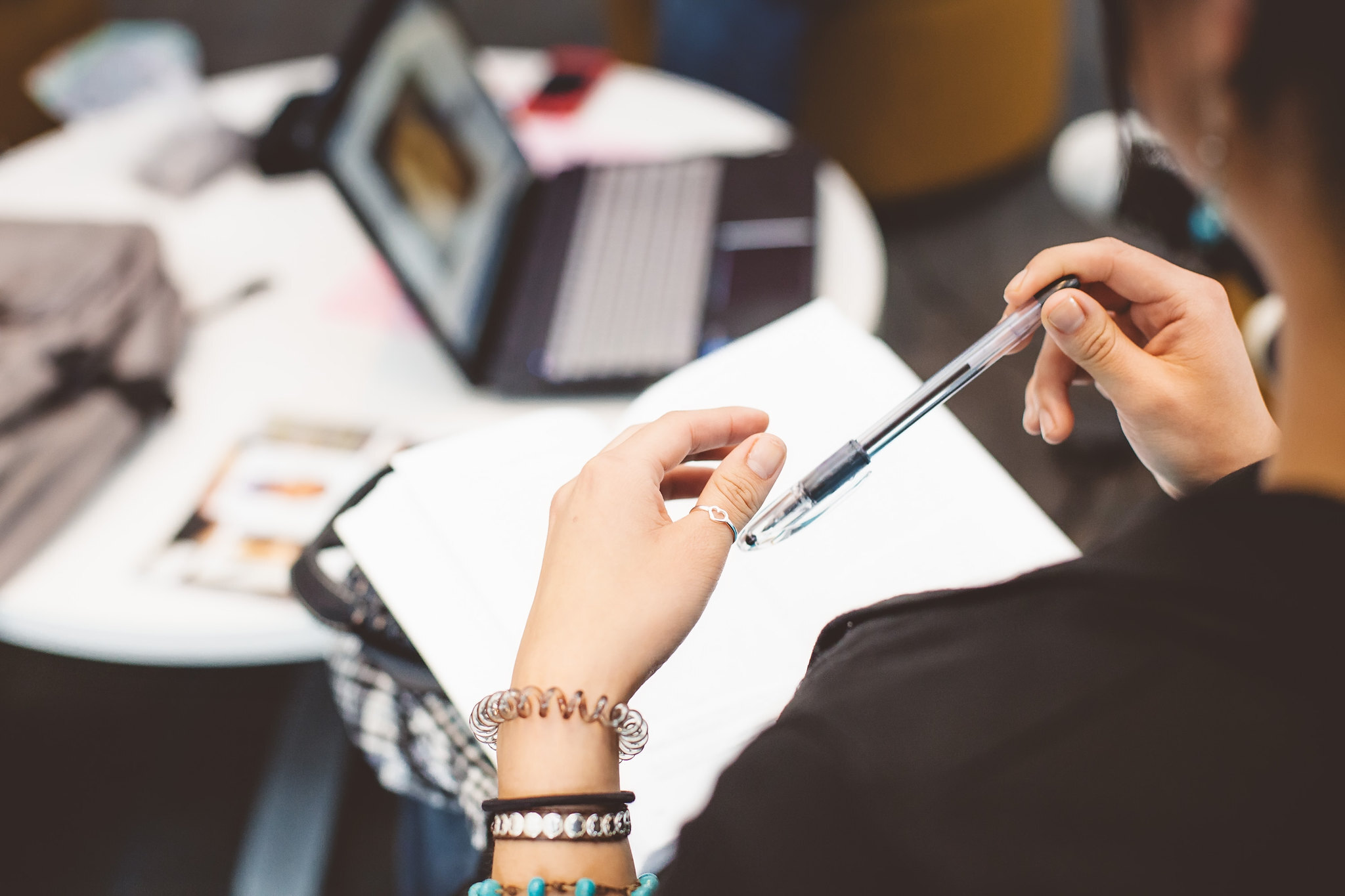 Final exams are upon us and your peers at Fairleigh Dickinson University are here to help you get through it!
Here's 10 tips for surviving finals week straight from FDU students:
Take a break when needed. — Niki Kohli, junior allied health (Flor)
Work out for stress relief. — Luis Ramirez, MBA graduate student, BS'19 (Metro)
Try the Pomodoro Technique. — Cassidy Warren, junior film (Flor)
Study smart, not hard. — Melinda Johnson, senior business management (Metro)
Get enough sleep. — Nagham Al Darwish, sophomore psychology (Flor)
Organize your study space. — Gloria Petreska, freshman accounting (Metro)
Study one thing at a time. — Soha Akhtar, sophomore health studies (Metro)
Listen to music to relax. — Jonathan Applewhite, freshman business management (Flor)
Get a breath of fresh air outside. — Isabella Gonzalez, freshman accounting (Metro)

Do some yoga at the end of the day. — Allan Bao, freshman graphic design (Flor)
For the full Fall 2021 final exam schedule click here.
Good luck and hang in there, we know you'll do great!