50th Anniversary Celebration of the Student Union Building on the Metropolitan Campus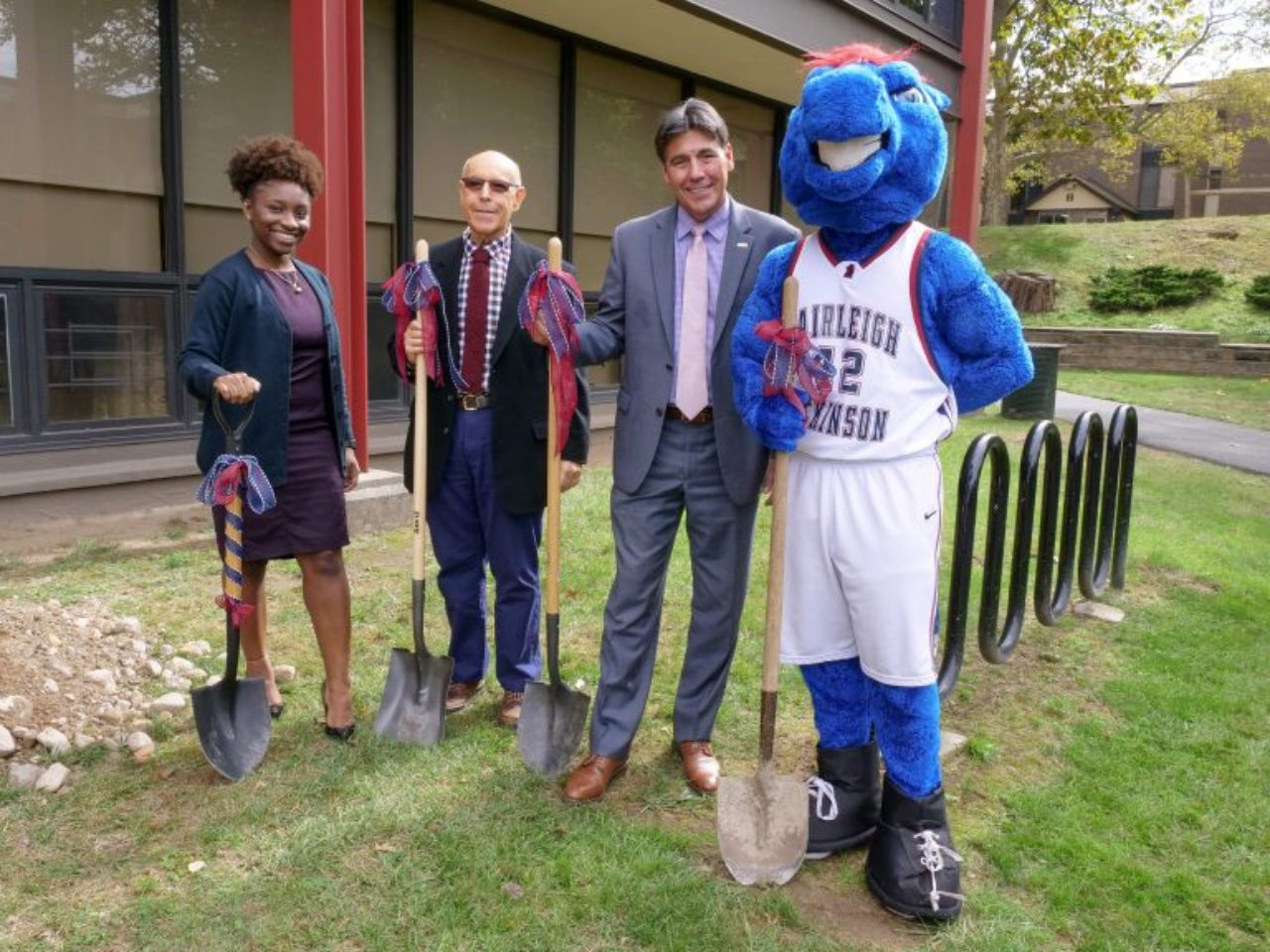 October 14, 2019 – The Metropolitan Campus community gathered on Thursday, Oct. 10 to mark the 50th anniversary of the Student Union Building, a hub for campus activities on the Metropolitan Campus. Students, faculty, and staff learned about the history of the Metropolitan Campus and construction of the building from alum and 1969 Student Union Board President Jim Nickelsporn, BA'69 (Metro), followed by remarks from University President Christopher Capuano and Associate Dean of Students for Union & Campus Engagement Jessica O'Brien.
"FDU is of course firmly rooted in tradition. And no tradition is as great as the spirit of community that has been forged in this building," said Capuano. "Through extensive cultural, educational, recreational and social programs that well complement the academic lessons, the Student Union Building has played an important role in our mission to prepare well-rounded citizens."
Guests took a tour of over 50 years of campus memorabilia then gathered outside to watch as a time capsule marking the occasion was placed in the ground — set to open for the University's centennial in 2042.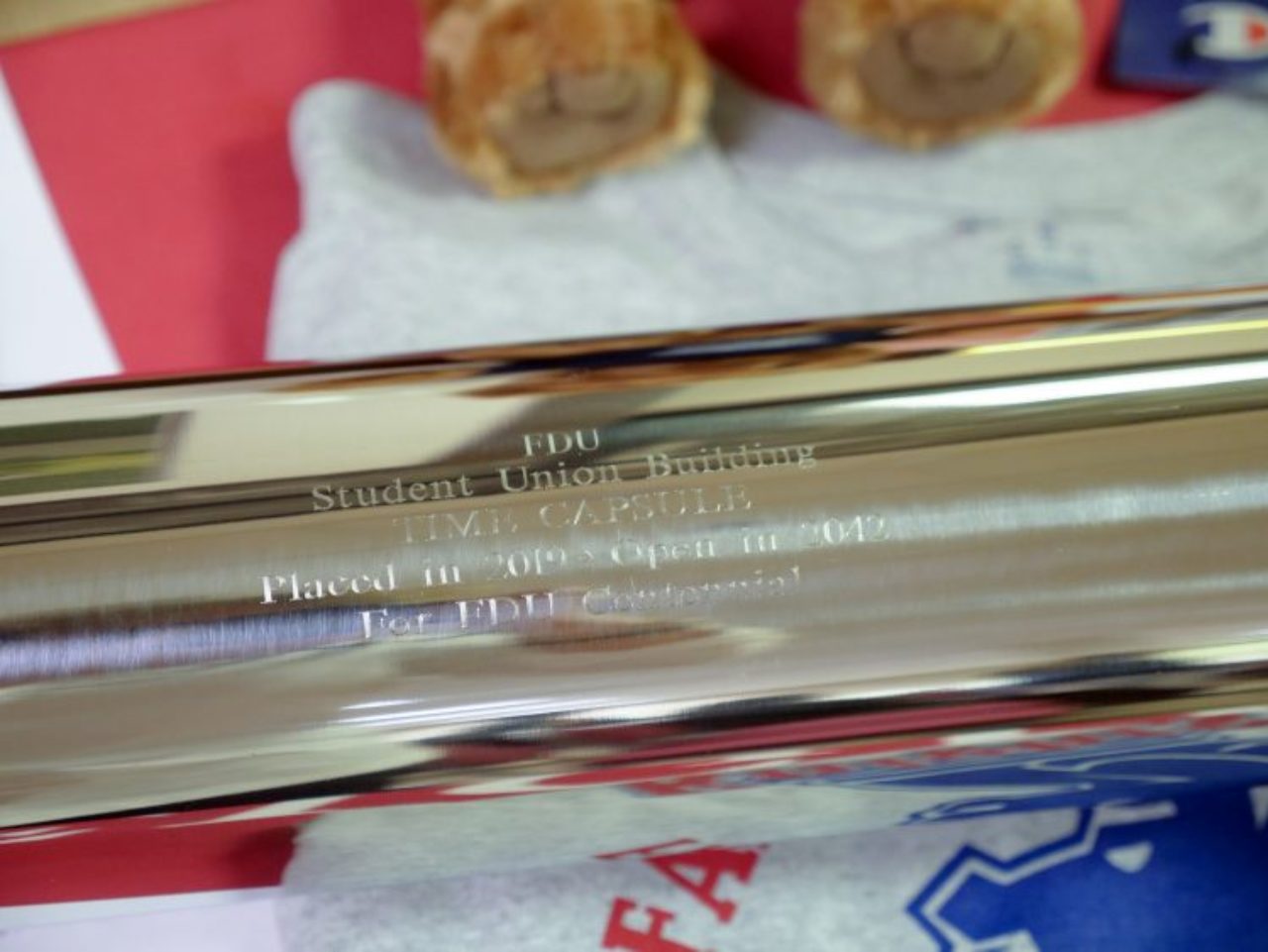 The time capsule contained a copy of the 2019 Metropolitan Campus Life Guide, an FDU Knights T-shirt, an FDU pennant, a 1968-1969 Student Union Board professional photo composite, a 2018 Student Union Building staff picture, side-by-side Q&A interviews from 1969 student leaders and 2019 Equinox staff, and many more items.
"While the building has undergone many changes over the years, our core mission remains the same as the day it opened. Whether through employment, involvement, or usage of services, we create a welcoming and developmental environment that creates enduring connections to the university," said O'Brien.