Alumni film to screen at the Garden State Film Festival
By Sarah Cole
March 6, 2019 — For his senior thesis film, Fairleigh Dickinson University alumnus Tim Doran, BA'17 (Flor), decided to tell the story of his life with cerebral palsy.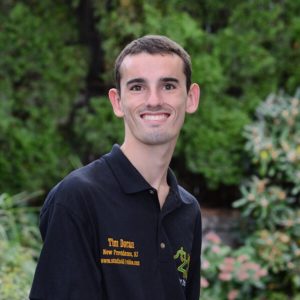 Teaming up with Brian Williams, BA'18 (Flor), the two made "In My Eyes," a film that follows Mike, a student with cerebral palsy, who is struggling to find his independence in college.
What began as an academic assignment has now made it onto the big screen — "In My Eyes" will screen at the 17th annual Garden State Film Festival in New Jersey and That Film Festival in Berlin, Germany.
"I'm just amazed that I made something worth watching," says Doran. "It was the first time I made something that was worthy of my film reel."
"When Tim told me that the film reached the festival, I was absolutely shocked," says co-producer and screenwriter Williams. "This was a project we worked on two years ago — a student film — and now it's being shown on the big screen in front of professionals. I'm very excited for the opportunity to showcase our hard work and meet different names in the industry."
The film is also being utilized as training material at numerous Cerebral Palsy of North Jersey (CPNJ) centers. "They felt it could be used effectively for those training to work with people who have cerebral palsy, as it sheds insight into the condition," says Howard Libov, chair of FDU's School of the Arts and professor of film. "At the training session I attended, it was clear the film touched many in the audience."
"We wanted to show that regardless of hardships and obstacles, you can always progress and should never give up," says Williams.
With a script based on the personal experiences of Doran, the filmmakers even shot a scene in his real home.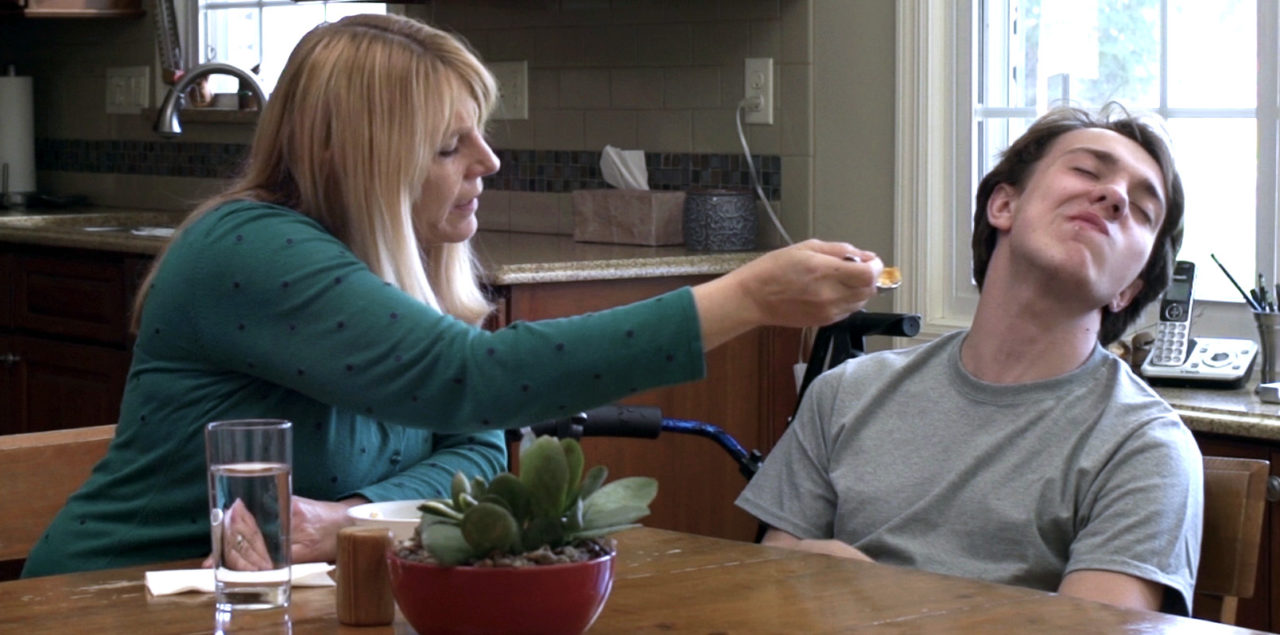 "The scene in my kitchen is probably the most realistic portrayal of my life," says Doran. "It's the scene when Mike's mom is feeding him breakfast and they're arguing. I remember being in the other room with my real mom and she said to me, 'Man she makes me look good!'"
Senior theater major James Coombe, who plays Mike, carefully learned the mannerisms and behavior of cerebral palsy. Little did Doran know, Coombe had carefully honed his craft through observation.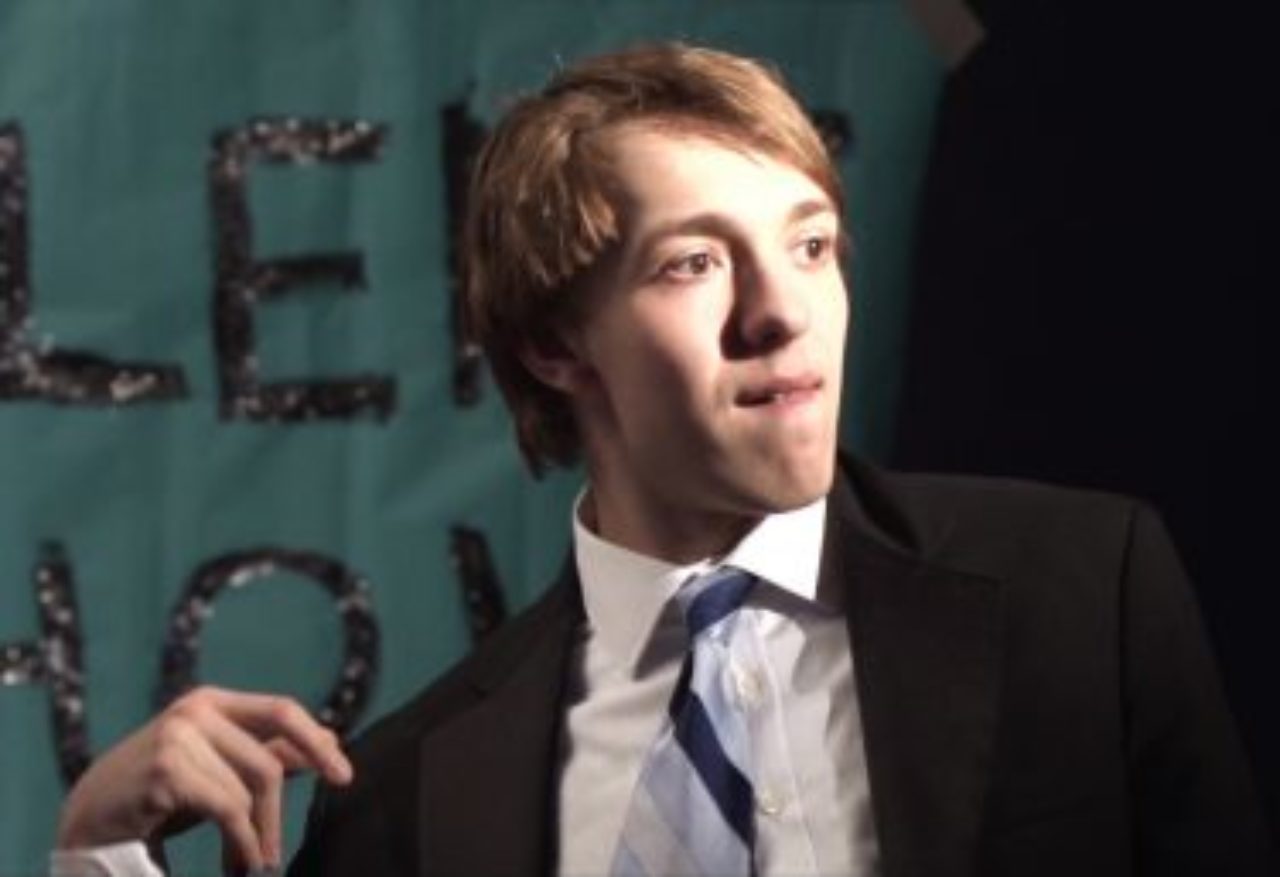 "When James came in for the casting call, he read one line and we all burst out, 'Okay you have the part!'" Doran says. "I was shocked. I asked James 'How did you get so good? Do you have experience with cerebral palsy?' He said, 'No. I've been studying you on campus.'"
The young filmmakers are using their achievements as motivation for future projects.
"It is very difficult to break into the industry," says Williams. "When the film was finished, seeing my name on the big screen as a writer just inspired me to keep working so that one day my name shows up as writer in an actual movie theater."
Looking ahead, Doran is open to new possibilities. "Maybe I won't become a big-time editor," he says. "Maybe somehow I'm supposed to share my story. A lot has changed these past few months. I am excited, and I have no idea what God has in store for me."
Garden State Film Festival Screening:
2:15-4:30 p.m.
Saturday, March 30
Block SC47
Asbury Park Senior Center 2nd floor
1201 Springwood Ave
Asbury Park, NJ 07712