Building a future for women in STEM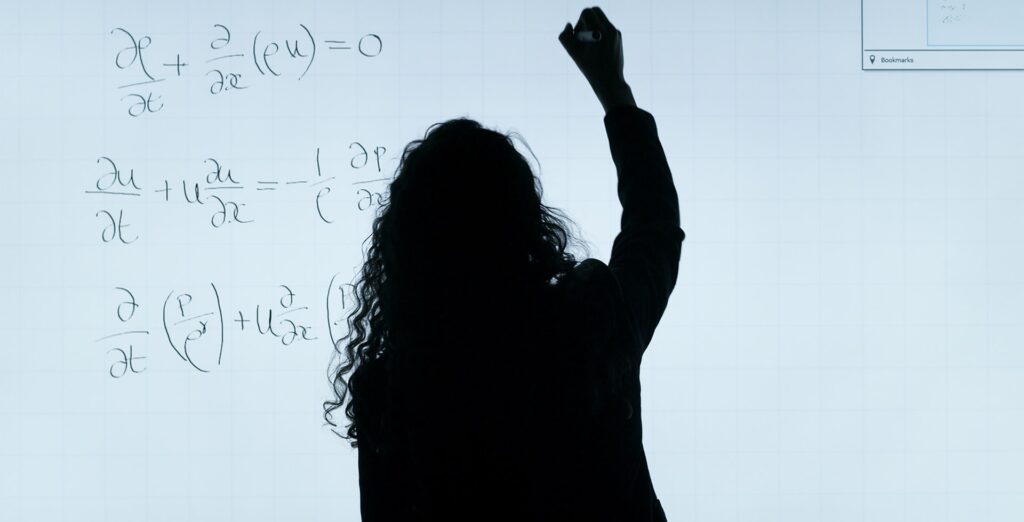 By Alex Molini
July 20, 2022 — In 2021, Isabella Perretti, BS'22 (Metro), was a project management intern with Epic Management, Inc., a construction management company. "It was supposed to be a twelve-week internship in the summer, but they really wanted to continue working with me after that," she says.
"It was a privilege and an honor."
Perretti believes it is important to tackle the gender disparity in STEM related fields and is pushing for future change.
"I was the only woman on the project, which can be a challenge at times," she says. "But it really drives me to be better and really show people what I can do."
For two years, Perretti worked with FDU's Girls Exploring Engineering (GEE) program. "I mentored seventh-and-eighth-grade students who were interested in STEM. We taught them more about engineering, math and science. It was a great opportunity to engage with younger generations and inspire them," Perretti says.
"They ended up teaching me a lot too. Once the program was over, as a group, we reflected on what the program meant for them, and I was really happy to see that it stuck with them." 
Getting hands-on experience while taking classes has been invaluable for Perretti. "In my project management class, I would compare it with my experience and get even more out of the classroom. When I talked to the project manager, they were actually surprised with how much I knew going in," Perretti says.
"I recognized a lot of the elements of the project from class, so I could follow along in all the meetings and discussions. I joined the team halfway through the project, and thanks to my education at FDU, I was able to jump right in without any hesitation."
Now, post-graduation, Perretti has decided to pursue a master's degree and prepare for the Fundamentals of Engineering Exam in New Jersey.