Chris Orsini travels the FDU path to success
By James Neidhardt
Photos courtesy of Chris Orsini
January 9, 2019 — Chris Orsini, a senior business administration major at Fairleigh Dickinson University's Florham Campus, never traveled abroad growing up. But now with international experience and a promising opportunity at Pfizer, he hopes to make up for lost time.
From Canada's Cascade Mountains to London's bustling streets, Orsini's global experiences at FDU's international campuses are already setting him up for success."I talk about these experiences and people always go wide-eyed," he says. He was attracted to FDU because it "had one of the best study abroad programs that I have ever seen."
Now, with full-time offer from Pfizer waiting for him upon graduation in May 2019, Orsini hopes to continue traveling. He will join the Fortune 500 company's finance rotational program, working in four finance positions over two years to find where he fits best.
"I'm trying to get a rotation role that allows me to travel," he says. Pfizer is the only company he's heard of that let interns travel abroad, and he believes a position with the company will allow him to "use the international business expertise that I've been able to develop through my academics."
During Orsini's junior year, Pfizer conducted on-campus interviews for internships, which serve as pipelines into the company's full-time rotational positions.
He got the offer a week later. As an intern at Pfizer's international headquarters in Manhattan, N.Y., Orsini presented his summer work to the company's CFO and senior vice presidents of finance.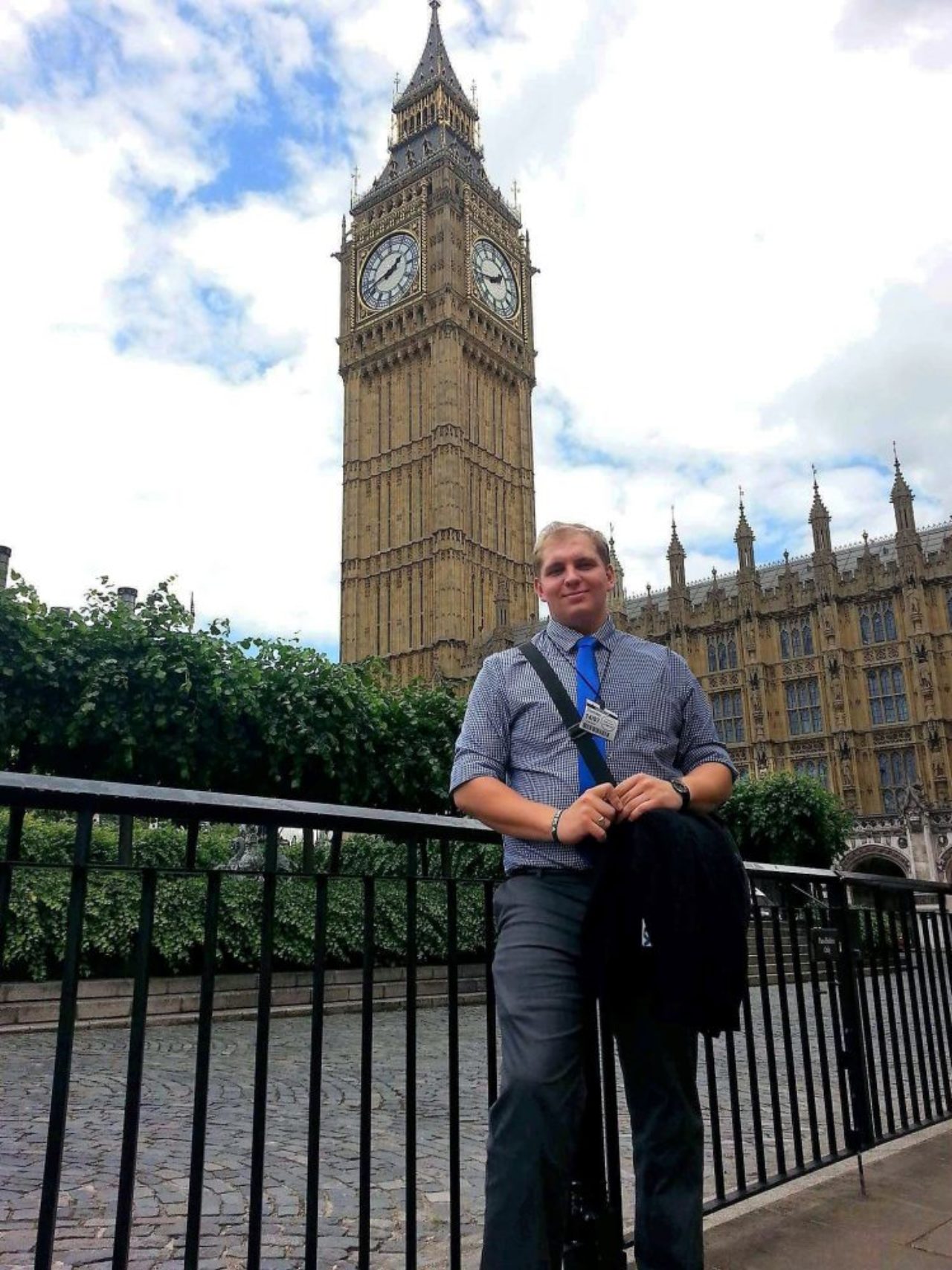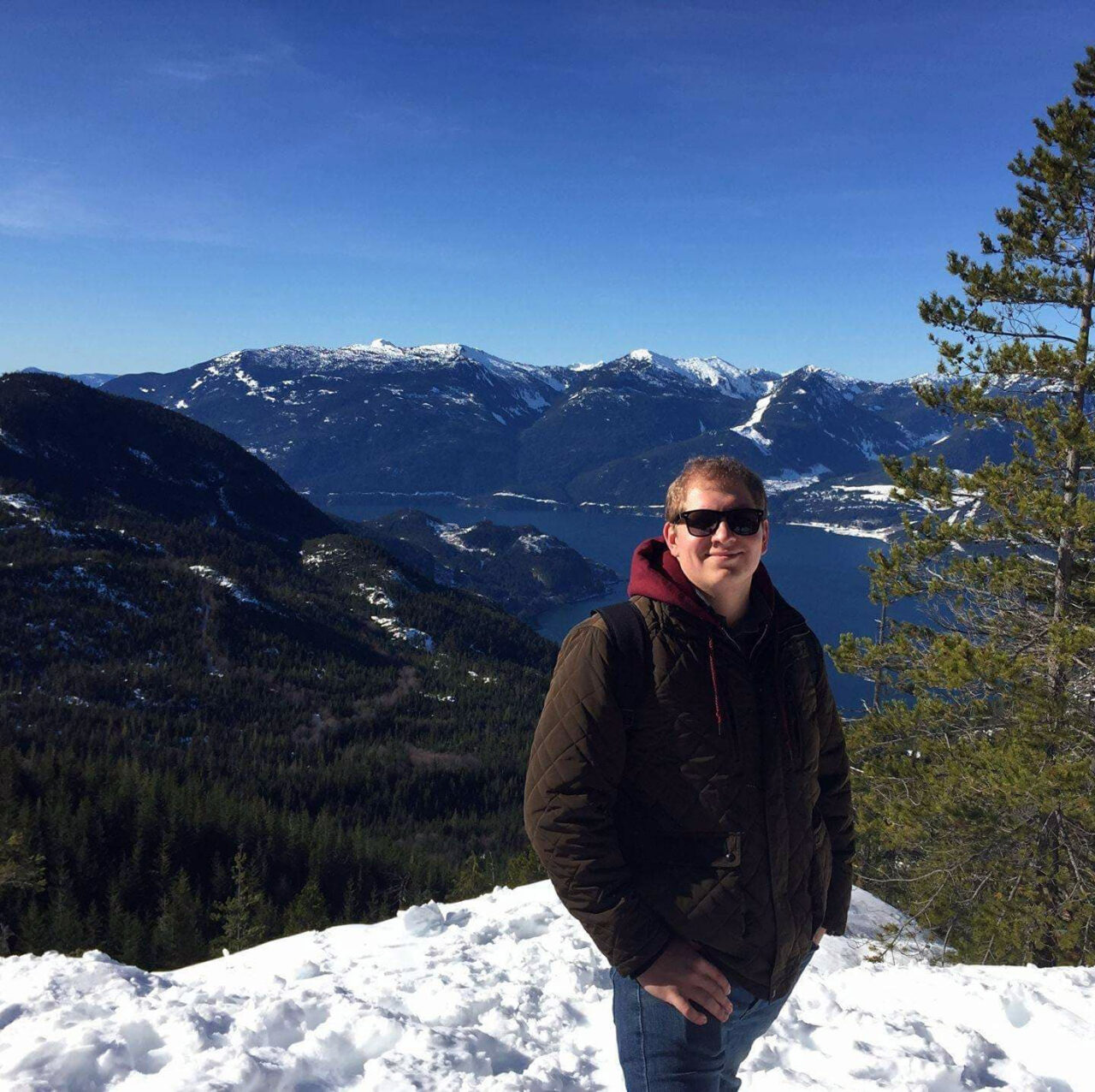 While studying abroad at FDU's Vancouver Campus, Orsini's international marketing class gave him the opportunity to work on a market research project in conjunction with representatives from the Brazilian Consulate to develop a marketing plan for Brazilian Wine and Spirits.
At the same time, he also worked part-time for BASF, telecommuting while in Vancouver. At BASF, Orsini set up systems that reported real estate data more effectively, giving the company more real-time data, allowing transaction managers to make more effective decisions.
Beyond work, Orsini has immersed himself in the campus community, working as a Professional Development Program ambassador and serving as vice president of financial affairs for the Greek Senate.
He believes the keys to success include being humble, working hard and capitalizing on opportunities, all of which "you definitely get as a business student at FDU," he says.
"My all-around experience at FDU has been so important, and I think that I've grown so much as a person just from being here," says Orsini. He encourages students to get involved on campus and take full advantage of the opportunities the University has to offer.
"An ounce of effort taken at FDU can be multiplied into a pound of success."