City of Science: High School Edition Hops the Hudson River for NJ debut at Fairleigh Dickinson University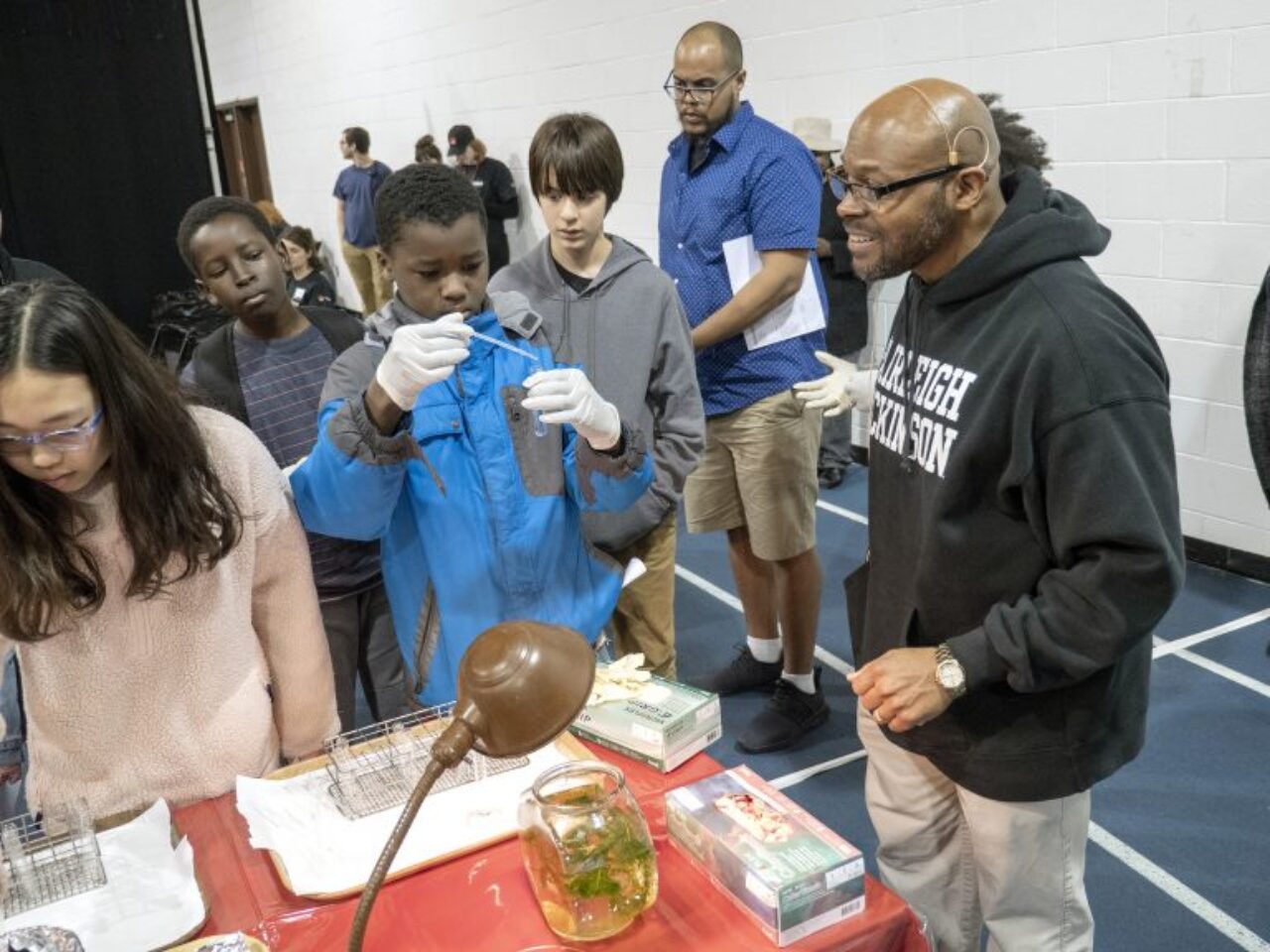 May 6, 2019 —City of Science traveled out of New York to make its New Jersey debut! On Saturday, April 27 nearly 1,100 middle and high school students and their families visited Fairleigh Dickinson University's Metropolitan Campus for a full day of large-scale interactive exhibits led by top science professionals from around the region, including many professors from Fairleigh Dickinson University. Greg Olsen, FDU alumnus, space traveler and president of GHO Ventures, gave a special presentation about his journey to space.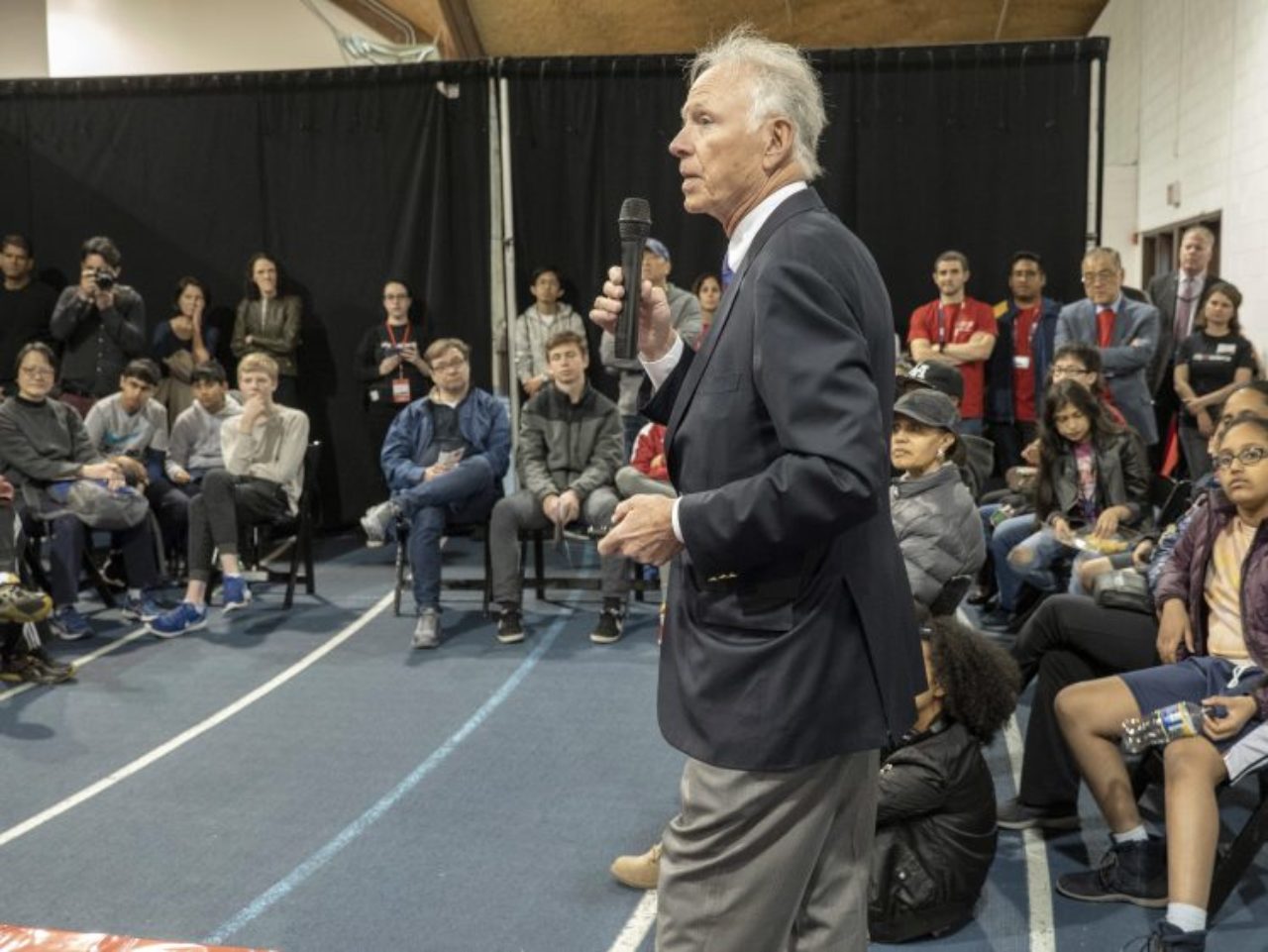 "When I was a student 50 years ago, science was a specialty," said Olsen, BS'66, BSEE'66, MS'68. "Now, science is so much a part of our lives. The internet, driverless cars, electric vehicles, science is now part of everybody's life, so it's important to learn about it and it's also important for people to learn that it's really fun and interesting."
Activities included: touring FDU science and engineering labs and experiencing college-level activities — including forensic analysis, nursing simulations, and programming robots; learning about STEM careers through presentations; exploring complex scientific principles and their real-life applications — like spinning gyroscopes to discover how they're used in GPS systems or playing tug of war on wheels to understand how astronauts work in microgravity; and meeting and networking with local STEM professionals and organizations.
FDU students came out in droves to volunteer their time at the different workshops and exhibits.
"I think it's really great for our students… [they got to be] involved in other sciences as well, [which helps] broaden their perspectives and interests. To see it all come together is just great," said Professor of Biological Sciences Marion McClary.