Court is in session for this criminal justice intern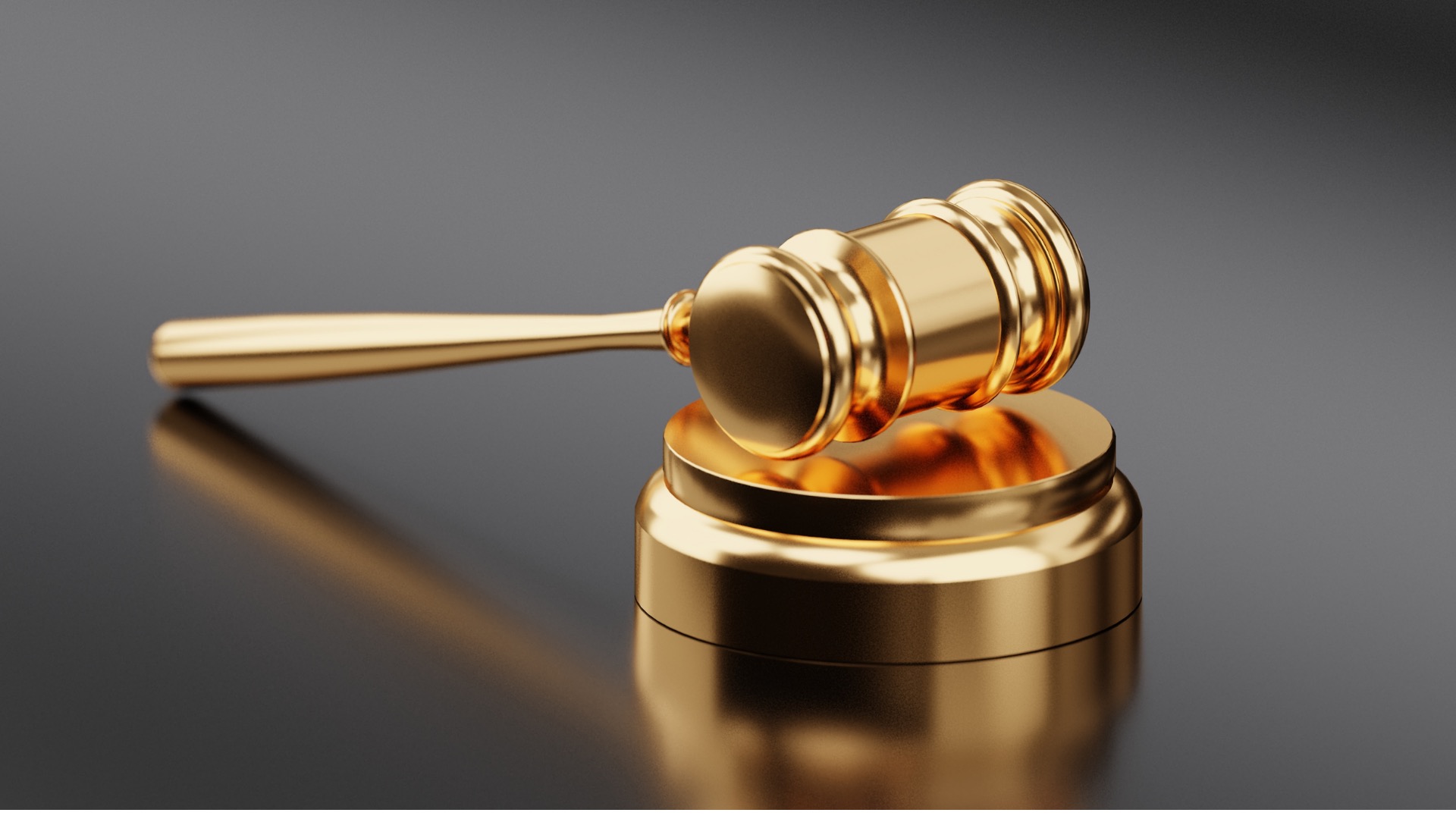 By Alex Molini
June 6, 2022 — Natalie McIntosh, BA'22 (Flor), is sharpening her expertise through a criminal justice internship with the Morris County Courts Records Building in its Pre-Trial Service Unit.
McIntosh found the opportunity at one of Career Development's virtual career fairs. "I connected with a representative of the courts of New Jersey, and she set me up with their HR department," she says.
Day-to-day, McIntosh takes on a handful of different offices tasks, but one of her main duties in Pre-Trial Services is defendant coordination. As many pre-trial functions have moved to Zoom, because of the pandemic, she ensures that defendants meet with their assigned officer before their trial takes place.
Although McIntosh is usually not present in the courtroom as trials are taking place, she utilizes the free access to trial recordings to witness all the important functions of a courtroom setting.
"It's been really interesting seeing how trials work and getting a better idea of how the criminal justice system actually operates," she explains. And best of all, her courses correspond to her internship. "I took Criminal Procedure with Professor Ferrans and every time I saw something in court, I asked her to talk more about it after class," McIntosh says.
"I really like the opportunity to learn and grow in this position. My supervisor told me upfront that he wanted to make this an informative and positive experience. Everyone is really welcoming, as well, and they're all open to answer any questions, so it's been a really valuable experience."
McIntosh has been accepted into St. John's University School of Law and will be attending in the fall semester.