Florham honors students embark on Cuban adventure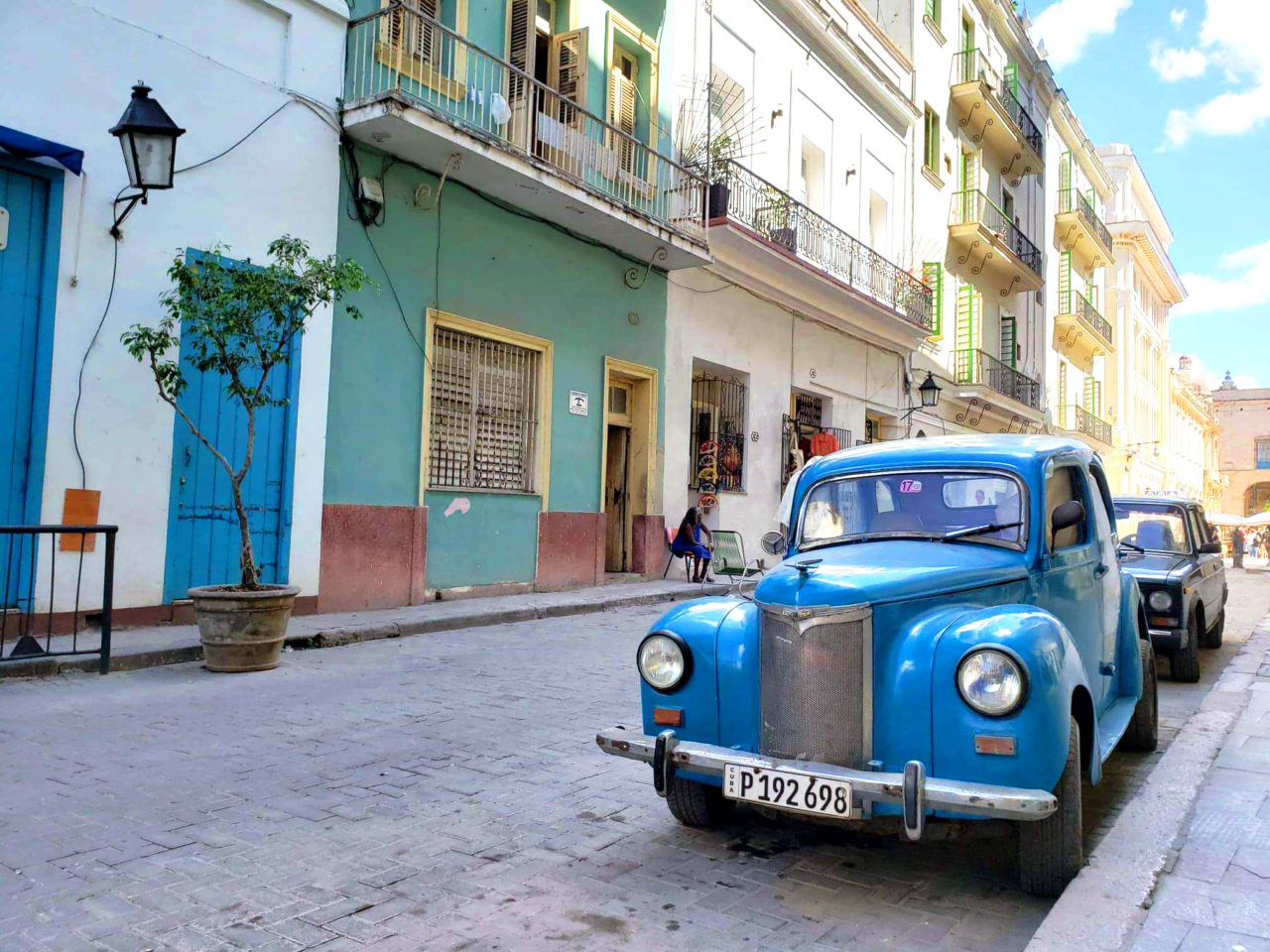 By Athena Zinn
April 3, 2019 — The vibrant music radiates in the night. The beautiful buildings stand tall and proud throughout the busy city streets. Vintage cars line the roads and tell stories of history and tradition. Majestic views and mountain tops can be seen throughout the countryside. These are the sights and scenes that FDU Florham honors students embraced during a spring break trip to Cuba.
"I thought the trip was amazing, and I had the best time! I really fell in love with the culture and it was a great overall experience," says Nya Foster, a freshman business management major and one of the 10 students who embarked on this trip over spring break.
Students and faculty explored both large cities and picturesque countryside throughout Cuba. The group made stops in Havana and Viñales, and had the opportunity to visit museums, monuments and attractions including Old Square and John Lennon Park.
Cuba only began allowing commercial flights from the United States in 2016.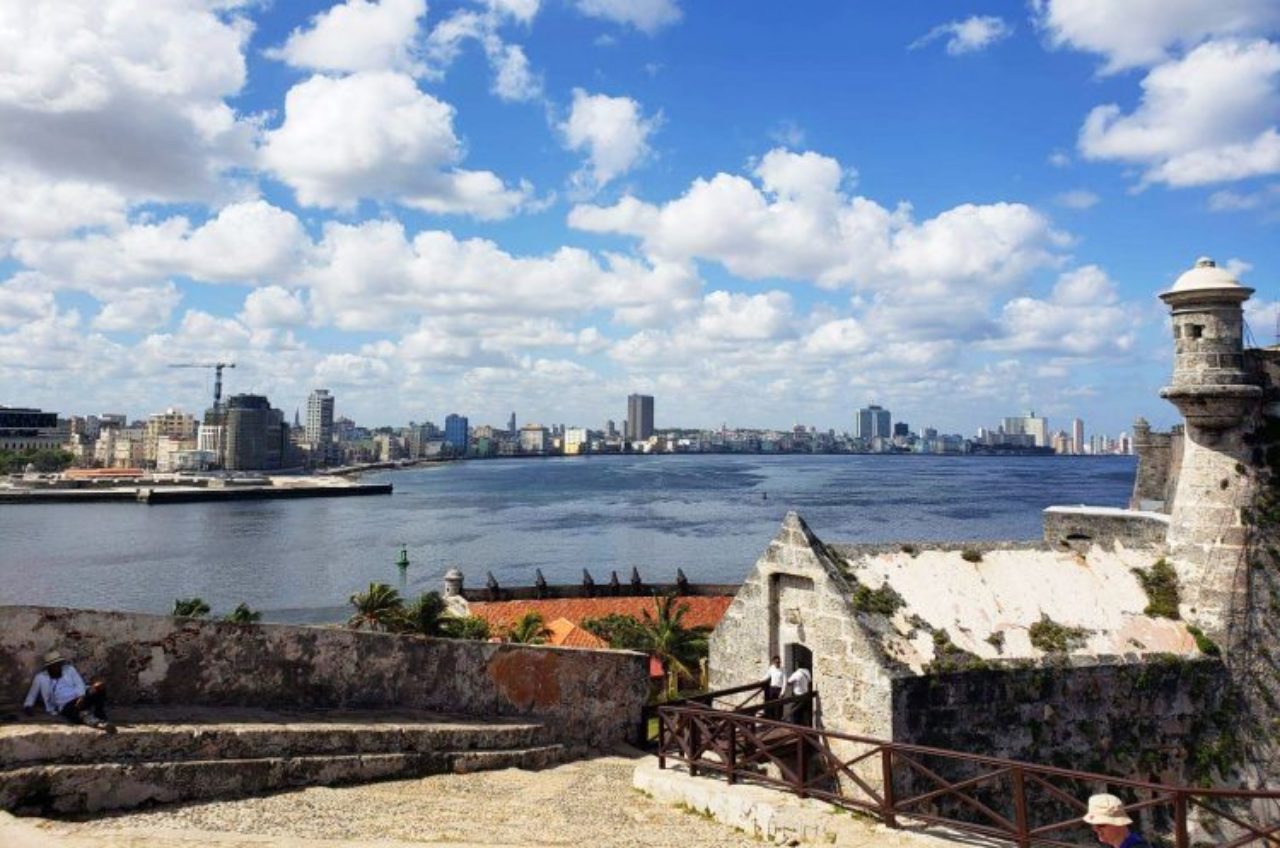 "The decision to go to Cuba was in part because as things shifted, it's become easier to take a group of students there," says April Patrick, University director of honors programs, who chaperoned students on the trip. "Cuba is a very interesting and unique place for students to get to travel to. Going somewhere totally different pushes people out of their comfort zones."
Students returned from the trip with a completely new perspective on Cuba and the way the country is represented globally.
"This was a valuable experience for me because it gave me the opportunity to see a different style of life for a different type of people," says Ben Tetzlaff, a freshman accounting major. "The people there were very proud of their culture, and they made it known. It also offered me the chance to see Cuba's history from a different perspective."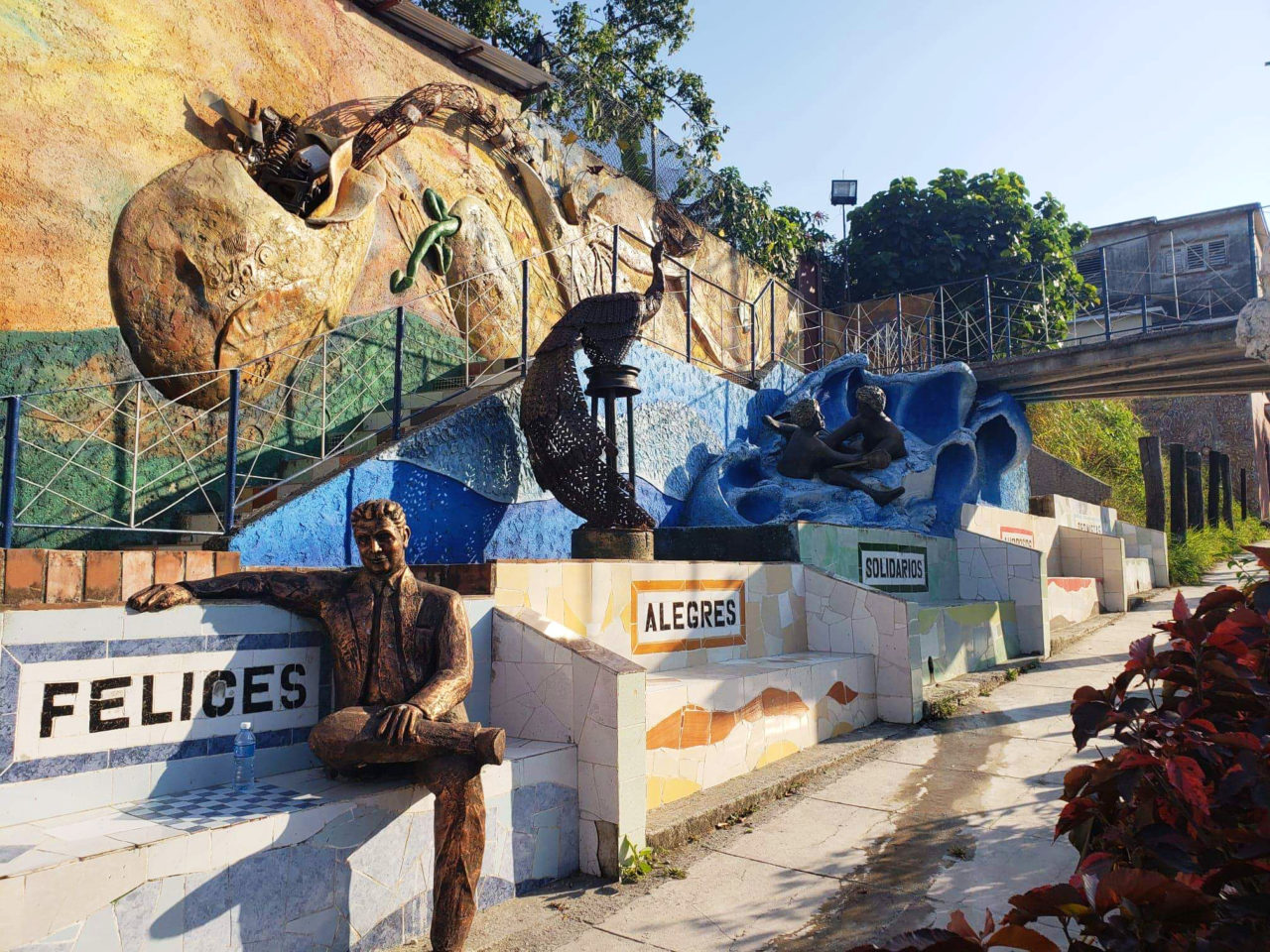 Students gained firsthand insight on how Cuba functions economically. Cuba is "thriving and actually doing very well. The economy is getting a lot better," says Foster.
A highlight of the study abroad experience was a trip to Viñales where the group visited farms for a farm-to-table lunch experience and learned how to roll Cuban cigars at a tobacco farm.
One night the group went to Muraleando, a community mural project in Cuba. Students ate an authentic Cuban dinner and then listened to live bands and music.
"This moment encapsulated a lot of what the trip had to offer: live music everywhere, having a good time with your fellow students, and taking part in the Cuban culture," says Tetzlaff.
While in general the honors program likes to vary the trip locations for students, Patrick believes that offering future trips to Cuba would be an excellent idea.
"Travel in general broadens our worldview, but I think even more so traveling in a place that is so isolated from American culture. It really helps us to expand what we know and understand about the world around us," says Patrick.