Doing it the write way: The Metro Writing Studio
Have you been disappointed with the grade you earned on a paper, or that exam full of essays? Maybe you need to learn the college-level writing skills you'll need not only in your classes but in your future career.
Take advantage of the Metro Writing Studio.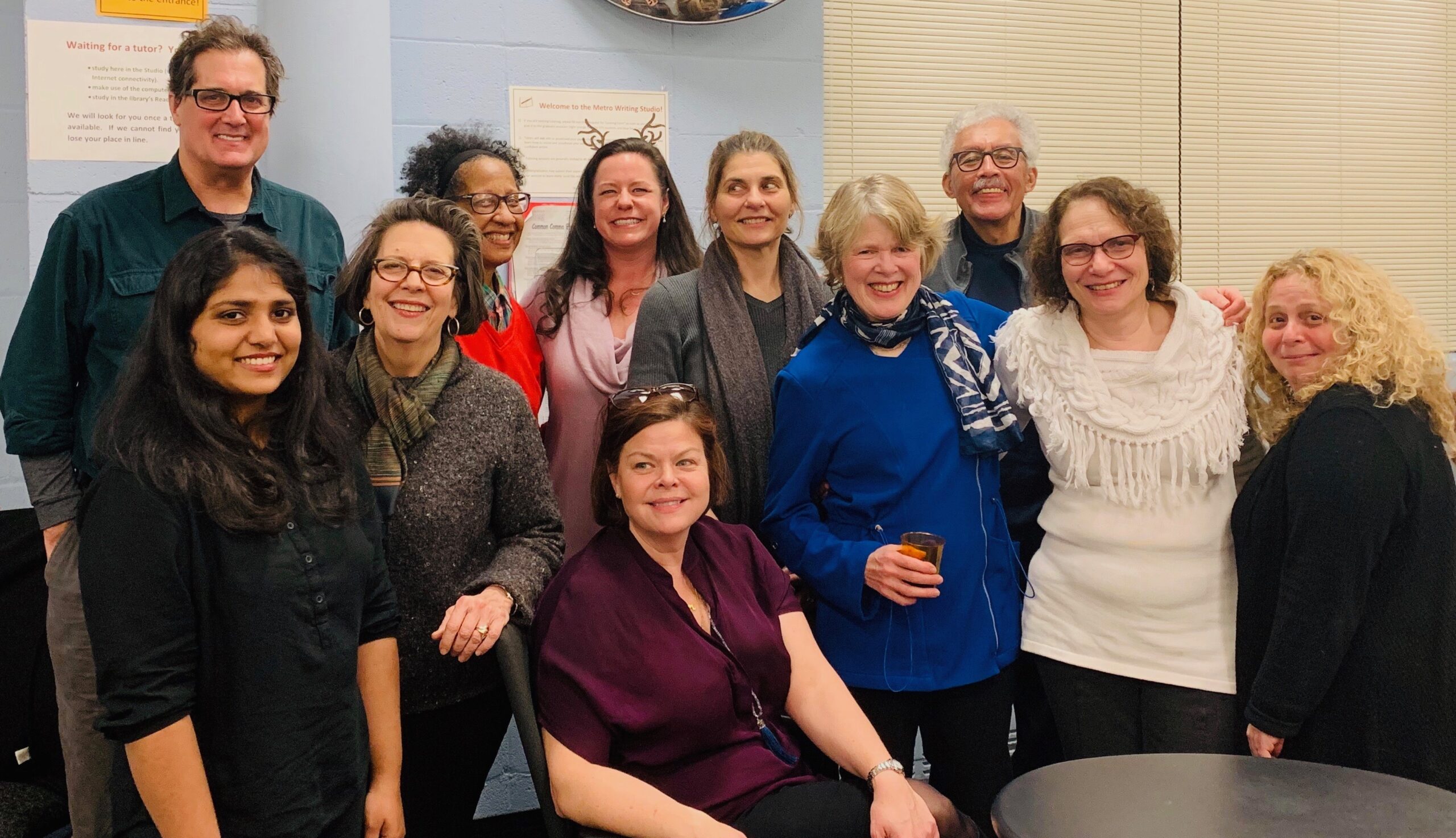 The Studio has been serving students, faculty, and staff for over 13 years, and services have remained uninterrupted — even during the pandemic.  
"The Metro Writing Studio is very helpful," says Fares Jnaid, Assistant Professor of Computer Sciences and Engineering. "I usually take my students there at the beginning of every semester where Professor Julia Wagner kindly offers a lecture on Academic Writing and Lab Report structure. The students show interest and highly appreciate it."
Dedicated to producing better writers, not just better writing, tutors in the Studio work closely with students to help them acquire for themselves the writing skills they need. You won't have your paper proofread or edited. Rather, tutors will help you learn how to express yourself clearly and coherently in any writing situation you may encounter.
Recent workshops resulted in the following student comments: "The informal presentational style and the knowledge of the presenter – Excellent!," "The APA Presentation was detailed and thorough and the presenter was very polite in explaining what I needed to know about research materials and my essay," and "I definitely will use this information for my essay assignment."
The Metro Writing Studio also helps with research skills, too. Many students, who have good results, make regular appointments with the Studio because they realize the skills they learn here steer them towards academic success. And just as many students attend the Studio's workshops where Tutors and Professors present students with the academic writing challenges they will encounter on the university level, and the skills they will need to master them. Click here to find a full list of services and calendar of events
"In these times when the way we learn is changing, literacy remains the most important aspect of being a competent learner," says Wagner, who is the director of the studio. "The Metro Writing Studio helps students increase and improve their literacy"