Pulitzer Prize-winning author talks politics and activism at FDU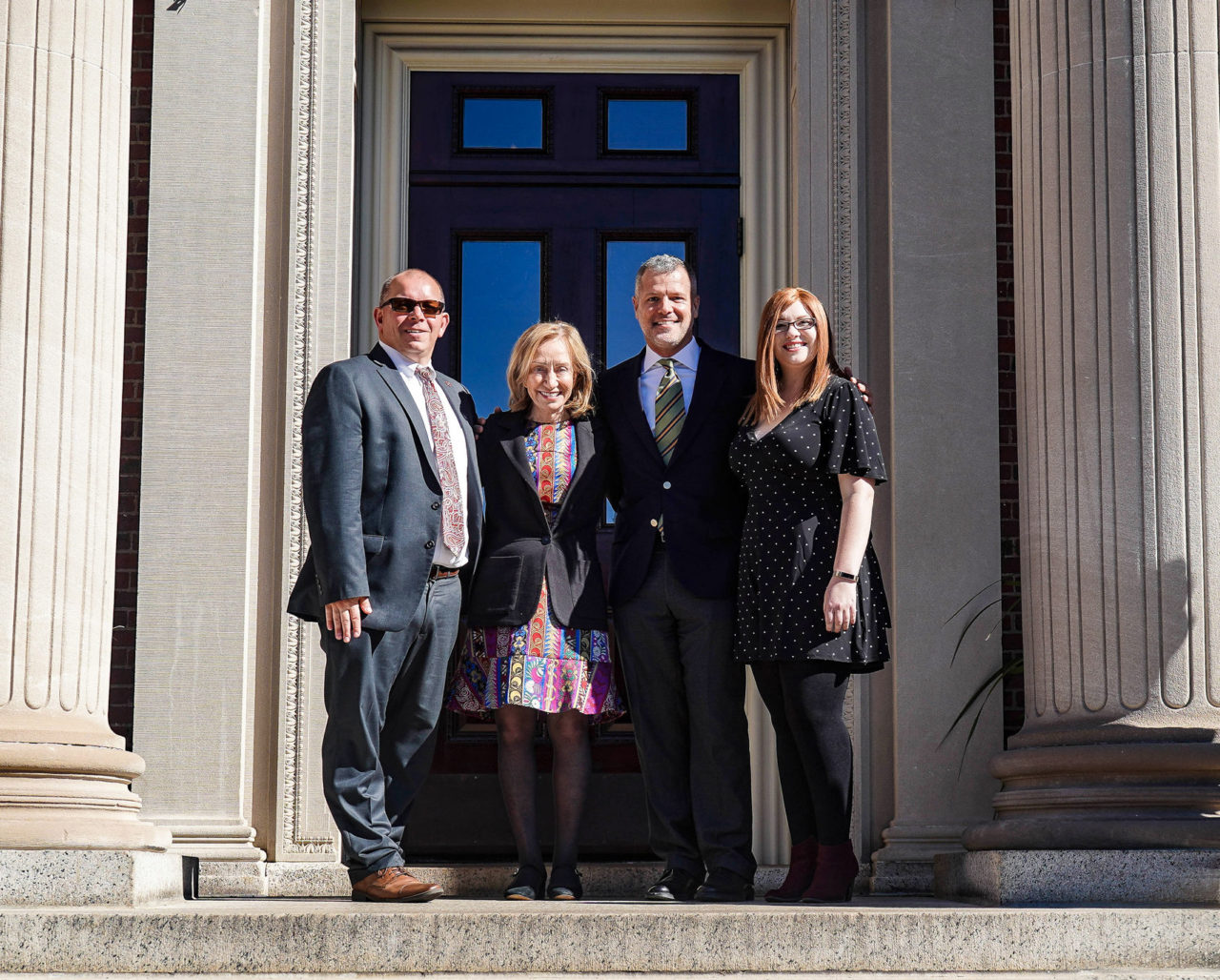 October 25, 2018 — Doris Kearns Goodwin, Pulitzer Prize-winning author, biographer and historian visited Fairleigh Dickinson University's Florham Campus for an engaging conversation with Gary Darden, associate professor of history, in front of students, faculty and staff.
"Doris Kearns Goodwin is an inspirational historian and writer and I was delighted that she talked about the value of her baccalaureate degree in political science and the liberal arts," Darden said. "I thought she inspired students to be active, to vote and care about the country, and that character is key."
It took Goodwin all of thirty seconds to generate a giant round of applause when she began her conversation emphasizing the importance of liberal arts.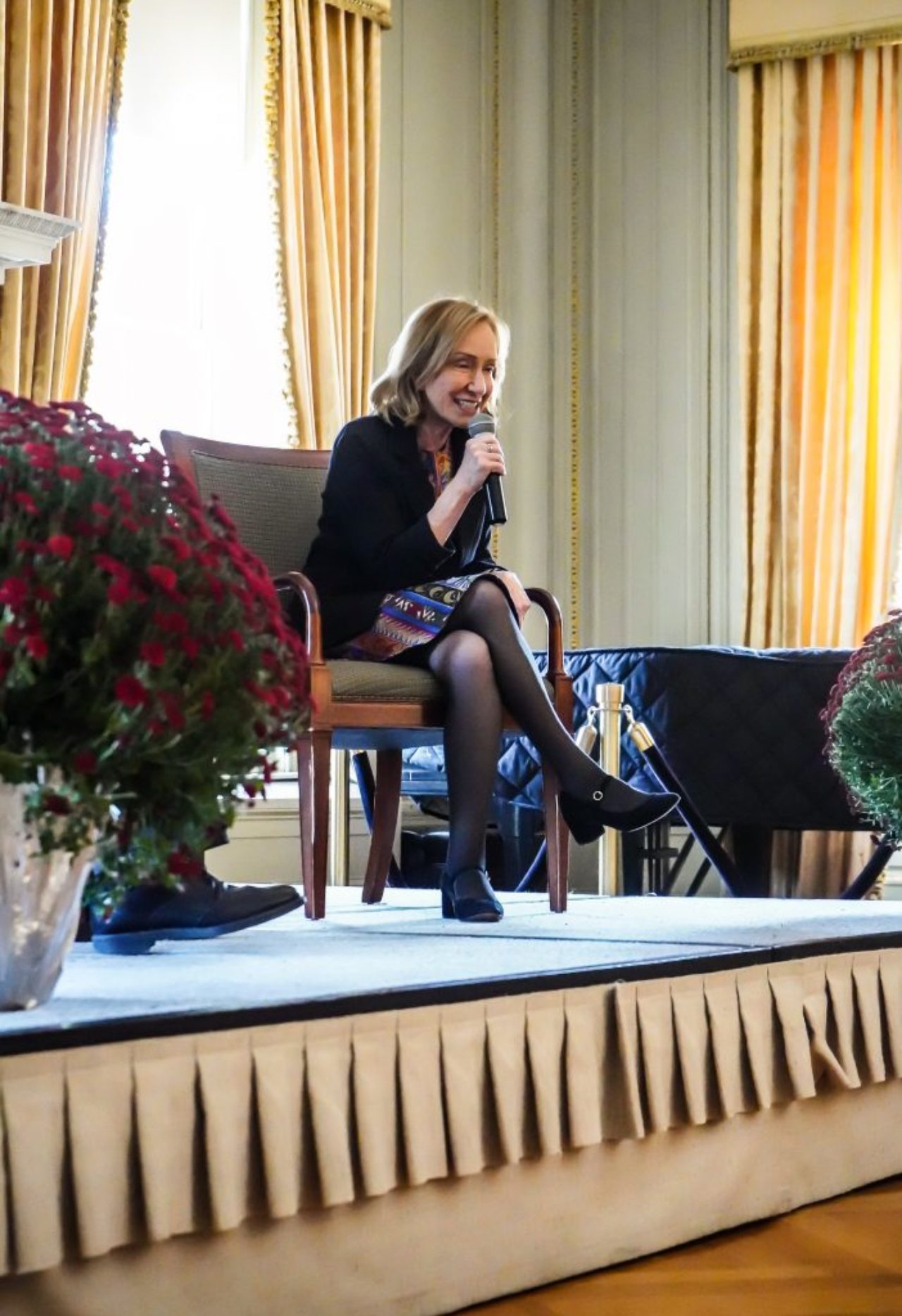 "You never quite know what your particular passion is going to be. There's an interrelationship between [liberal arts] subjects that you won't get if you just pop into one and don't really have that access to many more. So, I will be fighting for liberal arts colleges for a long time and I'm so glad to be in one with all of you today," said Goodwin.
Goodwin discussed an array of topics ranging from her time as a White House fellow during the Lyndon B. Johnson administration to her involvement in the making of the Oscar-nominated film "Lincoln."
She closed out the afternoon noting how today's political climate has been impacted by the past, and called on students to become politically active in order to see change in the future.
"I think… knowing that we feel this is a turbulent time that makes us anxious, the answer is not just to complain about the president in power, but to get out there and get more people into political life," she said.
"I see signs of awakening among your generation," she added. "I see signs of more people interested in politics than they were before. I just hope that it gets translated into a vote. It has to get translated into a vote."
Later in the evening, Goodwin spoke at the New Jersey Performing Arts in Newark, N.J., as part of FDU's New Jersey Speakers Series. The series brings world leaders, acclaimed authors and other fascinating personalities to NJPAC for seven evening presentations each year.
Goodwin won the Pulitzer Prize for "No Ordinary Time: Franklin and Eleanor Roosevelt." Her book "Team of Rivals: The Political Genius of Abraham Lincoln" served as the basis for Steven Spielberg's 2012 film "Lincoln." Her latest book, New York Times bestseller, "Leadership: In Turbulent Times," examines how four U.S presidents faced national crises.