Fun, family, friends and FDU converge on campus at Family Weekend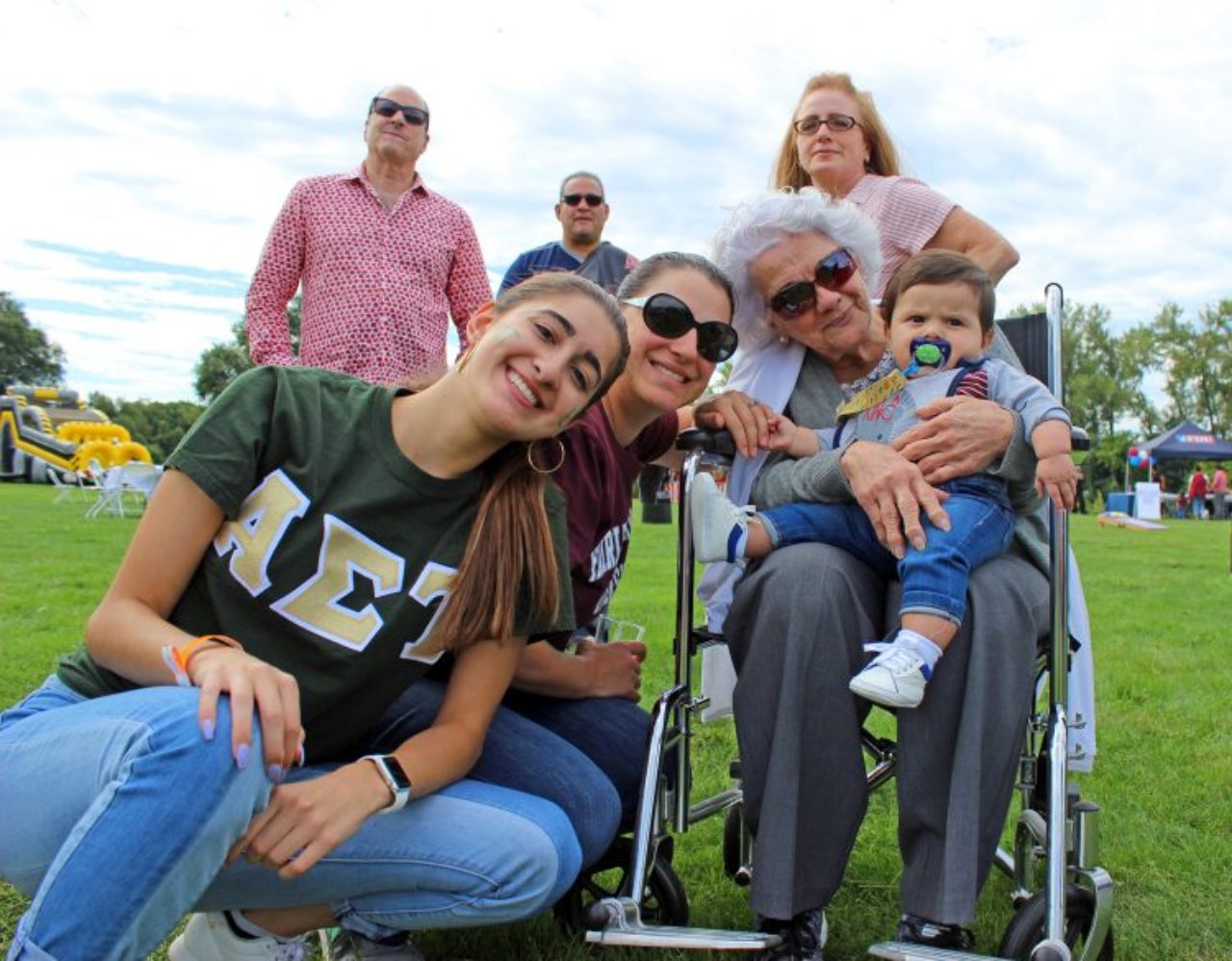 By Kenna Caprio
Photos by Justin Solleder and Shelley Kusnetz
September 25, 2018 — Family Weekend, a three-day extravaganza starting on September 21, was all about parents, families and friends getting a sense of life at Fairleigh Dickinson University's Metropolitan Campus.
"We have a responsibility to engage our families," says Jessica O'Brien, associate dean for student union and campus engagement. "Not only do they invest financially in the institution, but they also trust us with their most precious asset — and ours — students."
A total of 379 people turned out for the weekend festivities.
Students, says O'Brien, requested the event to deepen campus community connections. "While some families are very involved and visit the campus often, many might need to be invited to an event like this for a formal, tradition-based experience before they feel like they are part of the FDU community."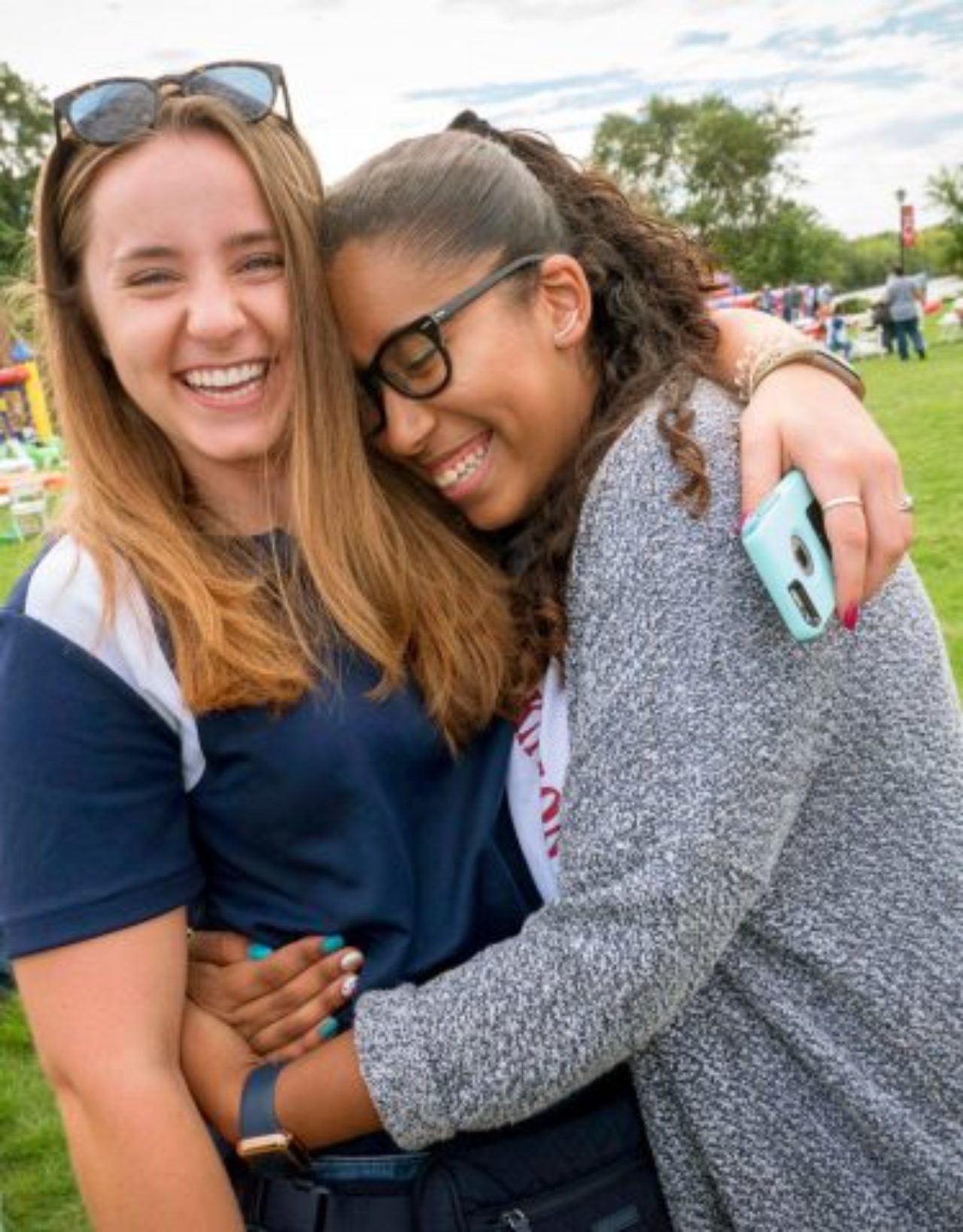 Participants young and old engaged in many fun activities, from Knights athletics games to a fall festival and barbecue to karaoke and paint and snack. Student volunteers, including senior criminal justice major Melissa Dalessio, manned the different stations and activities. "Everyone was so excited," says Dalessio, who works at the student life information desk in the Student Union Building. "We've wanted this event for so long. We all deserve a weekend where we can come together and celebrate the University that we're all proud to attend."
Most parents, she says, love to wear their FDU gear in support of their children and the University. "It's important to keep the promise of pride. They should be proud FDU parents. Families are big stakeholders in the University," says Dalessio. And this weekend showcased to families exactly what the Metropolitan Campus has to offer.
"We are excited and encouraged to see that the families of our new students are increasingly engaging with their student's FDU experience," adds Craig Mourton, interim Metropolitan Campus executive.