FDU's School of Pharmacy and Health Sciences creates Post-Professional Occupational Therapy Doctorate program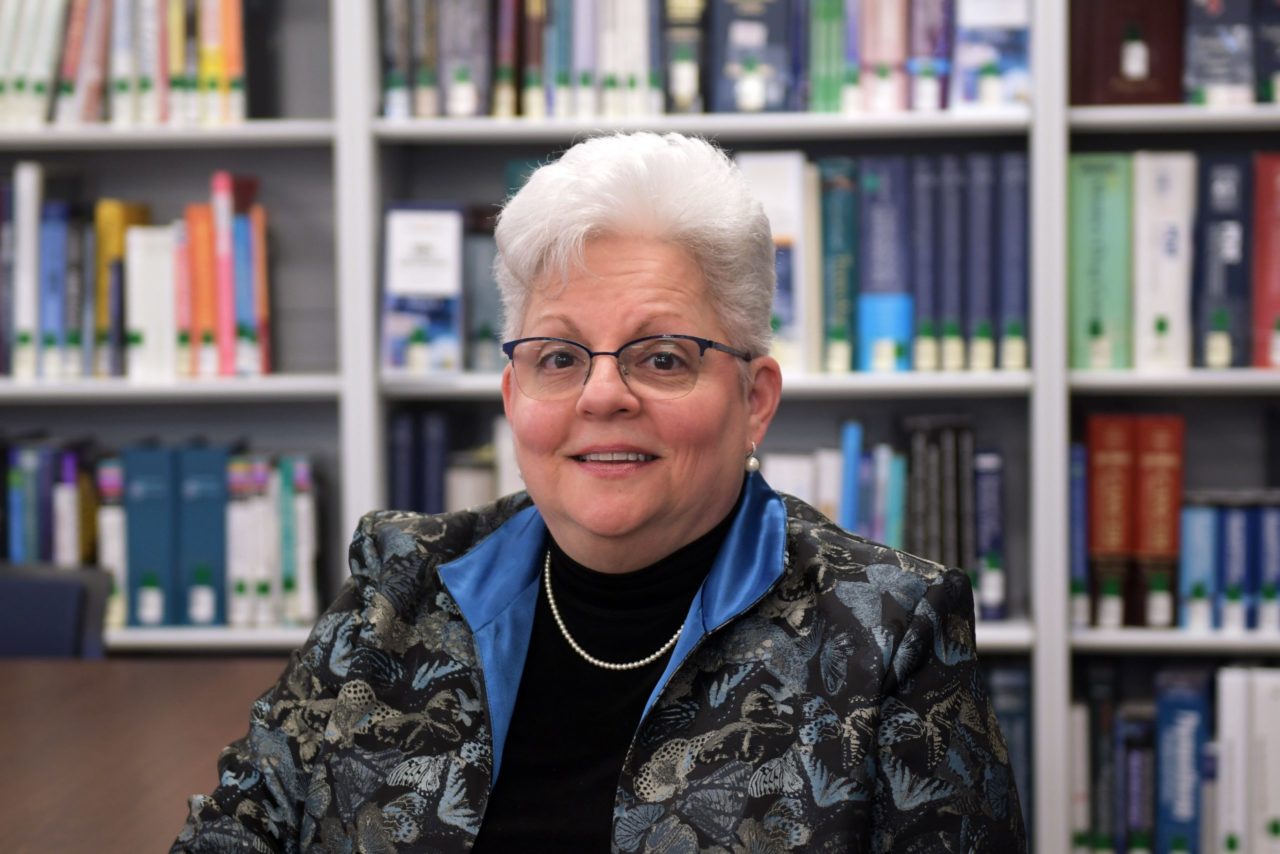 Ivelisse Lazzarini named program director.
MADISON, N.J. (March 3, 2020) – Fairleigh Dickinson University's School of Pharmacy and Health Sciences has created a new Post-Professional Occupational Therapy Doctorate (PPOTD) degree program designed for licensed occupational therapists to advance their careers in clinical, administrative or academic leadership areas. Ivelisse Lazzarini, a doctor of occupational therapy, was named as the program's first director.  
The PPOTD program will be offered fully online beginning in the summer of 2020, allowing practicing occupational therapists to prepare for upper-level management positions in a diverse range of practice environments. Lazzarini is leading the effort to establish the PPOTD program, and she brings with her a wealth of experience in educational management and development at multiple institutions, including Temple University, Pfeiffer University, Le Moyne College and Monmouth University.
The PPOTD curriculum is composed of 27 credits of core courses that address the abilities required of leaders and advocates in the profession, including advanced neuroscience, translational sciences, public health, global wellness, health policy and health advocacy. Students may also choose to specialize in education or management and leadership with 12 additional credits. The program provides a part-time learning opportunity for working professionals, being completed over 13 months with two classes per semester.
Lazzarini obtained her doctoral degree at Creighton University in 2002, and has since worked to improve and share her knowledge in neuroscience, neuro-occupation, neuro-ethics and cognitive sciences.
"I believe that occupational therapy practice is an authentic vehicle of change that sustains quality of life and human meaning, and I hope to share this idea with future PPOTD students," said Lazzarini.
For more information, visit www.fdu.edu/program/otd-occupational-therapy/ or contact Ivelisse Lazzarini at ilazzarini@fdu.edu.