FDU finishes third in U.S. in 2019 Governor's Cybersecurity Talent Competition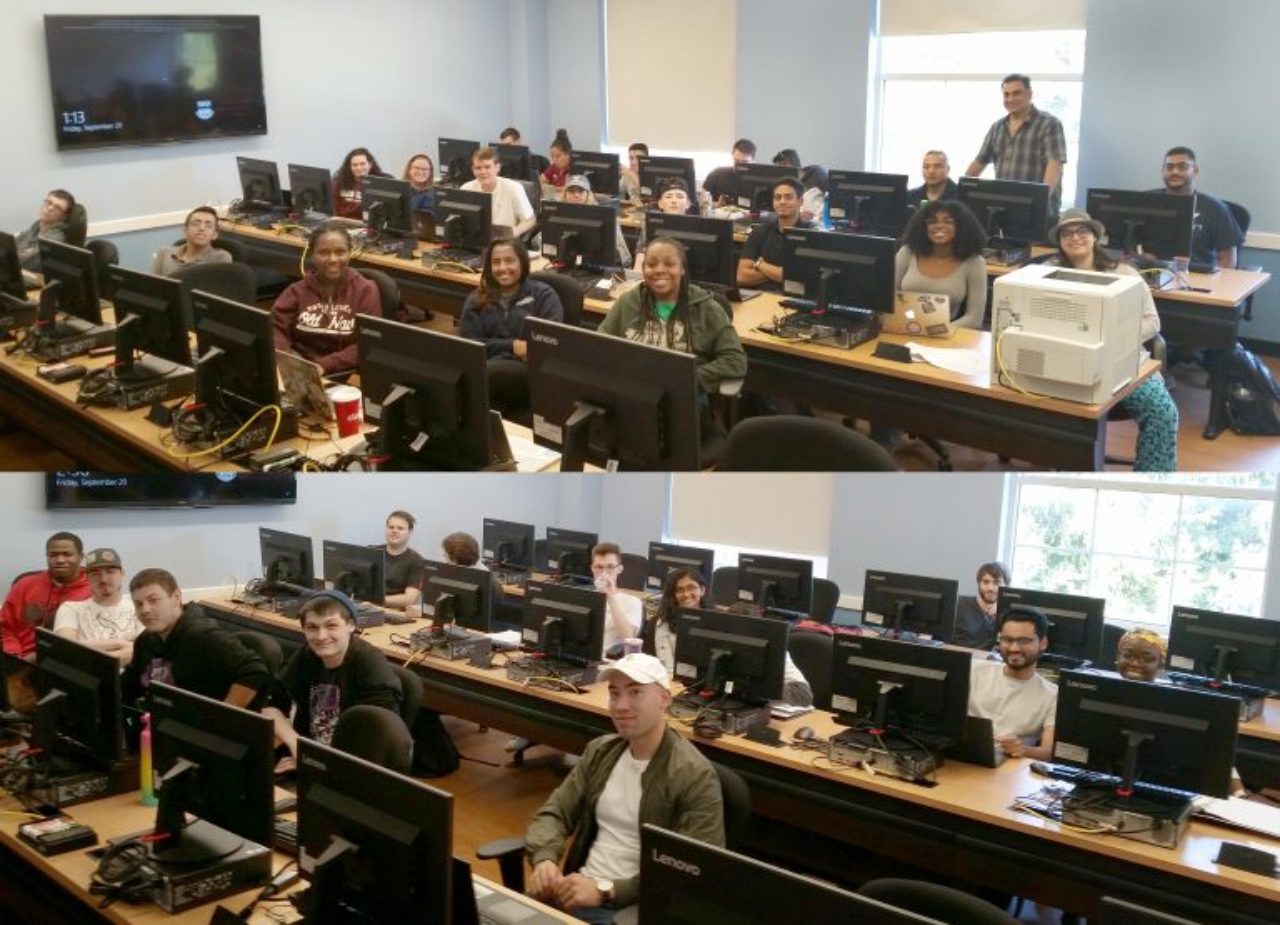 September 30, 2019 –FDU ranks third nationally and first in New Jersey in the 2019 Governor's Cybersecurity Talent Competition, which is administered by SANS (SysAdmin, Audit, Network, Security) Institute. After competing through the initial rounds in the spring, students who qualified to advance to the quarterfinals went on to more challenging experiments before the competition was officially closed on Thursday, September 19.
Many of the students who took part are currently enrolled in two sections of Data Communication and Computer Networks/ CSCI3666, taught by Ihab Darwish, assistant professor in cybersecurity. Darwish coached and advised students throughout the competition.
SANS Institute partnered with the governors of 25 states to launch Cyber FastTrack to help find and develop elite talent in cybersecurity.
"At FDU we will continue to be on the fast track to achieve greater success in Cyber Security education," said Darwish. "We finished the competition ranking number one in the state of New Jersey, so I'm very proud of our students, and they should be very proud of how they represented Fairleigh Dickinson University in the SANS Cyber FastTrack."
The students who were involved are part of FDU's cybersecurity concentration program, which is certified by the Department of Homeland Security. FDU holds the designation of Center of Academic Excellence in Cyber Defense (CAE-CD), a designation granted by DHS and the National Security Agency (NSA).
FDU students also just started participating in a new competition launched on Sunday, Sept. 22 by National Security Agency (NSA): https://codebreaker.ltsnet.net/challenge.