Images Arts Festival celebrates student artwork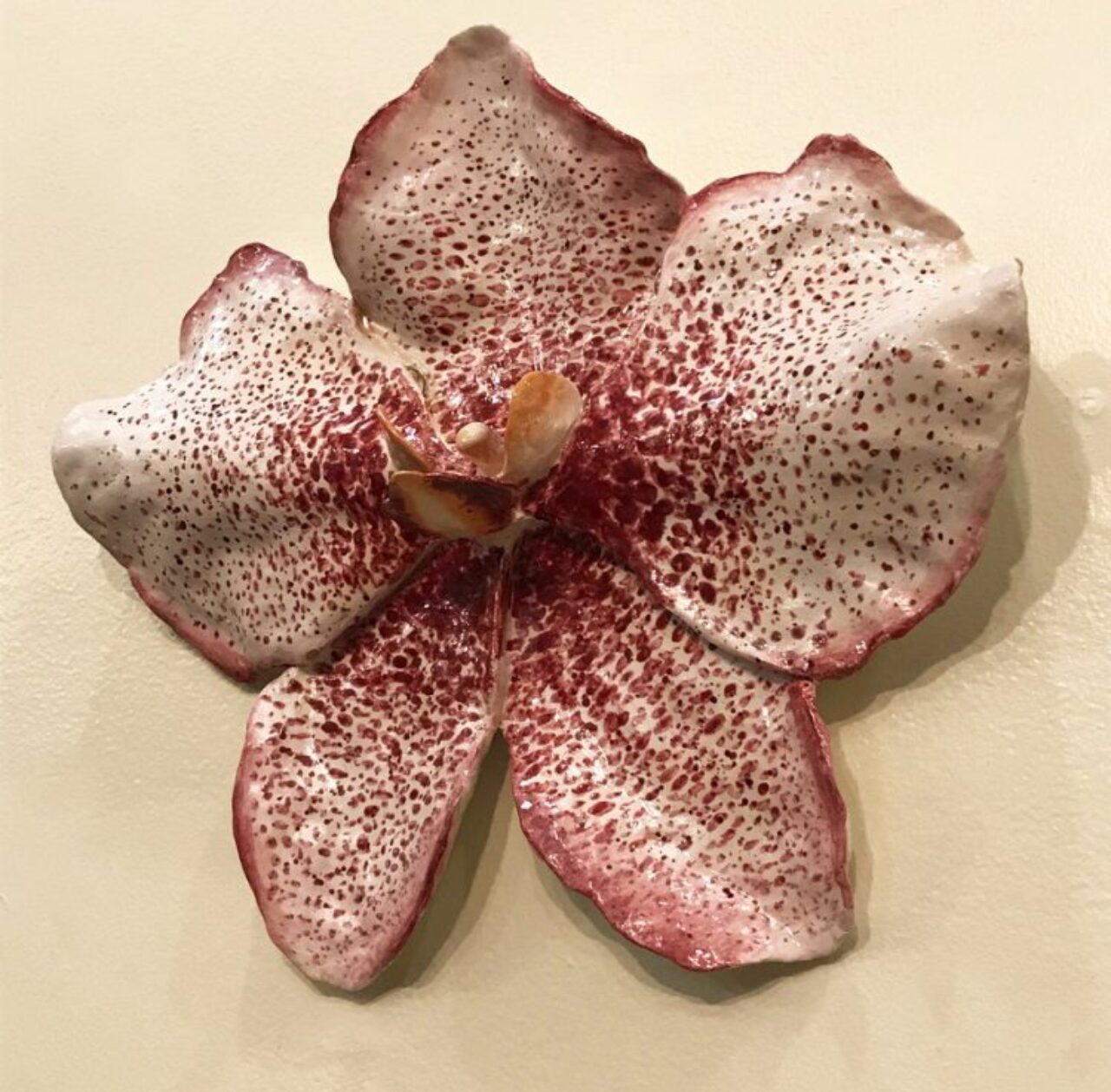 By James Neidhardt
May 7, 2019 – Students celebrated their artistic achievements from this academic year at the 20th annual Images Student Arts Festival, the first festival under the new School of the Arts, on Wednesday, April 24 at the Florham Campus.
The festival began with an art exhibition showcasing paintings, sculptures, ceramics and other works created by students in the past year. Performances by the FDU band, chorus, dance and chamber choir followed the ceremony, and the night ended with a senior thesis reception for graphic design students.
Sabrina Scarpa, a senior art and communication studies major, said her favorite part of festival was setting up the exhibit.
"That's what I'd like to do professionally," she said. "[It] is beneficial for all the students here to learn how to take very different pieces and make them all fit in one space and complement each other."
At the graphic design thesis presentation, senior graphic design students showcased their work on various products, from business cards and brochures to basketball trading cards and coffee cups.
One student, Courtney Soden, illustrated a new children's book called "Meatloaf Beatloaf" and promoted the book's author for her thesis. The author, Kimberly Daley, now has hundreds of followers on social media, a growing list of pre-orders, and a book tour with local schools as a result of Soden's efforts.
"These three events serve as capstone experiences," said George Cochrane, associate professor of art. "It's a celebration of a year of hard work in the studios."