Incoming FDU student makes face shields for COVID-19 first responders
Bernie Moerdler, an incoming student at Fairleigh Dickinson University's Florham Campus, was taking a gap year and living in Israel until the coronavirus pandemic cut his trip short this spring.
"During my time in Israel, I worked at a cancer research facility programming an AI to identify cancer cells," he says. 
That work, crucial to the ongoing fight against one vicious disease, was quickly replaced by a new project upon Moerdler's return to the United States. Moerdler began constructing face shields to donate to first responders and healthcare workers facing COVID-19 head-on.
"It's in my blood to help others," says Moerdler, "so when the [gap] year was cut short, I came back and immediately started this."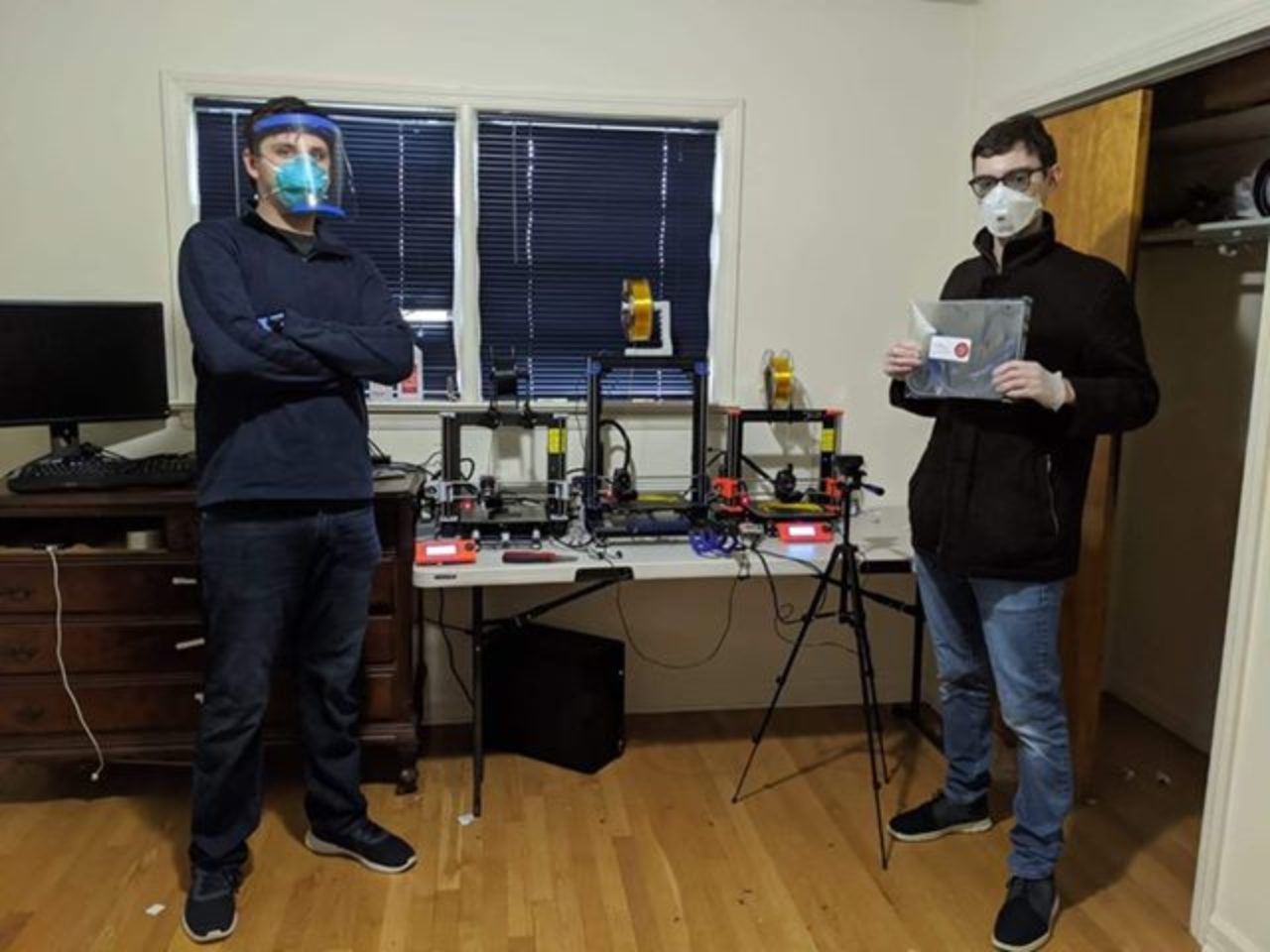 Moerdler's non-profit group, Fair Lawn Face Shields, hums along 24/7 to the tune of five 3D printers and a laser cutter that, together, have already produced hundreds of face shields for some of the largest and hardest-hit facilities in the United States, like St. Barnabas Hospital in New York, N.Y. They also plan to donate shields to the City of Paterson, the Glen Rock Police Department, and St. Christopher's Hospital for Children over the next couple of weeks. At a $2 cost to make each shield, it's an inexpensive production that has been upscaled by GoFundMe donations of over $2,000.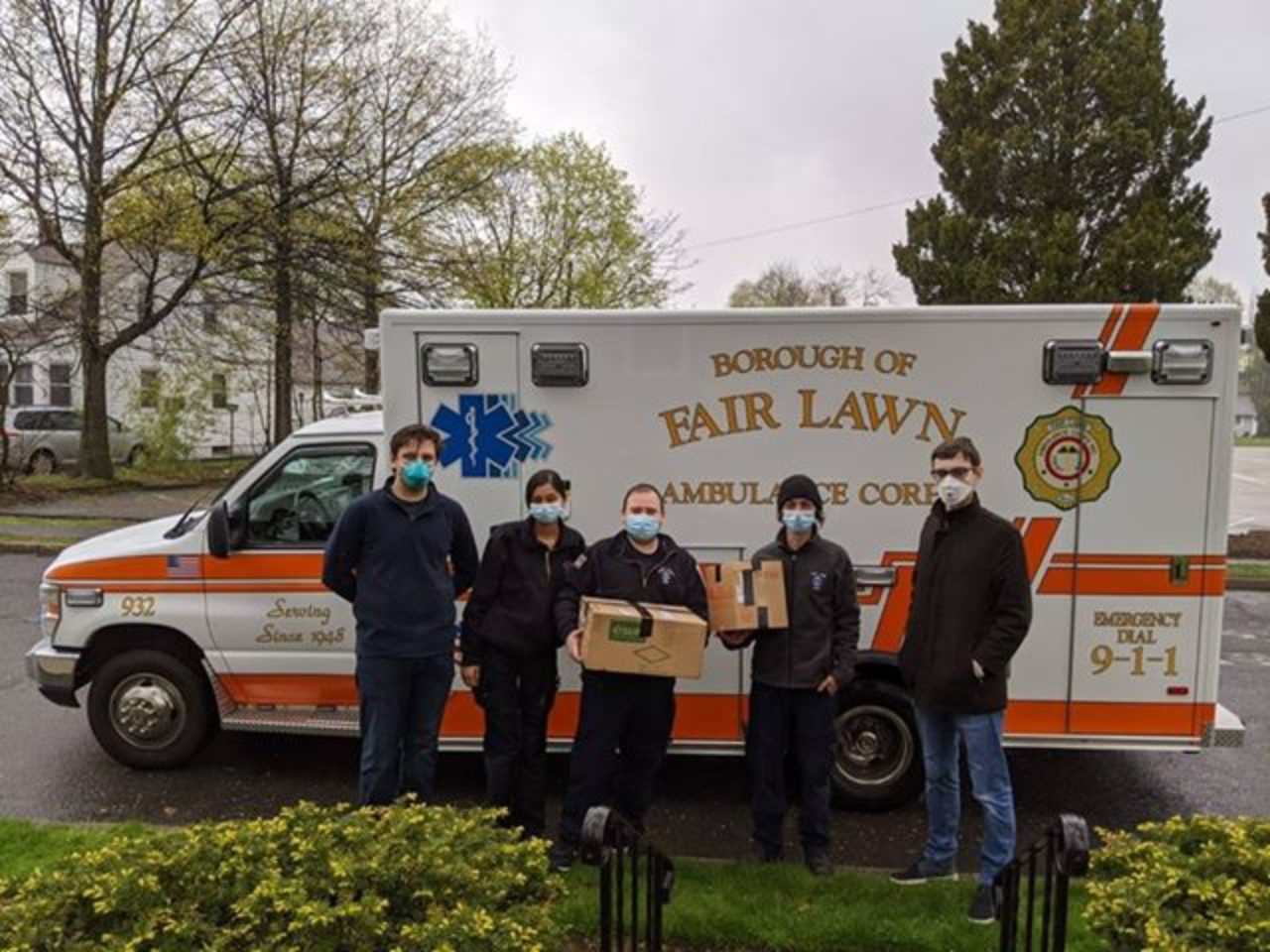 Moving forward, Moerdler plans to study computer science at FDU so that he can continue to help people in new ways.
"While I was working in Israel, I gained a liking for the biomedical side of computer software and engineering, and I think that this project plays into it," says Moerdler. "So, I think in the future I would really like to continue helping people by working in computer software and engineering in the biomedical field."