In Mexico, FDU students broach lessons in cross-cultural leadership and business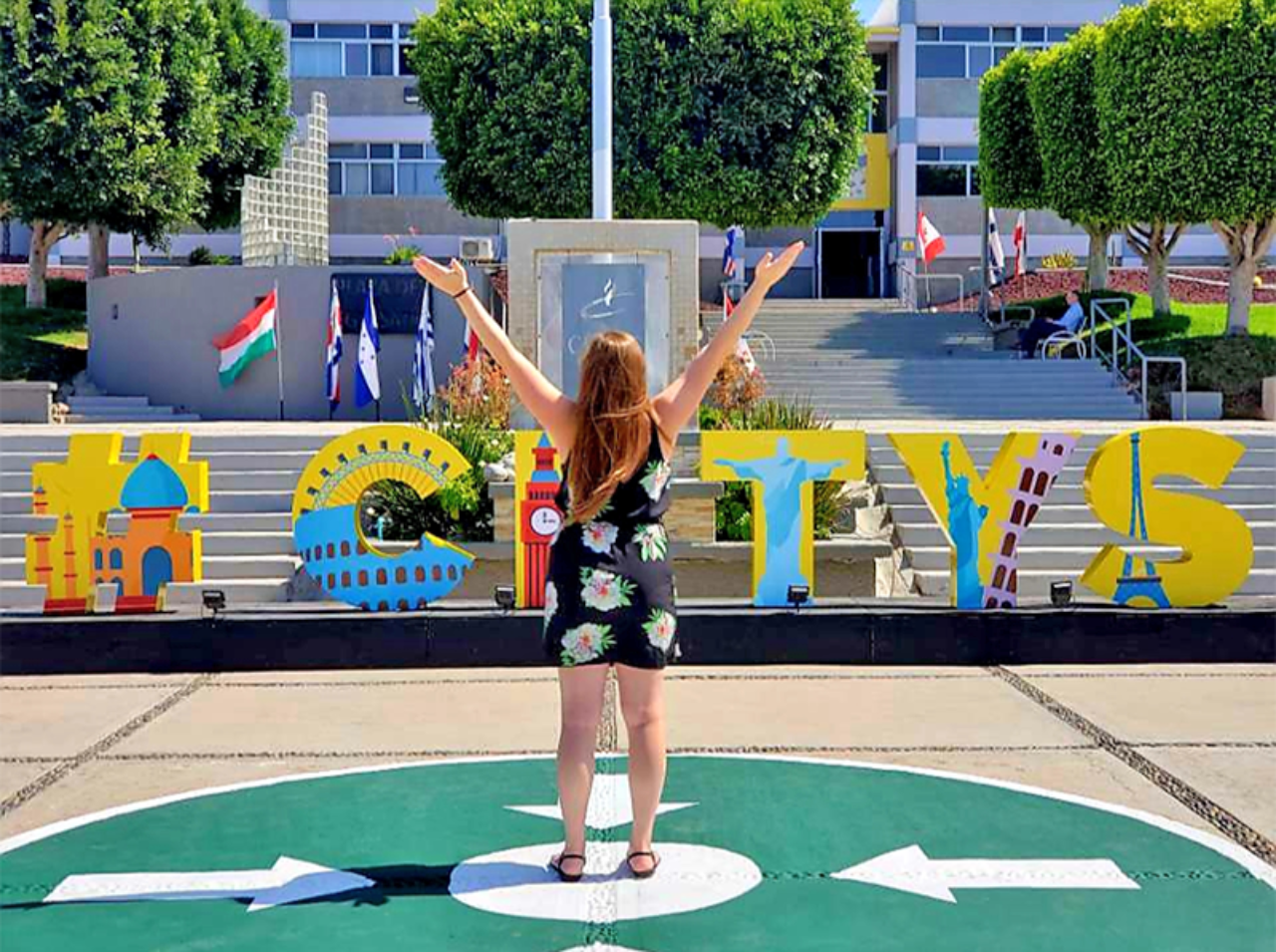 By Kenna Caprio
August 26, 2019 — This summer, through a partnership with CETYS Universidad, four FDU students participated in a short-term academic program held in Ensenada, in Baja California, Mexico. 
"The 10-day course provided practical experience on cross-cultural business behavior," says Brian Swanzey, director of study abroad at FDU, and a chaperone on the exchange.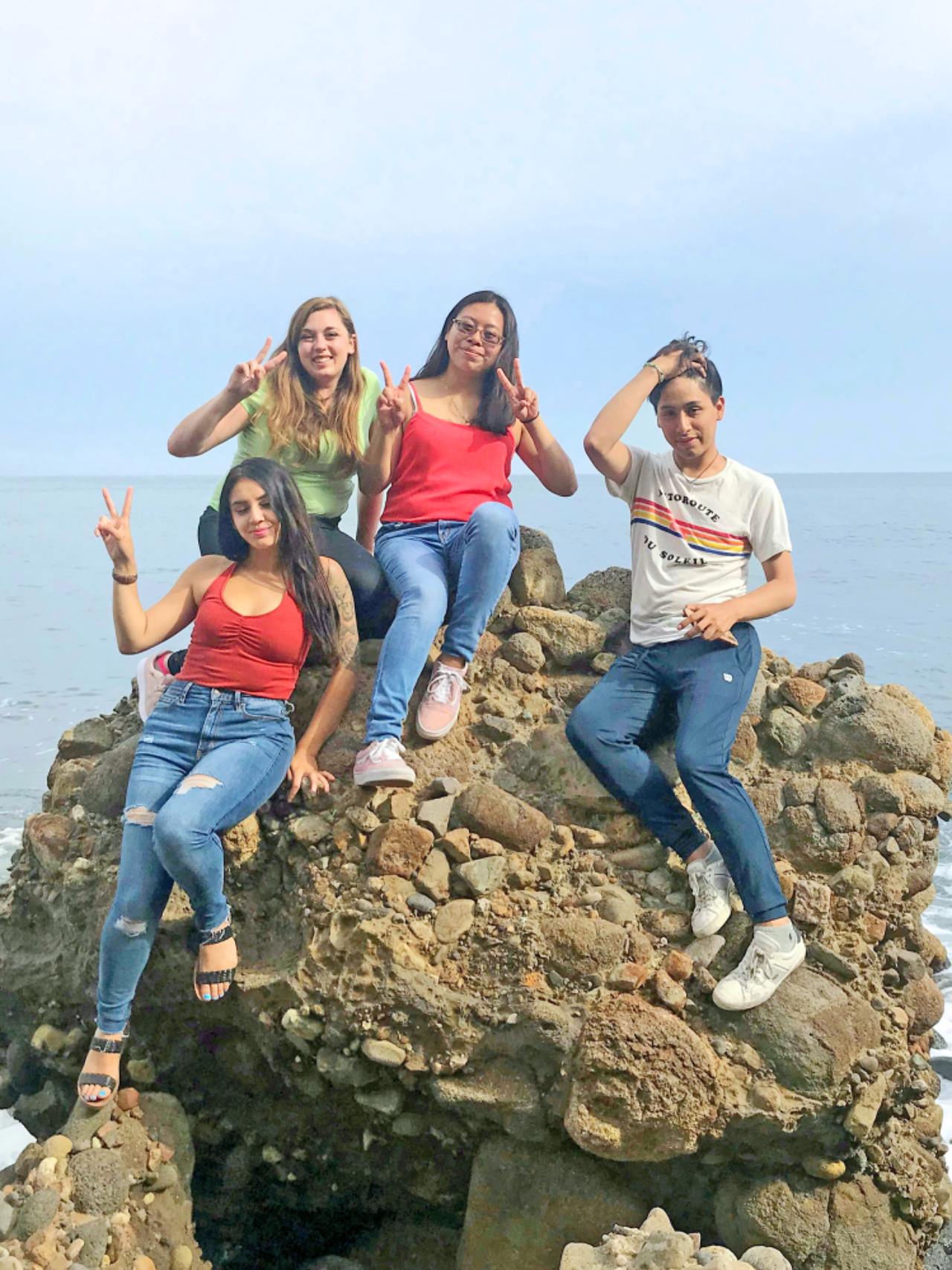 Students attended class for four to six hours each day, engaging with adjunct professor Azly Rahman and CETYS professor Francisco Velez Torres. They taught cross-cultural management to a diverse, global classroom, with students hailing from Mexico, the United States, Austria, Peru and Slovakia.
For Rahman, it felt most important that students learn empathy above all else. "We live in a world of perceptions. In having dialogue and conversations and doing things together, we want students to be able to navigate cultural complexities and be free to understand one another beyond our perceptions," he says. He opened up class discussions into deep conversations about life and family.
"My professor from FDU was very philosophical," says Florham senior Ashley May, one of the FDU students who participated in the program. "There was a lot of learning through the other students in a classroom made up of people from so many different countries."
The group also went on excursions to companies with a presence in Ensenada, including Fender, which produces instruments and amps, and Navico, which develops marine GPS products and systems.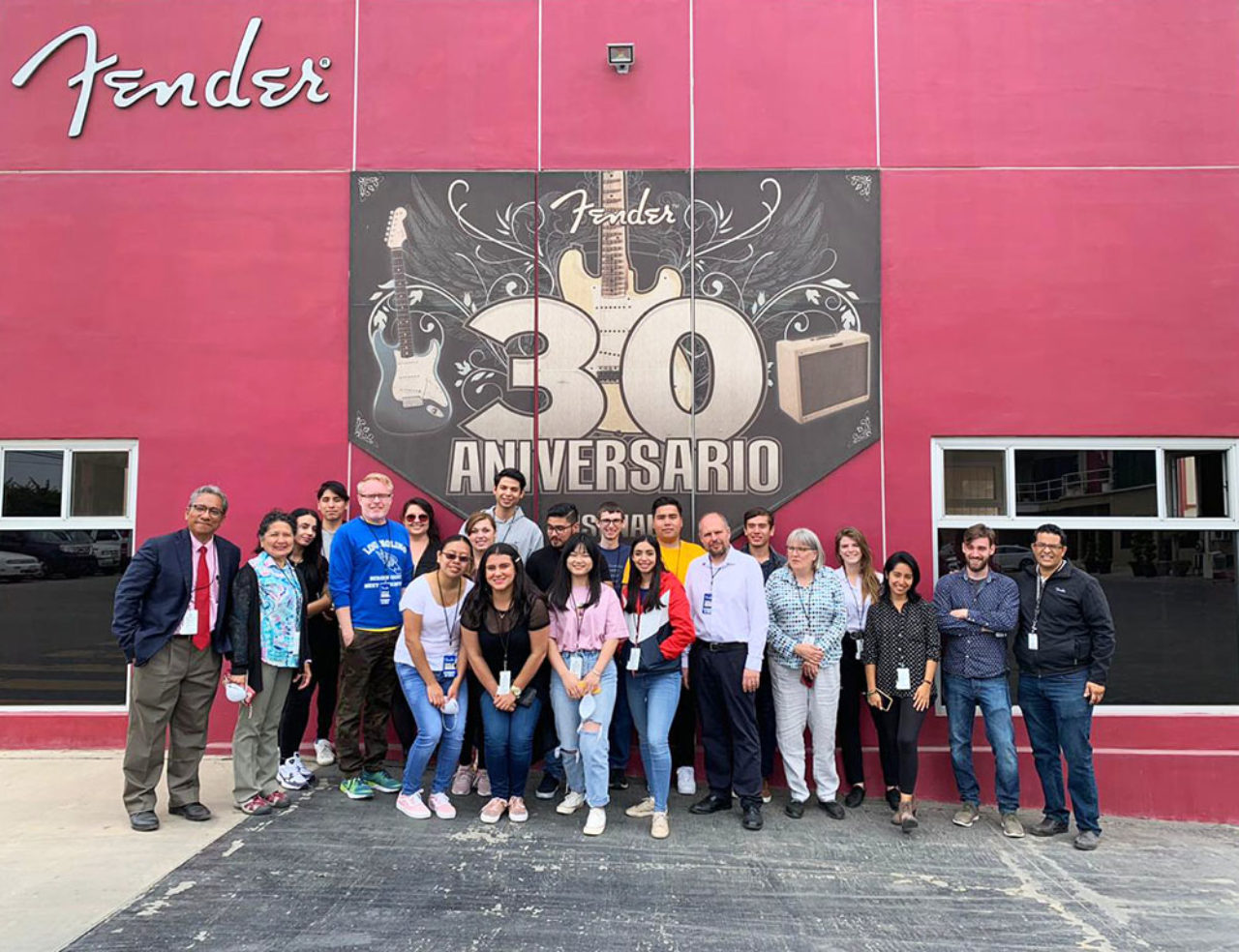 These trips illuminated the culture of production and globalization specific to this area of Mexico.
"People can have different motivations in business," says May. "In leadership and business, it helps to see firsthand where other people are coming from. That will make me a better project manager in the future." For example, she continues, "In Ensenada, people are very close-knit with family. It's family before anything else. With work, they respect their jobs and take so much pride in what they do. Their work ethic is so much greater than ours in the U.S. We just don't connect to it the way they do." May is studying management, and is currently enrolled in the University's 4+1 program, with plans to do her MBA in management.
The students also had downtime to explore the surrounding area in Baja California, Mexico, including "La Bufadora" geyser and local beaches.
"It takes effort and some courage to step outside of your comfort zone, whether it's for two weeks or a full semester. Time abroad opens students up to the world, with sights, sounds, smells, tastes, ways of thinking and cultural norms, all different from our own," says Swanzey.
Funding for the program came, in part, from a Banco Santander grant and the 100,000 Strong in the Americas initiative, with the goal of building a "hemisphere of students ready to compete and thrive in the 21st-century workforce."