New Jersey grants FDU $263,339 for computer science
June 24, 2021 – The New Jersey Department of Education (DOE) has selected Fairleigh Dickinson University as one of just three institutions to be awarded a grant to use for computer science education under the Computer Science for All initiative, a program announced recently by Governor Phil Murphy.
FDU will receive $263,339.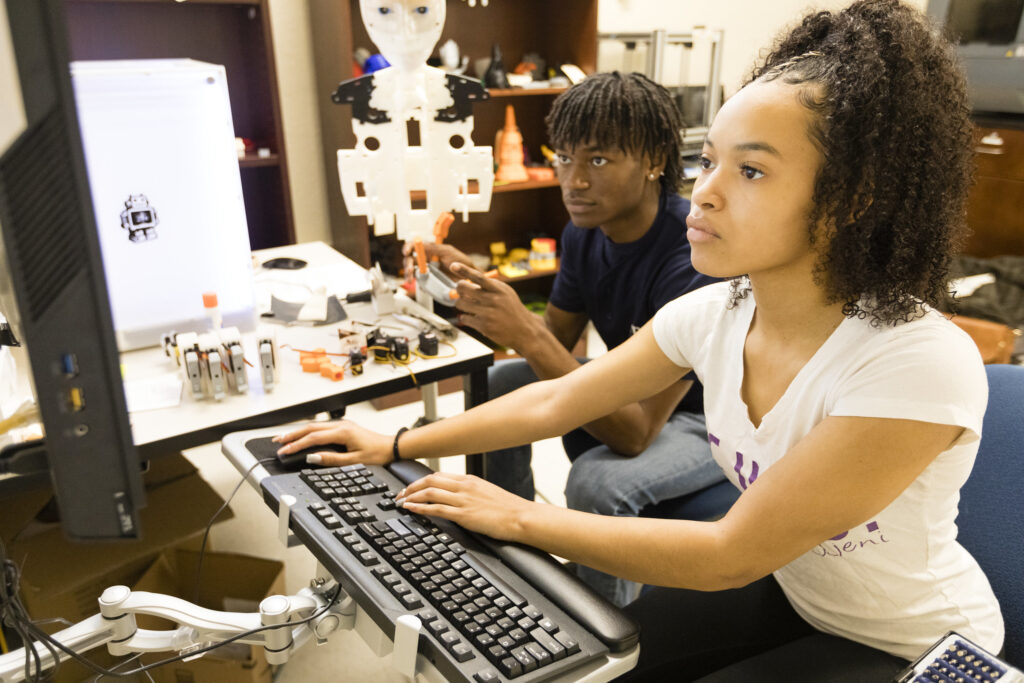 "Computer science is a foundational subject that involves the use of problem-solving and critical thinking skills, which are essential for all 21st-century careers, that drive job growth and innovation," said Laila Khreisat, chair of the department of mathematics and computer science. "The NJ CS Hubs will help provide equitable access to high-quality CS education that will better prepare students to succeed in their postsecondary studies and careers."
The Expanding Access to Computer Science: Professional Learning Grants will help Fairleigh Dickinson University, Kean University, and Rutgers University in New Brunswick create hubs that will provide high-quality professional learning for educators and resources for school districts to increase computer science opportunities for students. The grants — which are funded through the Fiscal Year 2021 Appropriations Act — will also help the three universities build partnerships with stakeholders to promote the growth of computer science education.
"New Jersey is committed to ensuring our students have access to a high-quality education in computer science that will open up doors for them in the future," said Governor Phil Murphy. "The learning hubs will provide opportunities for educators to be on the forefront of computer science education, and to share that knowledge to students in the classroom. These efforts will contribute to the academic growth of our students and the economic growth of our State."