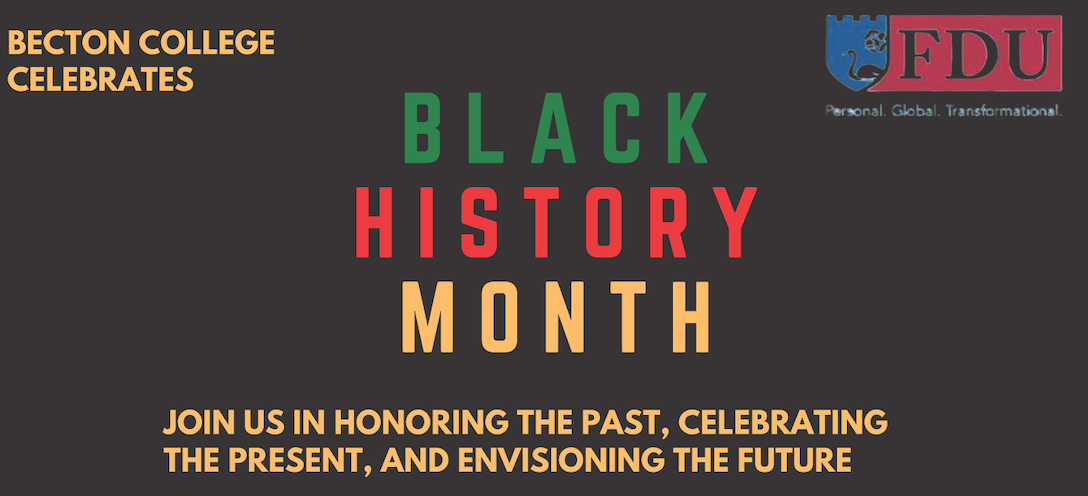 Feb. 2, 2021 — Celebrate Black History Month with us all month long through engaging virtual events, presented by Fairleigh Dickinson University's Maxwell Becton College of Arts and Sciences.
Check out the full schedule of Black History Month events below:
Feb. 9, 2021 at 7 PM: "The Truth About Black Twitter"
Join via Zoom at: https://fdu.zoom.us/j/97722674962
This event features keynote speaker Meredith D. Clark, Ph.D., assistant professor in the Media Studies department at the University of Virginia.
Her current work examines the ways in which Black Americans' use of Twitter creates digital counter-narratives to mainstream news coverage of Black lived experiences, forming contemporary practices of resistance.
Feb. 16, 2021 at 7 PM: African American Read-in
Join via Zoom at: https://fdu.zoom.us/j/99689048722
Read, sing, or perform a work by a Black writer. Or just come to listen, reflect and enjoy! Email
mbpitts18@fdu.edu
to sign up.
Feb. 17, 2021 at 7 PM: "Before there was Oprah and Arsenio Hall, there was Mr. Soul!"
Join us for the Teaneck International Film Festival's free online viewing of "Mr. Soul," a documentary about Ellis Haizlip's public TV series "SOUL!"
Register here: https://www.eventbrite.com/e/2021-tiff-indie-lens-pop-up-series-mr-soul-tickets-134449408801?aff=
Sponsored by FDU's School of the Arts.

Feb. 23, 2021 at 7 PM: Hot Topics: "The Color of Corona: COVID-19 and Racial Disparities"
Moderated by Richard Nisa, associate professor of geography
Panelists: Michael Avaltroni, Dean of School of Pharmacy & Health Sciences; Joshua Bornstein, assistant professor of educational leadership; Novlette Edwards, clinical instructor of nursing; Brittney Holom-Trundy, senior policy analyst, NJ Policy Perspective; Marion McClary, professor of biological sciences; Lola Oyedele, assistant professor of nursing.
Join via Zoom: https://fdu.zoom.us/j/95629208392
Feb. 23, 2021 at 4 PM: Black History Month Virtual Read-Out
Come celebrate Black History Month by listening to some of our very own FDU students read passages from essays, short stories, and poetry from African American authors and poets.
Register at: https://fdu.libcal.com/event/7542339?fbclid=IwAR2x3hkQISpFf6UJRyPURWJQyermtqhus_JcArewlE17doTnS3QiwrpNWBU
Event hosted by the FDU libraries.
Feb. 26, 2021 at 11:30 AM: "Creating Anti-Racist Theater"
Attend this virtual seminar on race, equity and inclusion in theater.
Join via Zoom: https://fdu.zoom.us/j/99468784827?pwd=ampLSjFrcGFTZTd6NWFFUy9mdGpWQT09
Passcode: SOA
Black Student Union Instagram takeovers!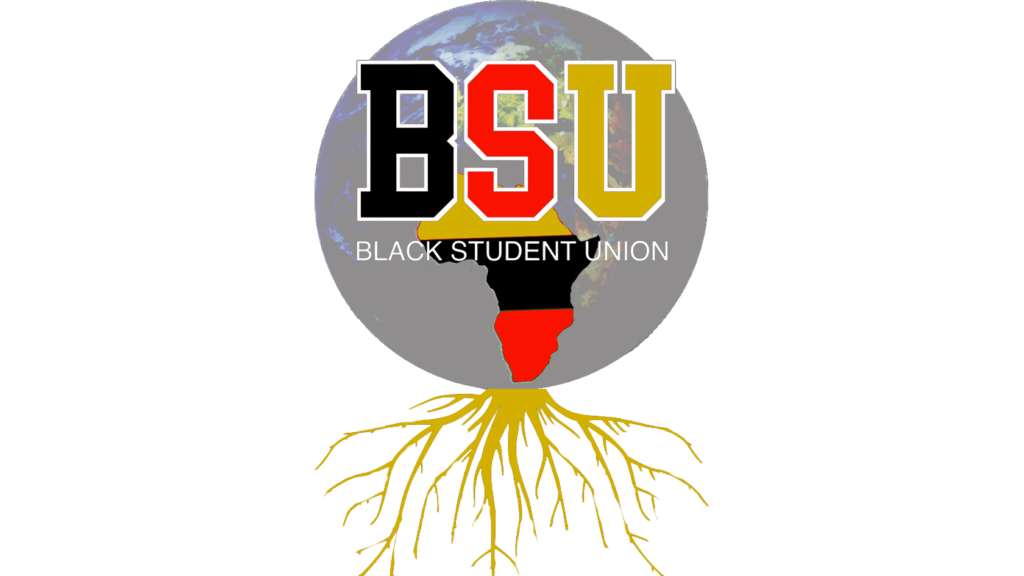 Be sure to tune in to weekly takeovers from members of the Black Student Union, every Friday on the @fduwhatsnew Instagram story. Below is the full schedule:
Black Excellence in academia/achievements
Week 1 02/05 – Sonaya James
Black Excellence in sports
Week 2 02/12 – Maame Mensah 
Black Excellence in the arts
Week 3 02/15 – Steffon Tucker
Black Excellence in response to human rights/injustice
Week 4 02/22 – Mubarak Oshodi