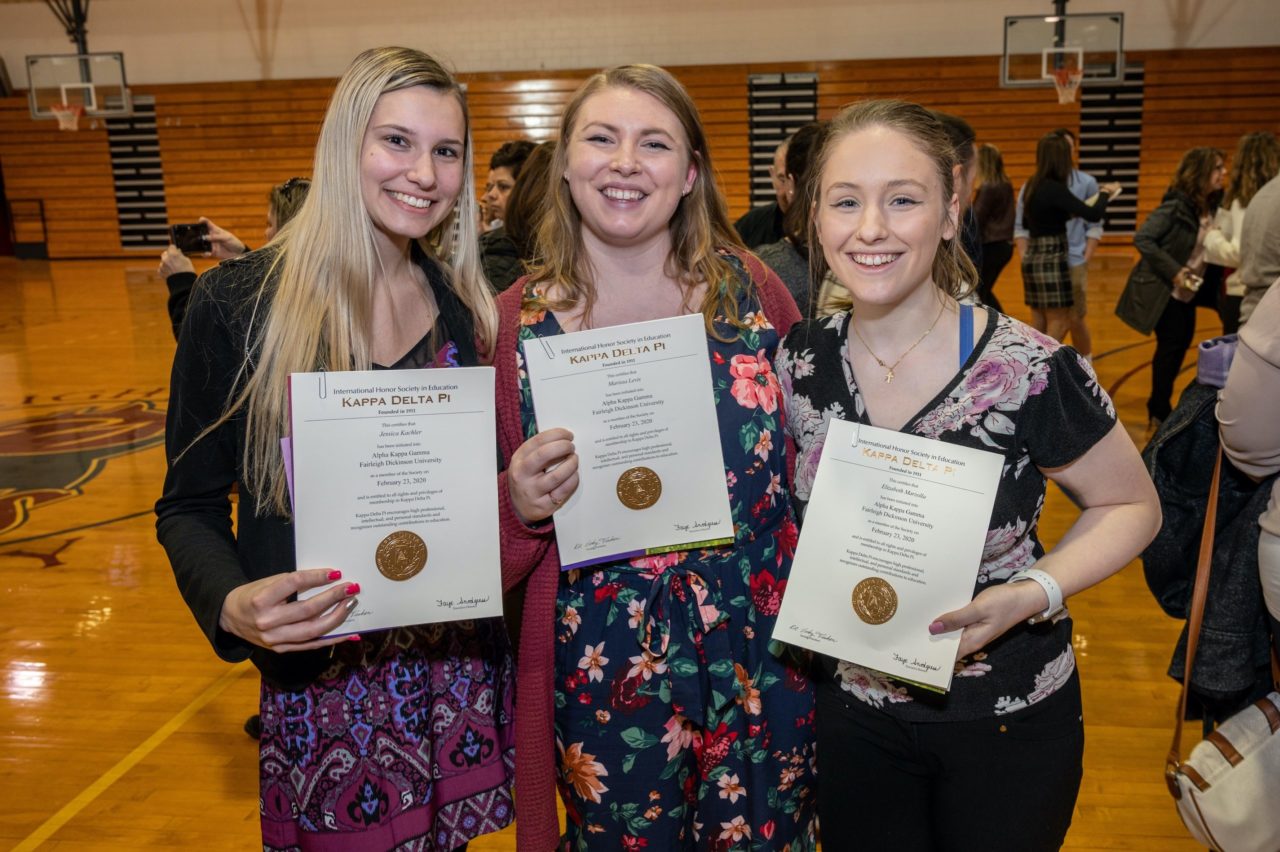 Feb. 25, 2020 — On Sunday, Feb. 23, the Peter Sammartino School of Education celebrated the induction of 78 students as the first members of the newly initiated Alpha Kappa Gamma chapter of the Kappa Delta Pi International Honor Society in Education.
The ceremony included a keynote speech from Kimberly Dickstein Hughes, the New Jersey State Teacher of the Year. Sharon Towler of Felician University acted as the installing officer at the ceremony and also spoke about the importance of educational excellence and the work of Kappa Delta Pi.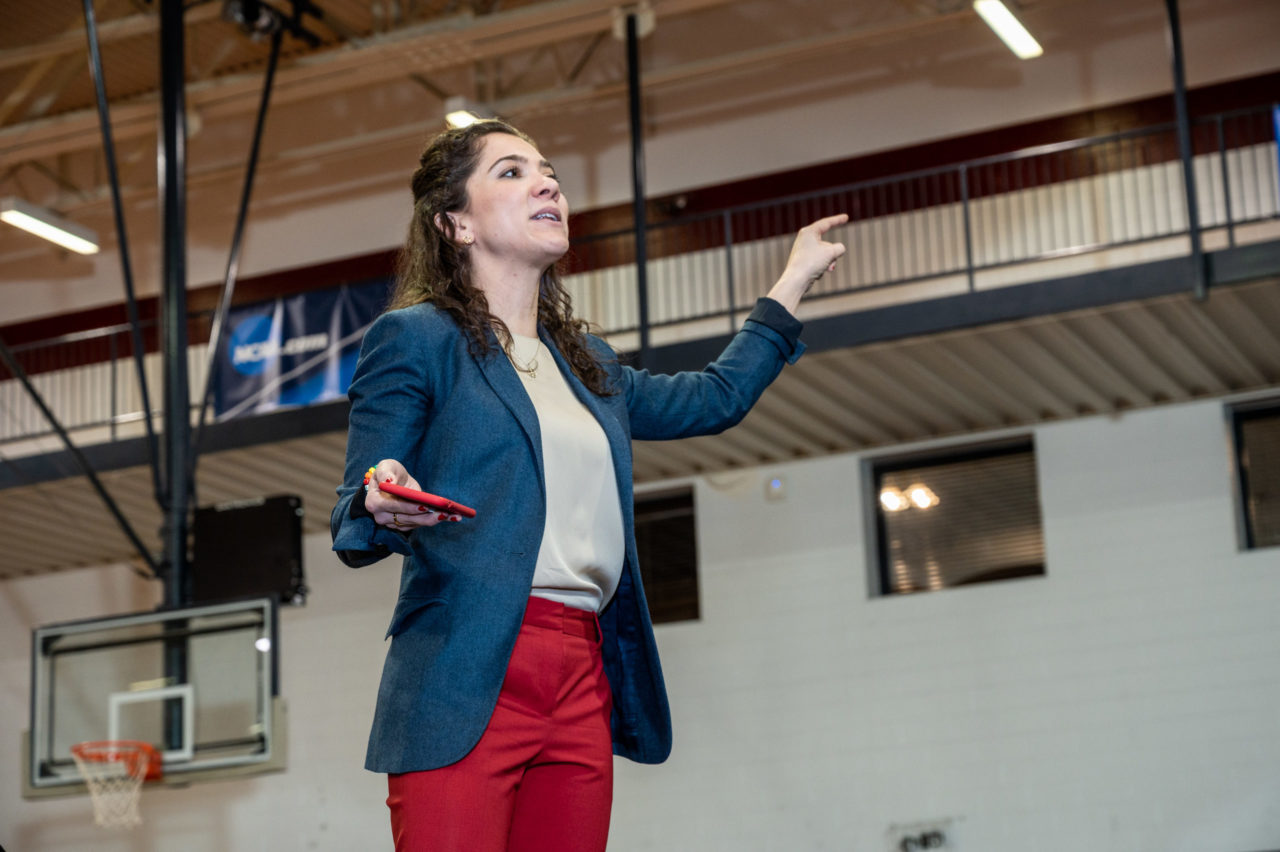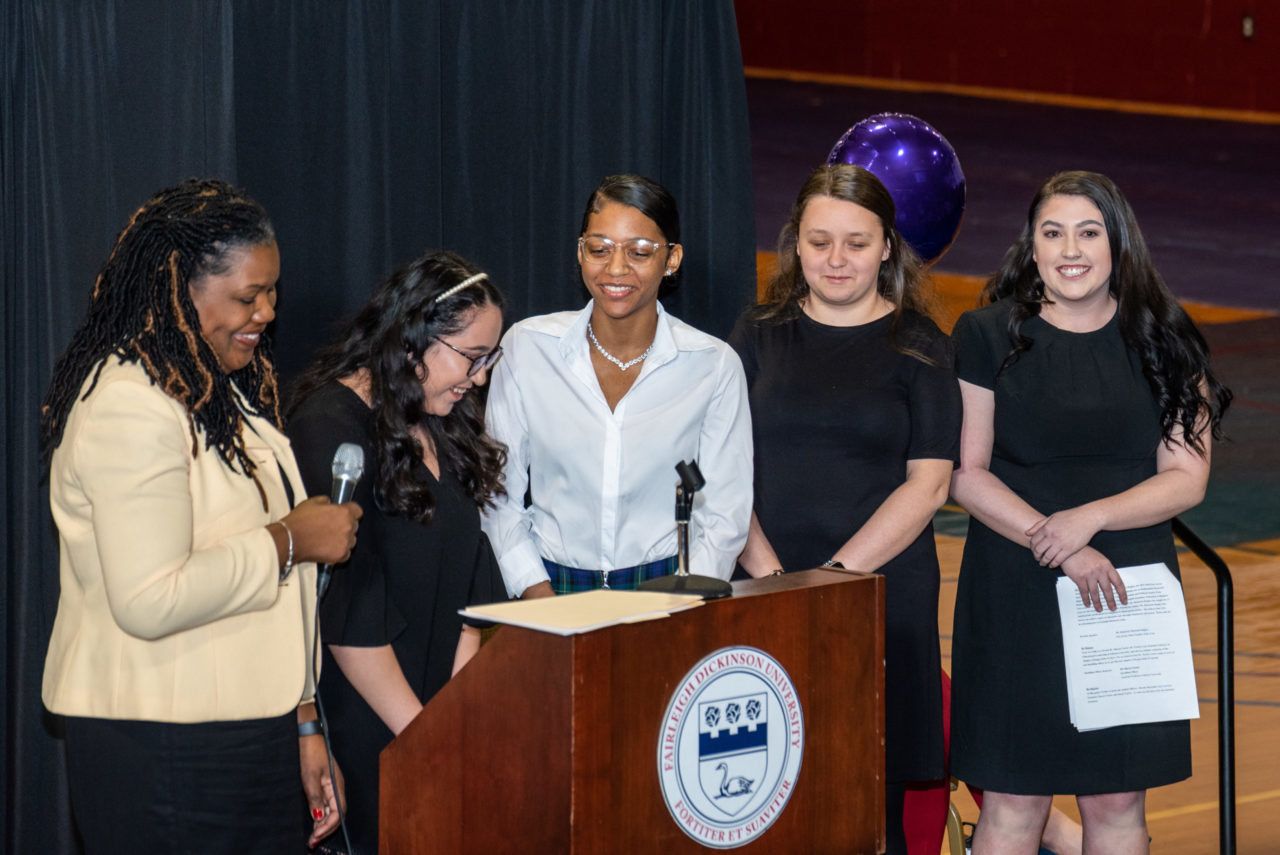 Student officers planned a book drive that also took place during the induction ceremony, and this was the chapter's first service event. Donated books are being given to Santa Elena Primary Catholic School in Cayo, Belize.
The mission of Kappa Delta Pi is to sustain an honored community of diverse educators by promoting excellence and advancing scholarship, leadership and service. Kappa Delta Pi endeavors to help committed educators be leaders in improving education for global citizenship.