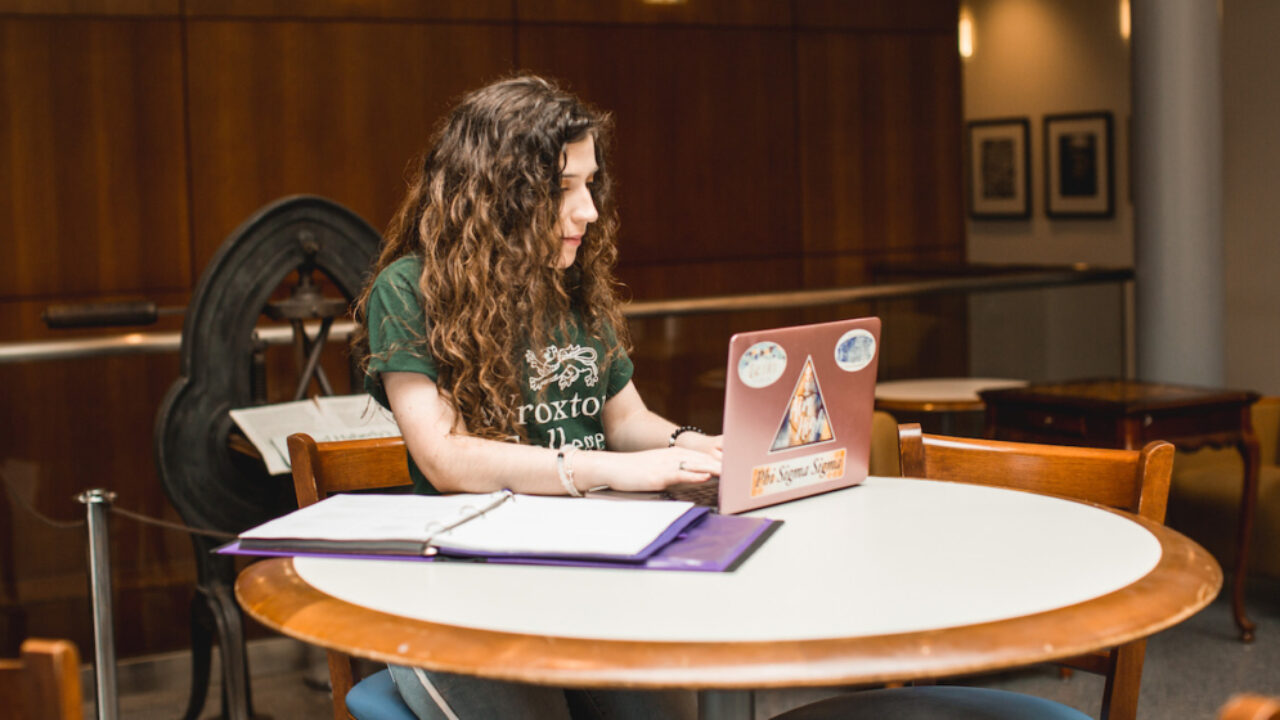 Now Fairleigh Dickinson University students can still engage in meaningful international experiences from the safety of their own homes. The Office of Global Learning recently partnered with the Connect-123 Global Virtual Internships Program, which provides students the opportunity "to build upon their intercultural communication skills, learn how to navigate time zones and deadlines across continents, build an international network and learn new technologies," says Anne Miksza Perry, director of study abroad for operations.
Connect-123 provides personalized support and professional development via group workshops and coaching sessions. In addition, FDU will award three course credits to each student that participates in the program.
Students can sign up for a global virtual internship directly with Connect-123 here. Placements are aligned with students' interests and career goals. In addition, all students that participate in a spring or summer 2021 internship are eligible for a J. Michael Adams travel grant through the Office of Global Learning to help cover the cost of the program.
For more information, email Perry at amiksza@fdu.edu.