By Spencer Cowley
All photos courtesy of Joseph Reizer
FADE IN:
A GIRL stands against a wall, tied to it by thick, metal chains. The girl whimpers as she looks around until her eyes fixate on THE KILLER, an imposing figure wearing a blue jumpsuit and a welder's mask. He paces back and forth in front of the girl as he surveys his instruments of torture.
This is the way that "Final Cut," a feature-length film created by alumnus Joseph Reizer, BA'14 (Flor), flickers to life on the screen. "Final Cut" centers on an aspiring screenwriter working on a horror film for his college thesis. The film is meta in that way, as it is not only a horror film about the creation of a horror film, but it was also created by Reizer as his senior thesis in FDU's film program.
Its length, running up to 110 minutes, is rare for thesis films, which are most commonly short films due to the time constraints of the program and the busy schedule of student life.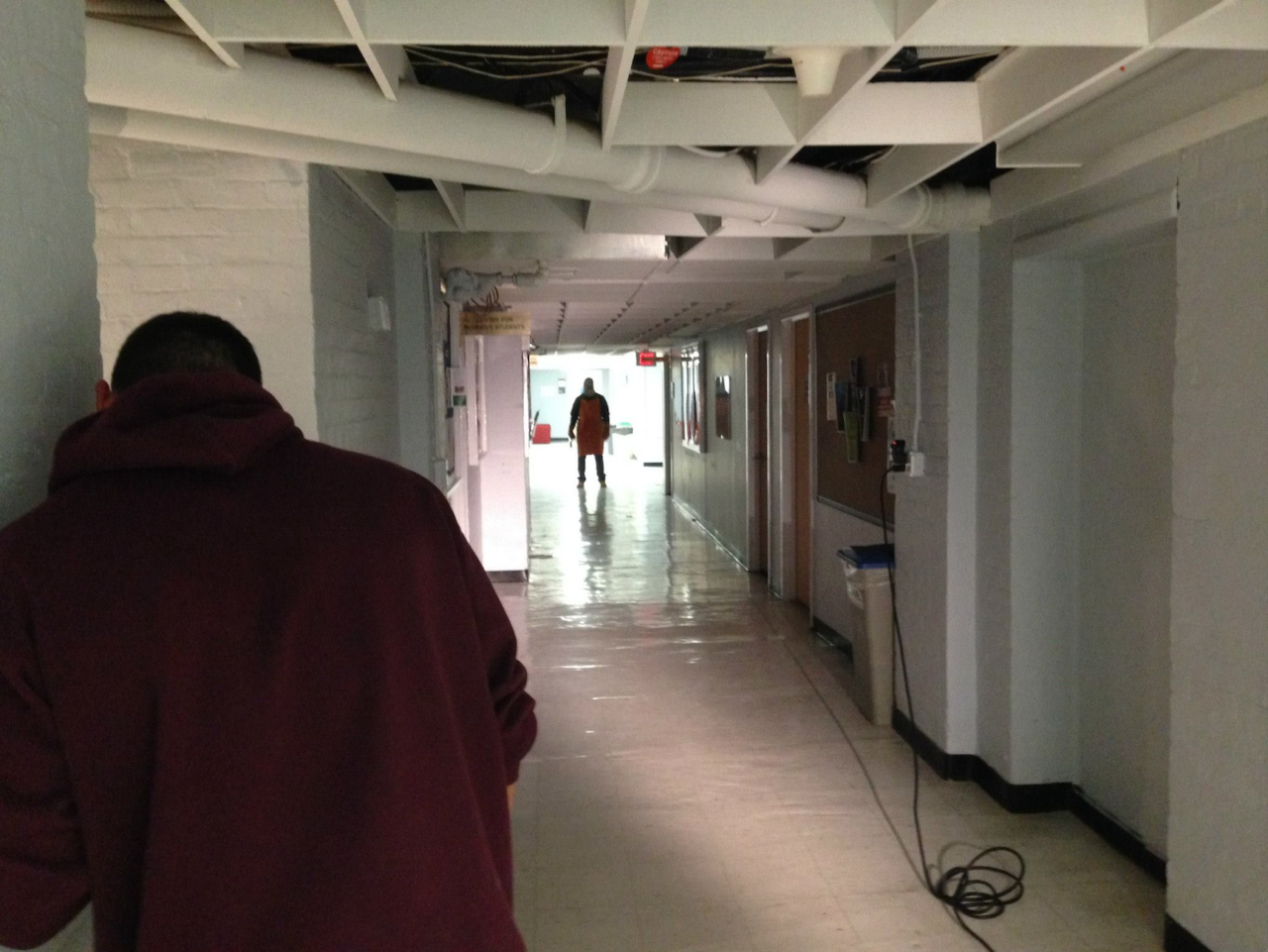 "It was extremely stressful," says Reizer. "All of my other classmates did short films for their thesis. Mine was the only feature film that year. I had the concept of wanting to graduate with a feature film under my belt to shop around to either festivals or in the case of the digital age, streaming services.… It was a miracle the film even got finished with all odds against us."
"All odds" also included shooting schedule conflicts, relatively inexperienced actors and the fact that it was Reizer's first-ever feature. Thankfully, Reizer had plenty of help to turn his concept into a reality. His childhood friend, Dante Aubain, wrote the film's script and starred in the lead role as "James." The pair's chemistry was a natural strongpoint for the development of "Final Cut."
"We began making movies at the age of 12 with Sony Handycam camcorders that recorded on MiniDV tapes," Reizer says about his relationship with Aubain. "We made our own versions of our favorite horror films with all of our friends as actors in them, ranging from a Halloween Michael Myers film to a mash up "Jason Voorhees Vs. Leatherface" movie (all made with cheap Halloween costumes). The plastic machetes clashing with plastic chainsaws was really a sight to see on your neighbor's front lawn."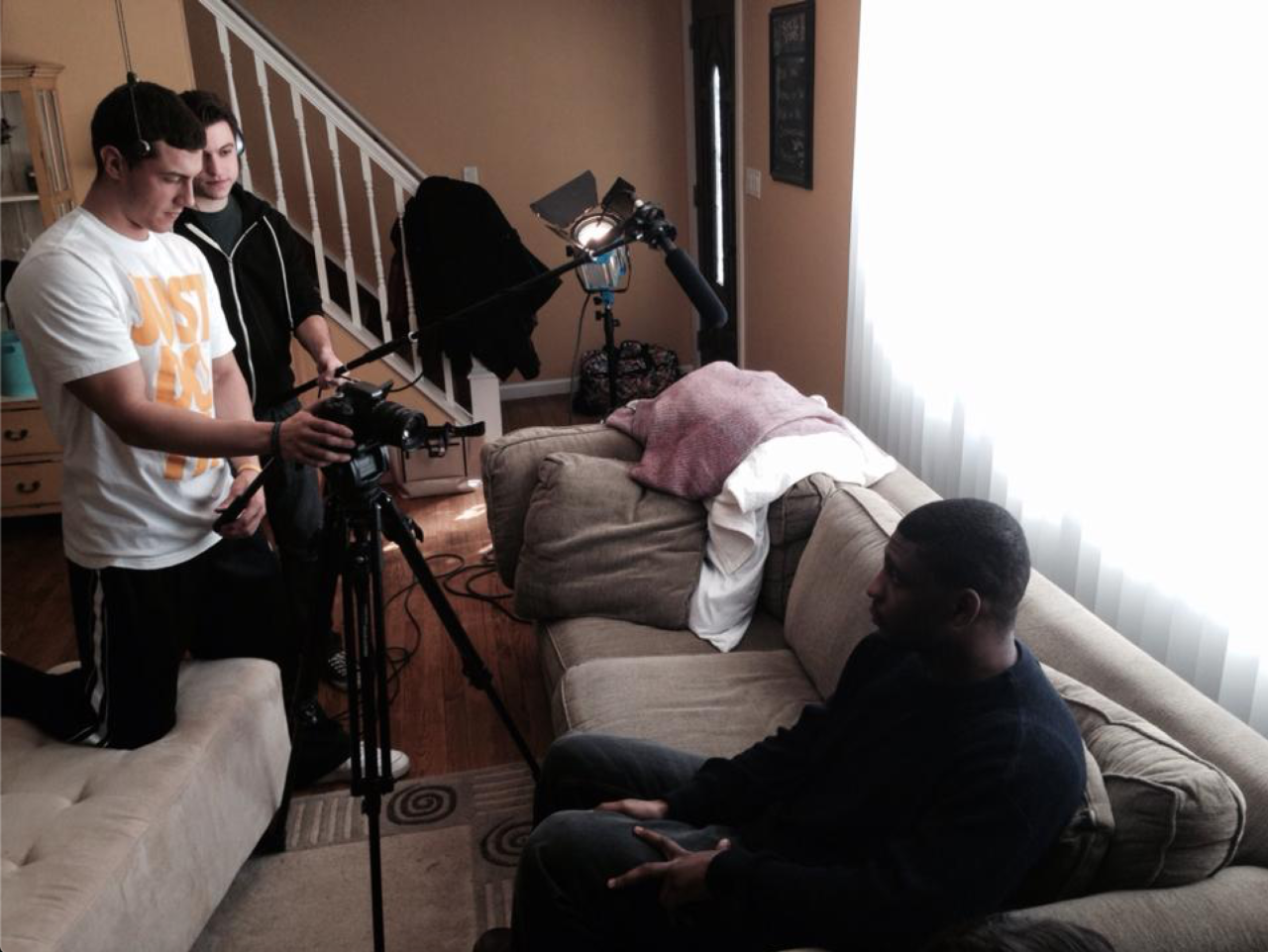 Together, they finished the film by the deadline. After a surprise call from a film scout, it's now streaming digitally on major services like Amazon Prime Video, DIRECTV and Spectrum.
Even with all of the help that Reizer received, it was clear that his personal drive was what made "Final Cut" a reality. One can look no further to understand the Quentin Tarantino-loving, director-in-the-making's attitude about pursuing his dreams than Reizer's own example of skipping class just to meet another idol, Arnold Schwarzenegger, at a book signing.
"His never give up mentality and ambition has inspired me and following those same principles have gotten me where I am today," Reizer says of Schwarzenegger. "It is a 'never-satisfied' mindset with the hunger to always get better."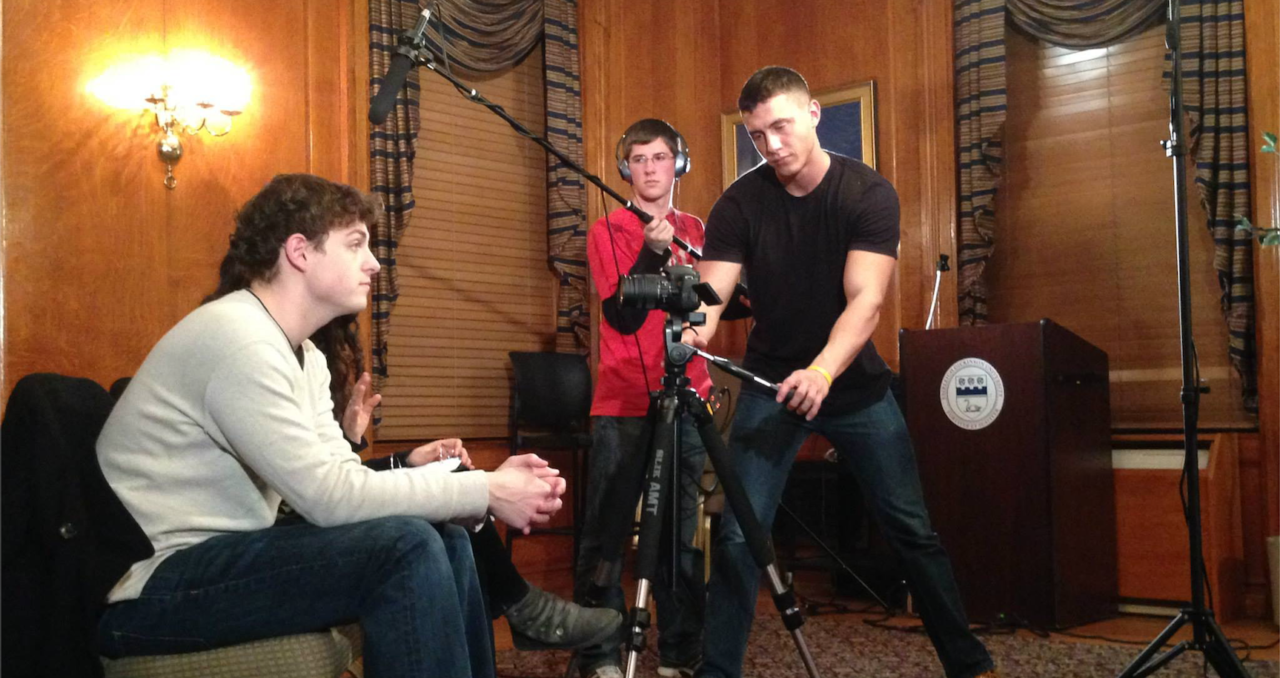 In 2016, Reizer founded a production company called Reel Muscle – you can even see its logo during the opening credits of "Final Cut." This title refers to Reizer's other passion – competitive bodybuilding. These passions go hand-in-hand, and Reel Muscle allows Reizer to continue to gain film experience and income through the creation of specialized fitness videos and commercials while staying active as an athlete.
Recognizing that his body will only let him work towards his goal of becoming an IFBB Professional Bodybuilder for so long, Reizer splits his time between training and filming. Soon, he'll be diving into the creation of a new feature-length film once again. Reizer is thankful that film, unlike bodybuilding, seems to have no age limit.
"I am not getting any younger, and the physical demand of being an athlete is a short time span until I can no longer do it. Clint Eastwood is still making incredible films at 90 years old. We can make movies forever."