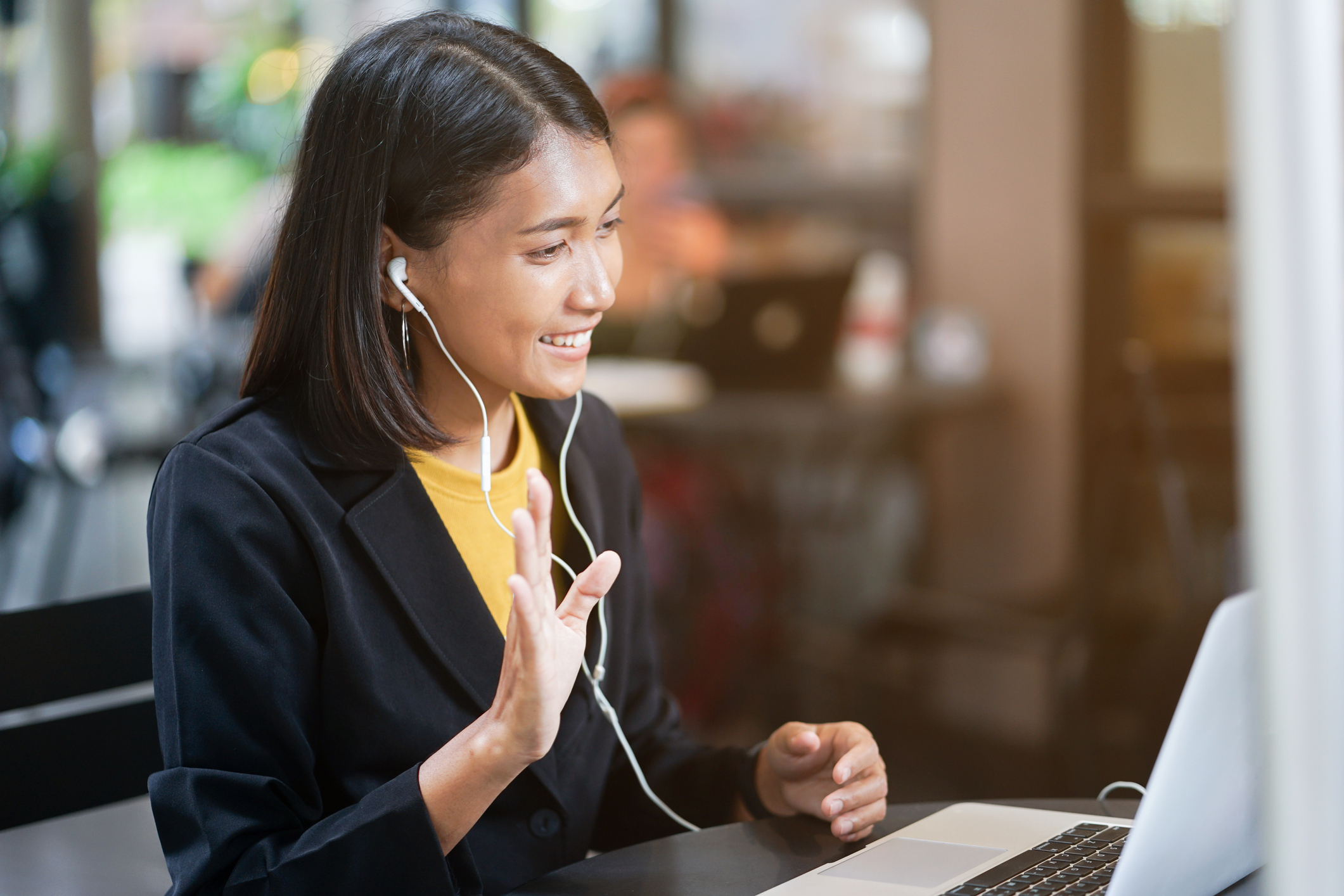 March 27, 2020 — Over the course of just a few weeks, the COVID-19 global pandemic has changed the internship and job search process for college students and graduates. Now, more than ever, interviews will be conducted through video platforms like Zoom, Skype and FaceTime.
Here's six tips from Fairleigh Dickinson University's Career Development Center to help you ace your video interview:
1. Test your computer's capabilities
Make sure that your sound and video are set up and working properly in order to avoid technical issues during the interview.
2. Find your interviewing location
This should be an area that is clean, quiet, has good lighting, and a solid internet connection. Ensure that you can shut yourself off from distractions and let others know you are interviewing!
3. Dress to impress
While it may seem comfortable to be in your home during interviews, treat these interviews like all others — dress up from head-to-toe, not just from waist up!
4. Shake hands
Do it digitally! Although you may not be able to physically shake the interviewer's hand, first impressions really do make all the difference. Greet the interviewer with a confident and professional head nod with a slight lean towards the camera. This will show the interviewer that you are confident and ready to engage! Just like a handshake, this will kick the interview off in a positive way.
5. Body language
Remember that although you are not there in person, this is not a phone interview, so the interviewer will be paying attention to your body language. There are several things you can do to maintain good body language: sit up straight, look at the camera, lean towards the camera slightly when you speak to show interest, and still make use of slight hand gestures and movements while speaking.
6. Follow up
As you always would, remember to follow up all interviews, virtual and in person, with a thank you note. Especially now, it is important to be extremely thankful to the employers who are taking time out of their schedules to interview you!