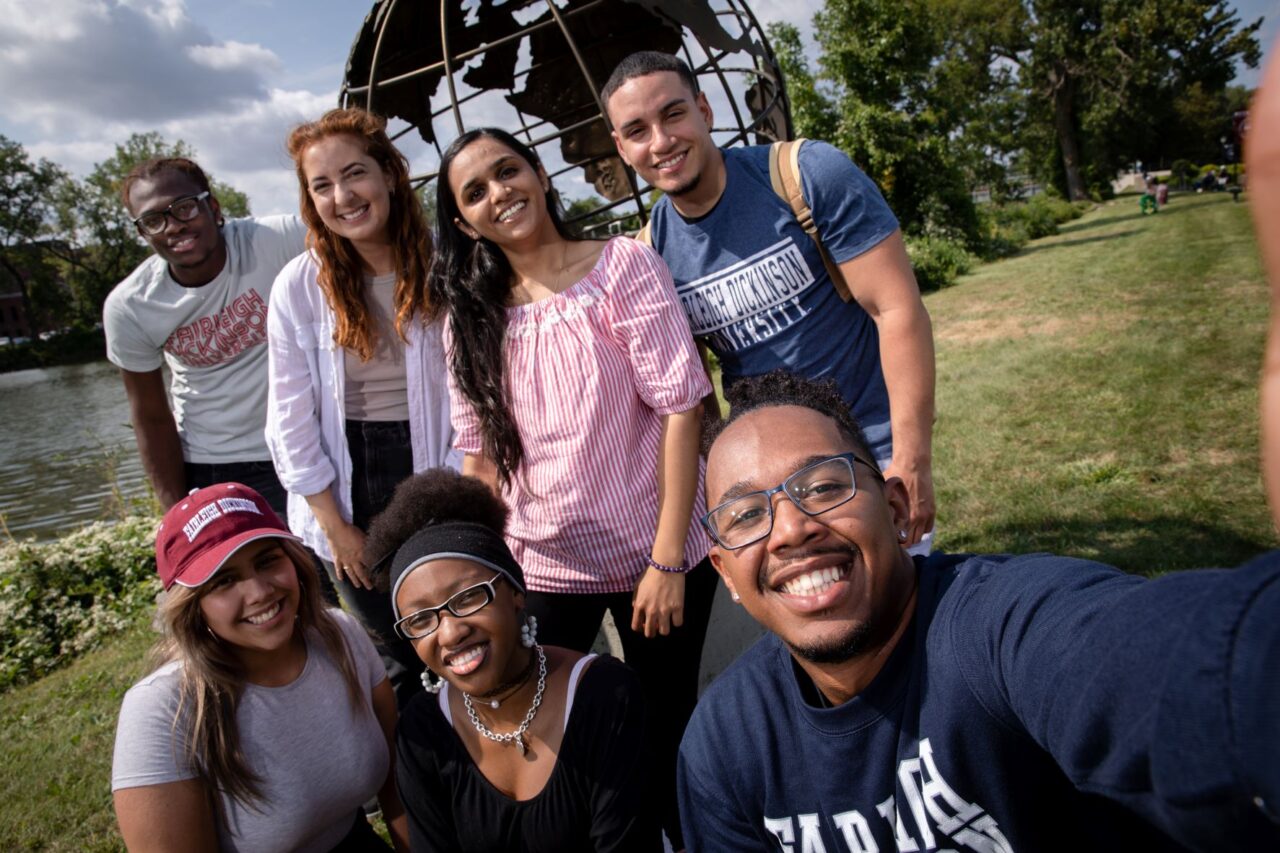 100% Tuition Coverage for Students in Need
Fairleigh Dickinson University has long been committed to providing access and affordability for students, and its newly created FDU Advantage Award now offers full-tuition support for New Jersey students demonstrating high financial need.
"This is an important new initiative that further strengthens our commitment to helping students and their families afford a high-quality private college education," said Luke Schultheis, vice president for enrollment, planning, and effectiveness. "With FDU Advantage we are providing an extra level of support that will enable these deserving students to transform their lives."
The FDU Advantage Award provides annually renewable, full-tuition coverage if a student's FAFSA (Free Application for Federal Student Aid) indicates the student receives:
Maximum Pell Grant
Maximum New Jersey Tuition Assistance Grant (TAG)
$0 Expected Family Contribution (EFC)
FDU's longstanding central focus has been on fostering student success and creating more opportunities to access higher education and afford a college degree. Among many recent measures, in fall 2021, the University reduced full-time undergraduate tuition to $32,000 — a 22-25% reduction. The lower tuition rate makes it clear that an FDU education is well within the reach of prospective students.
"Financing a college education is one of the most important investments a family will ever make," Schultheis noted. "What surprises many families is how affordable a private education at Fairleigh Dickinson University can be through our various financial assistance programs. Last year, Fairleigh Dickinson offered more than $115 million in University-funded merit and need-based financial aid; more than 94% of full-time freshmen received some form of aid."
The FAFSA should be completed every year in order to determine eligibility for a variety of financial aid programs. The form is available on studentaid.gov/ after October 1 every year.