The transfer students who now call FDU home
October 22, 2020 — It's National Transfer Student Week and Fairleigh Dickinson University is celebrating! Students who transfer to FDU come for all kinds of reasons — the academics, the campus life, the location, the community.
Meet four transfer students and find out why they picked FDU.
Quran Harris
Metropolitan Campus junior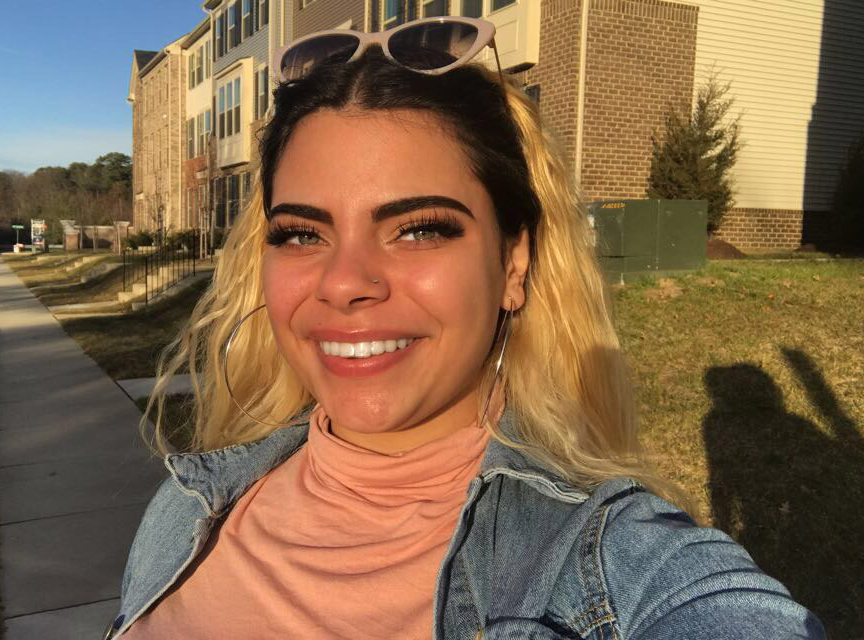 Quran Harris hosts "Mask Off with Q" at 9 p.m. on Tuesdays and Thursdays on WFDU's HD3 channel. She's a junior psychology major on the Metropolitan Campus, minoring in human resource management.
"FDU is super close to New York City, N.Y., and that was a big selling point for me," says Harris. "Once I got on campus, I absolutely fell in love. I've met amazing people and have come across phenomenal opportunities since I transferred last fall. I can't wait to see how my FDU story will continue to unfold!"
Erin Jackson
Metropolitan Campus junior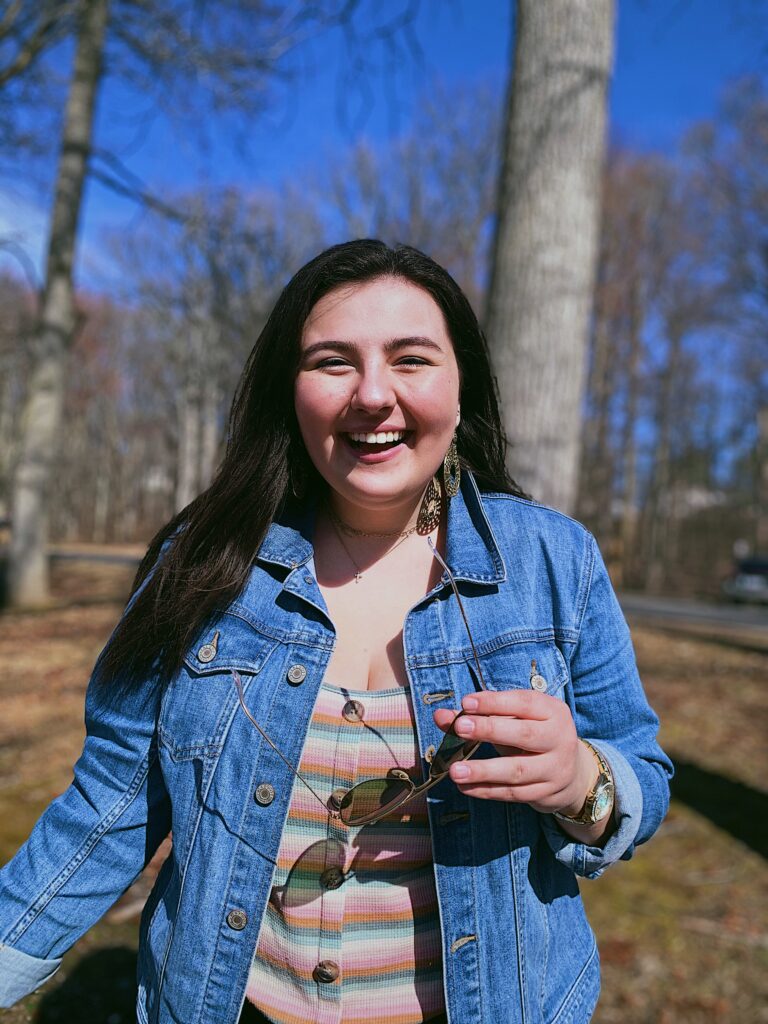 Erin Jackson is a junior studying criminal justice with a minor in forensic psychology. She's in the University Honors Program and majorly involved on the Metropolitan Campus as an admissions ambassador, an orientation team member and vice president of the Criminal Justice Club.
"I want to succeed in a major that truly reflected my career interests and be a part of a community where every time I step on campus it feels like I am home," says Jackson.
Feriz Sulejmani
Florham Campus junior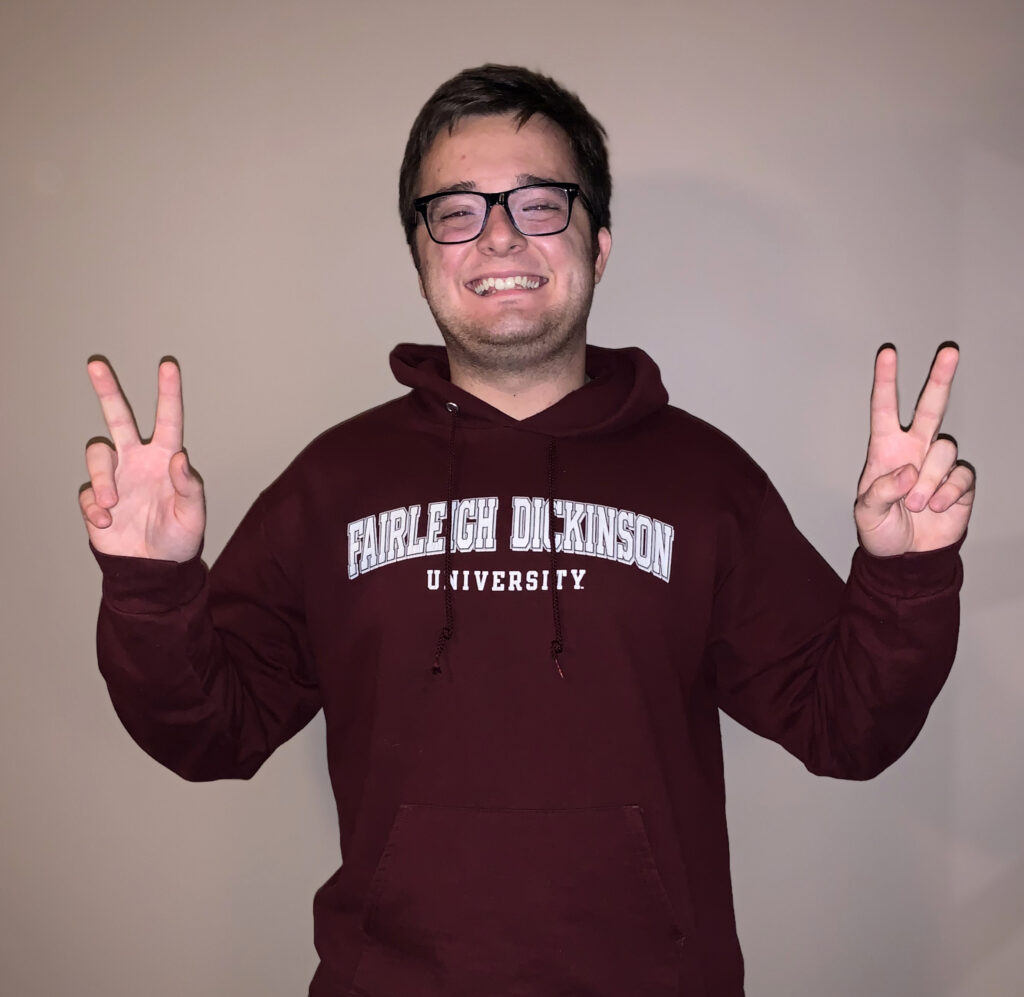 Feriz Sulejmani, a junior theater major with a specialization in acting, chose FDU for the community and travel opportunities. Previously, as a student at Passaic County Community College, he found fellowship in Alpha Eta Chi, where he learned about networking and teamwork.
"Naturally, when I graduated, I was worried about leaving. Thankfully, within the first couple of months of my first semester at FDU, I have already developed unbreakable bonds with the most amazing and like-minded individuals. With high hopes, I cannot wait to do the same across the world, embracing FDU's global education in the years yet to come!"
Nicole Tighe
Florham Campus sophomore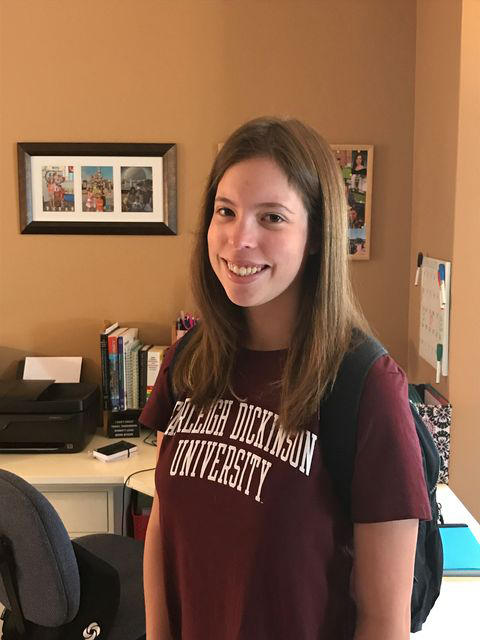 Nicole Tighe, a sophomore studying luxury hospitality, transferred to FDU from a large university with approximately 10,000 students. She wanted a much smaller school with a strong hospitality program.
"I decided to continue my college journey at the Florham Campus because of the tight-knit community and the hospitality school," she says.
"I love the classes that I'm taking and my professors are very understanding. They're always there if I need anything. I can't wait for what is ahead of me! In the future, I hope to work in corporate hospitality and possibly own my own business or company."
Find out all about the logistics of transferring to FDU!