Fairleigh Dickinson University announces $100-million capital campaign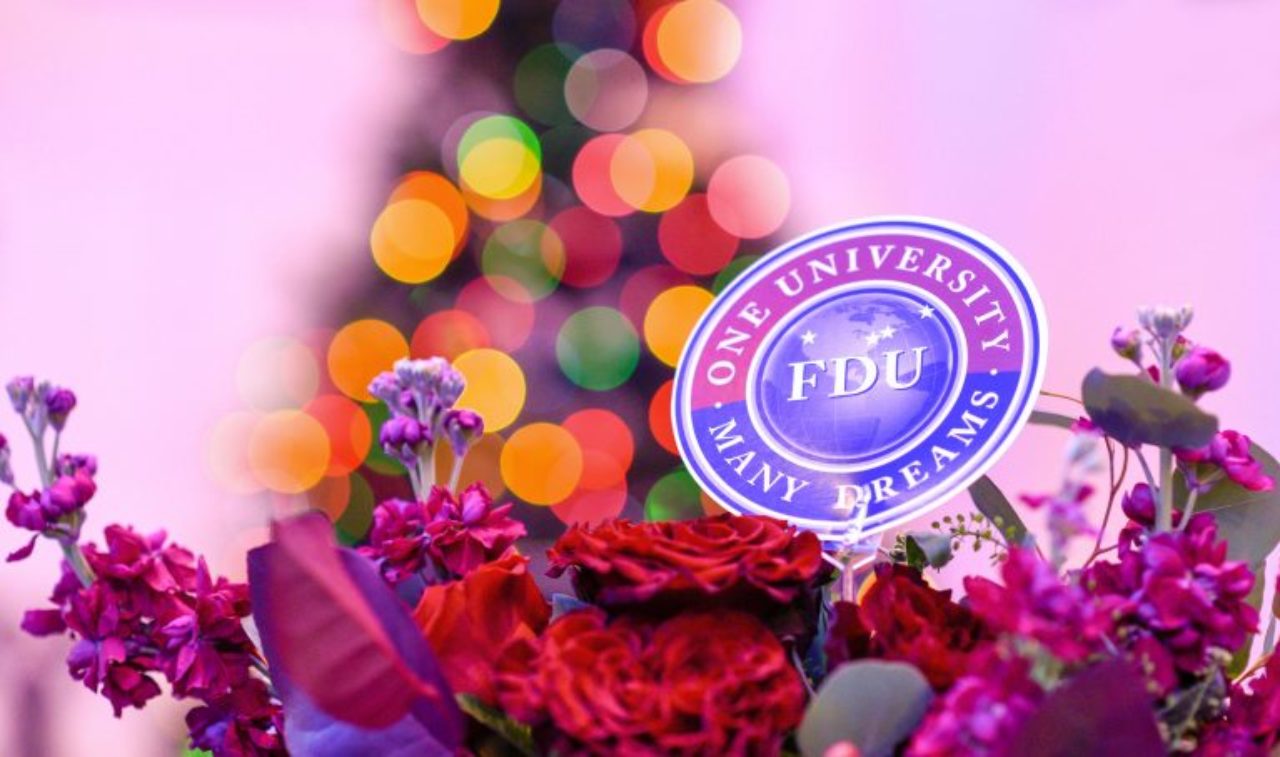 By Kenna Caprio
Photos by Elena Mitchell and Patrick Maloney
December 5, 2018 — Fairleigh Dickinson University has officially launched the public phase of its historic fundraising campaign — One University Many Dreams — with a $100-million target.
"One University Many Dreams will be the largest capital campaign in the history of Fairleigh Dickinson University," said University President Christopher Capuano. "My dream is to ensure that every student who attends FDU receives a first-rate education that prepares them for success in their chosen field and helps them realize their dream."
Members of the University community came together at the Park Avenue Club in Florham Park, N.J., on December 4 to thank key supporters and celebrate the campaign and its goals.
"Our hope is that One University Many Dreams will help us to create educational experiences for our students that are illuminating, enlightening and instructive," said Patrick Zenner, chair of the Board of Trustees.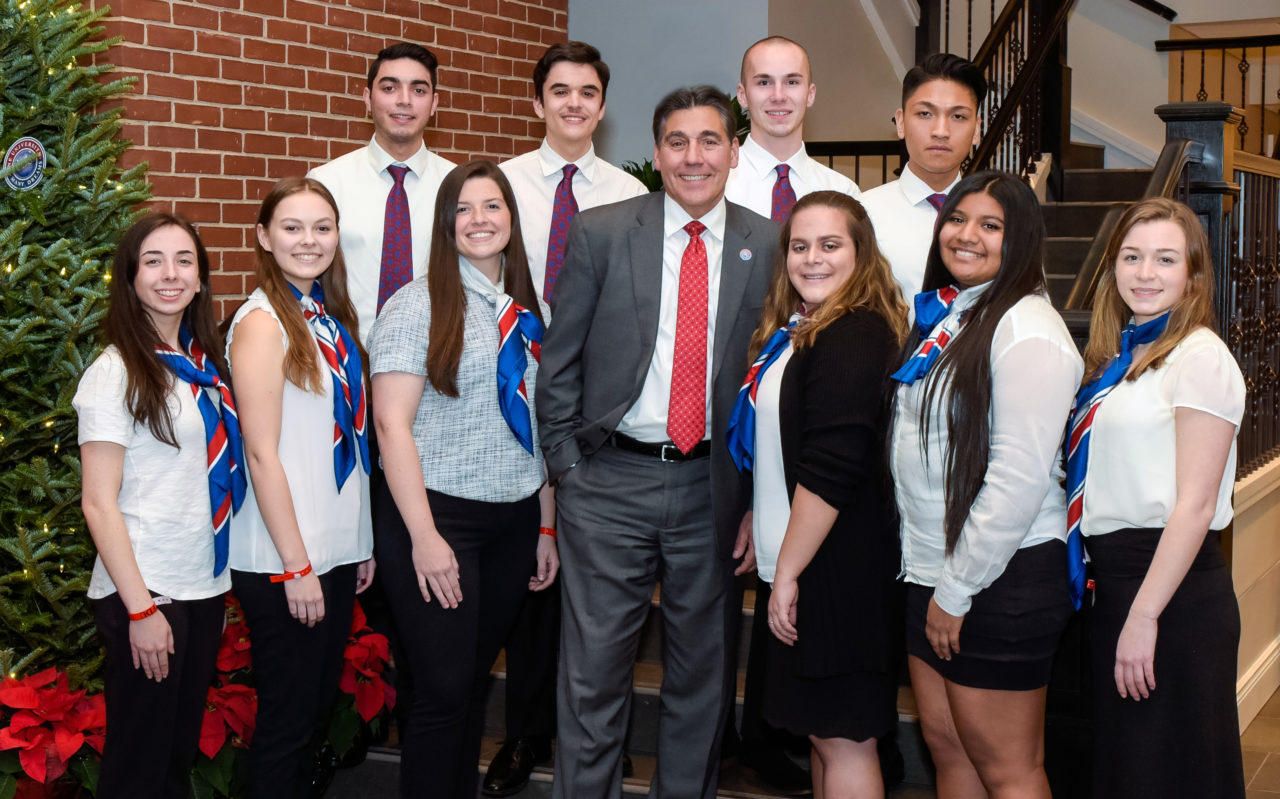 Students, front and center during the evening, read selections from donor thank-you notes, performed a song and shared their dreams and aspirations.
Campaign co-chair and alumnus Christopher Johnson, BS'93 (Flor), introduced a video featuring University alumni, students and administrators discussing the vision for FDU's future — which includes increased funding for scholarships, capital projects, faculty positions, athletics and academic programs.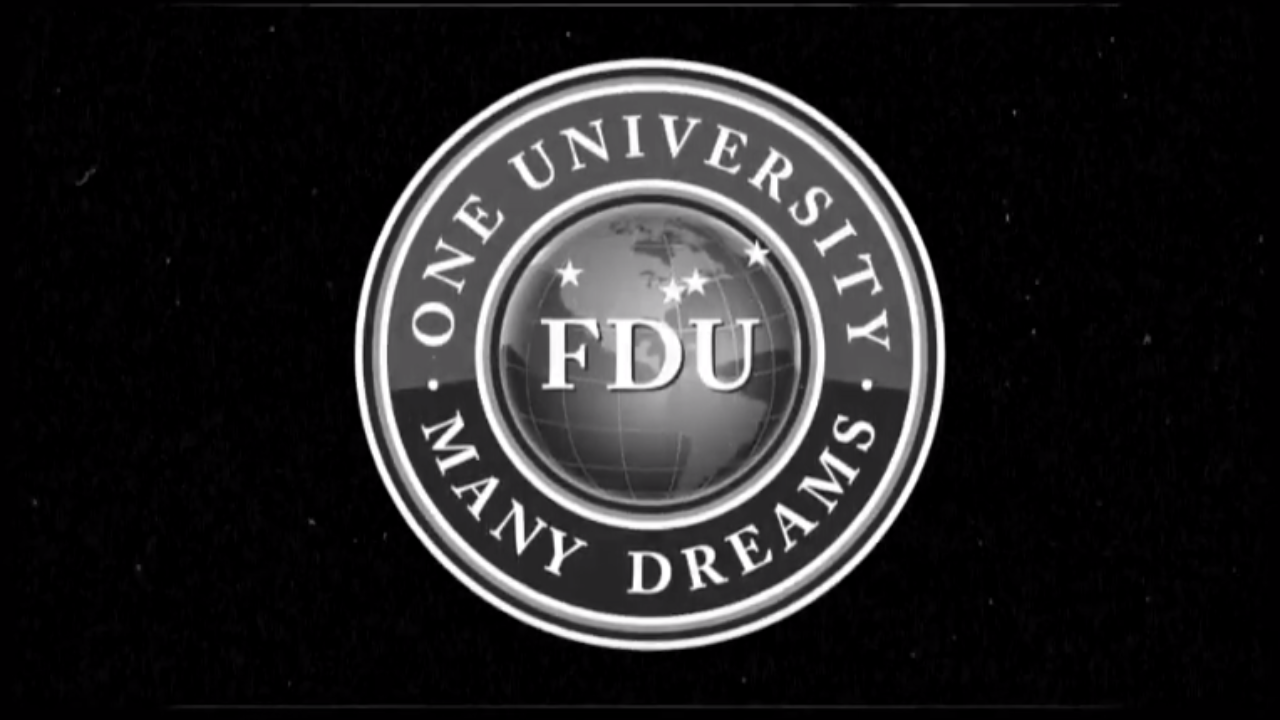 "No matter what the problem, the solution must begin with the ability to think and reason. And, ideally, that's what a college education should empower students to do," said Johnson. "The University continues to aggressively and significantly increase the opportunities available to our students."
Over the next four years, One University Many Dreams will support a broad array of the University's most innovative programs and initiatives.
New capital projects supported by the campaign include: a new Campus Union Building for the Metropolitan Campus; a new Science Building; a renovation of the current science facilities into a state-of-the-art home for Silberman College of Business; and upgraded athletics facilities at the Florham Campus.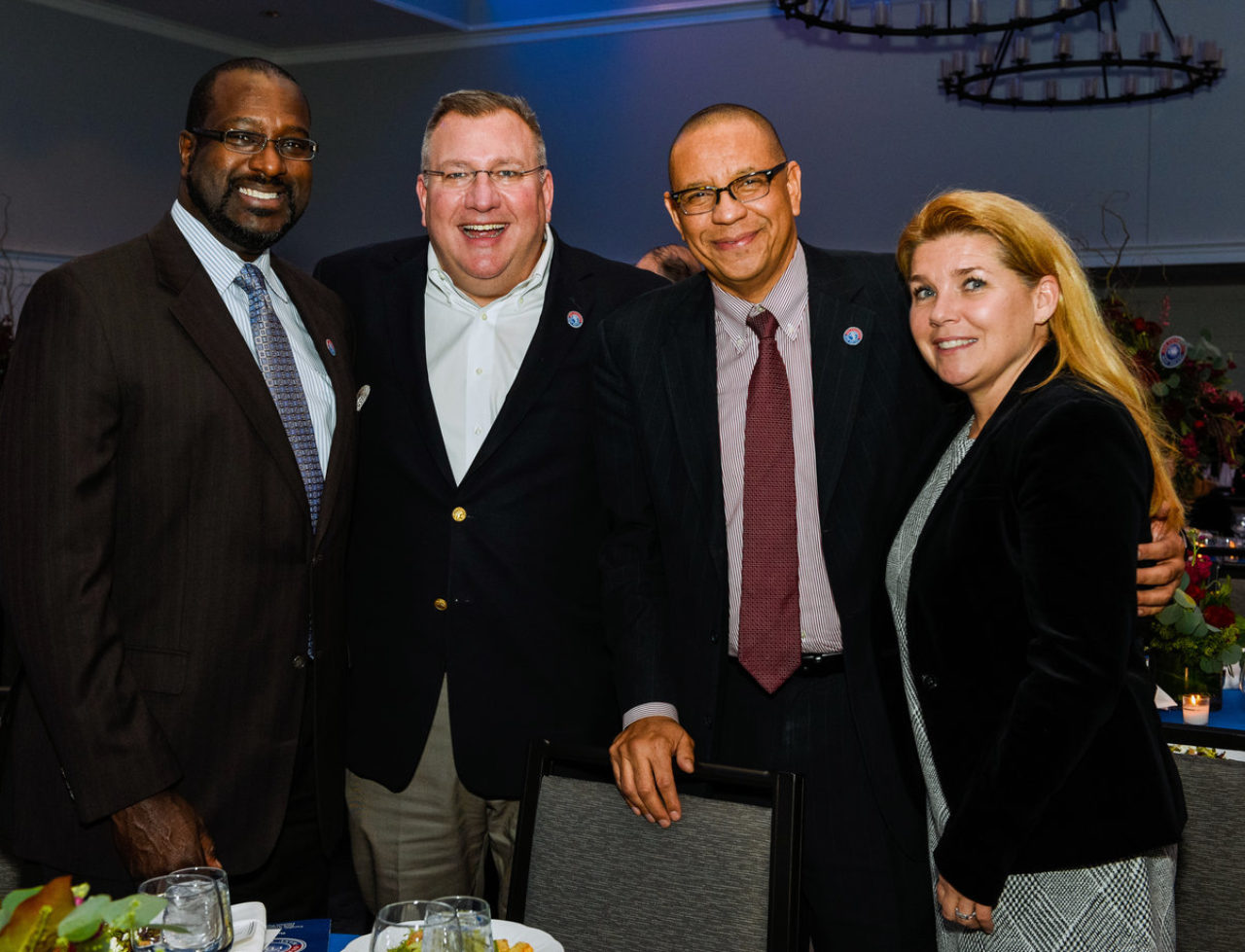 Already, the campaign has attracted record-breaking gifts and pledges from alumni and friends in support of FDU's strategic plan and academic priorities. During the silent phase, the University received commitments totaling more than $60 million.
 "Philanthropy helps ensure that bright, ambitious and deserving young adults have the opportunity for an exceptional FDU education," said Michael Moss, BS'75 (Flor), campaign co-chair.
With the campaign gaining momentum, it's an exciting time to support One University Many Dreams and Fairleigh Dickinson University!
"I am learning how to think differently, to find new perspectives and, most importantly, to trust in myself," said student speaker Natalia Toby, a fencer for the Knights, and marketing major at the Metropolitan Campus. "My name is Natalia Toby. I am from Bloomfield, N.J. I'm a member of the Class of 2020. And my dream is to be an Olympic champion."