Vancouver Campus graduate representatives
2021 Graduate Representative
Michelle Erica Tobes Leonardo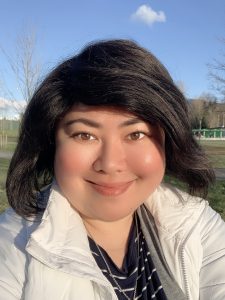 Michelle Erica Tobes Leonardo, from the Philippines, will graduate with a Master of Administrative Science degree specializing in Global Leadership and Administration. Before joining FDU, Michelle has worked as a product marketing officer in multi-national electronics companies in Asia for four years. During her time at FDU, Michelle has participated in on- and off-campus events and organizations and has worked part-time while constantly maintaining a high GPA. After graduation, she plans to pursue a career in management and administration in the public sector.
2020 Graduate Representative
Paramith Rudrappa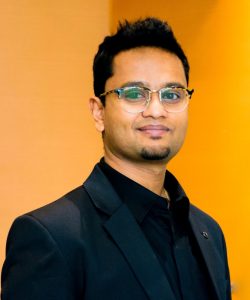 Paramith Rudrappa, from Bangalore, will graduate with a Master in Administrative Science degree with a specialization in Global Leadership and Administration. During his time at FDU, he has been actively involved in on-campus activities, serving as the President of the Student Government Association (SGA), and as a student board member of the Sustainability Task Force.  Paramith was also a student representative to the BC Ministry of Advanced Education and Federal Government of Canada and was the President of the Rotaract International, Yaletown Chapter. Based on his high GPA, and a successful internship as a marketing specialist, he was appointed Marketing Head of the Commencement Committee. Upon graduation, Paramith plans to pursue a career in the media and entertainment industry.