Adding a minor will further prepare you for a career in today's highly competitive world. It will help set you apart and provide you with a wider skill set when you enter the workforce.
All minors other than accounting and finance, require the completion of 15 credits in the respective business discipline. To have the selected minor recorded on the transcript, students must earn a cumulative GPA of 2.0 or better in the minor. Keep in mind that, in general, courses that count toward your declared major do not count towards the minor. The main exception to this rule applies to students in the Business Administration major, who can apply a maximum of two qualifying courses toward both their major and a minor; other exceptions are noted specifically in each minor.
All minors offered through the Silberman College of Business are listed below. Please note that due to pre-requisite courses, some, not all, minors are only open to students in the Silberman College of Business. Any student interested in pursuing a minor at Silberman College of Business should contact an advisor in the Silberman Academic Advising Office.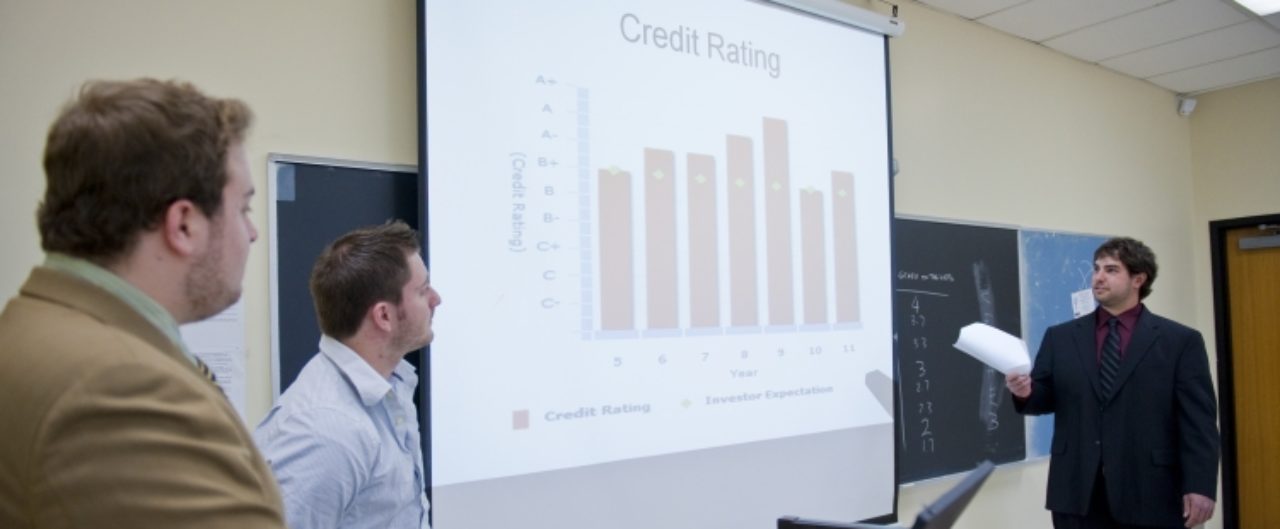 Minors for non-business majors
Business Administration
This 18-credit minor is intended to provide a basic foundation in business for non-business students.
Minors for business majors
Accounting
Accounting is the language of business. Whether you are interested in starting your own small business or working for a Fortune 500 company, knowledge of the basics of accounting and financial reporting will provide a deeper understanding of the tools used in running a business.
Finance
Marketing
Select one elective:
Minors for business and non-business majors
Data Science
Required courses (three)
DSCI 3272 Introduction to Data Mining
Select two electives:
DSCI 3319 Decision Analysis
DSCI 4600 Capstone Project-Data Science
Digital Marketing
Entrepreneurship (Florham Campus)
Required Courses (three)
Select two electives:
Financial Planning and Wealth Management
Required Courses (four) – Exceptions listed below in parenthesis
Select one elective:
Human Resources Management
A student taking MGMT 4499 Internship in Human Resources may substitute this class in place of either MGMT 3710 or MGMT 3720.
Leadership
Professional Selling and Sales Management
Required courses (three):
Select two electives:
Sustainability Management (Florham Campus)
Required Courses (four):
Select one elective:
Please consult with an advisor to determine if one of the above electives will count towards general education science requirements.