Undergraduate Certificate: Online Instructional Design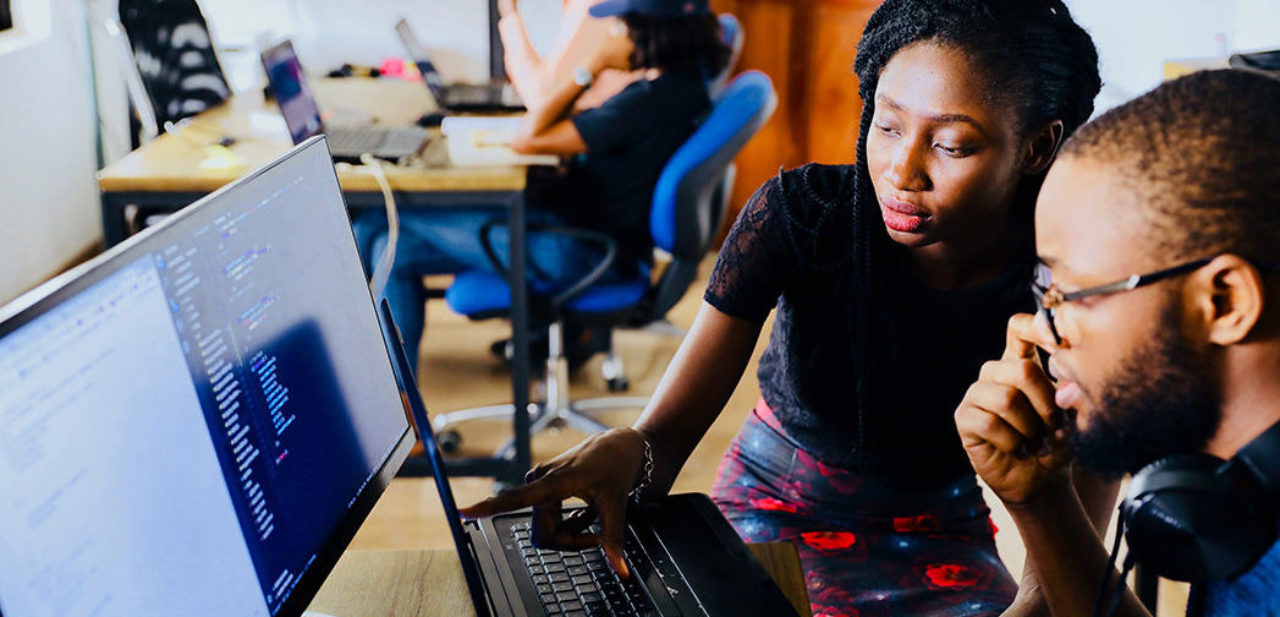 | Register Now! | BA Degree Completion |
This brand-new, three-course certificate program, applicable to both educational and corporate settings, provides critical skills for those new to the field of e-learning who are interested in gaining expertise in online teaching, e-learning and distance program design and delivery. These courses may be applied to the Bachelor of Arts Degree Completion program.
Each course is administered online in an asynchronous format and runs for three weeks during the summer. The program fee is $250 per course. 
Certificate curriculum
Students may take one, two or all three of the following courses. The successful completion of all three courses is required to earn the certificate. Each course awards one credit upon completion toward an FDU degree. 
INSD1001.E1D – Principles of E-Learning Instructional Design (June 1-June 19, 2020)
In this course, students explore current theories of online learning such as the traditional module development and contemporary online course development models. Participants examine the roles of online students and instructors; lesson prototypes; learning objectives and assessments; task analyses; and collaborative learning. The course uses interactive instructional techniques, introduces effective distance instruction, and covers ADA compliance.
INSD1002.E1D – Exploring E-Learning Development Tools (June 22-July 10, 2020)
This course explores various industry standard e-learning development tools, comparing their usability, publishing options, interactivity and assessment, cost, and support. Tools demonstrated may include Blackboard Collaborate, Adobe Captivate, Camtasia, and SoftChalk Publishing. The course considers mediums best-suited for participant learning objectives or business goals, providing e-options and scenarios where such tools may be used.
INSD1003.E1D – Designing and Developing Interactive E-Learning (July 13-July 31, 2020)
This course provides hands-on experience in interactive e-learning design and in implementing interactive e-learning. The course considers models of interactive e-learning design, with emphasis on gamification, badging, credentialing, social learning, and community development. This course also examines usability and user testing in developing complex interactive e-learning.
Instructor
Robert Medaska Jr., M.B.A., is currently Senior Lecturer in Petrocelli College, at Fairleigh Dickinson University, Metropolitan. Mr. Medaska has been associated with Fairleigh Dickinson University for more than 20 years. He has worked with and/or for: The Center for Academic Services, Educational Opportunity Fund, The Regional Center, and Continuing Education. He is Blackboard certified in Teaching and Learning Online, Blackboard Course Delivery GUI Administrator, and Community Engagement GUI Administrator certified, all directly though Blackboard. He is also MOS certified, as well as VoiceThread certified, and has QM certificate and training. He is experienced with Blackboard tools including: Softchalk, Software Secure, Respondus, Respondus Lockdown Browser, Blackboard Collaborate, Starfish, and Adobe Articulate. Further, Mr. Medaska has been a leader in the development and distribution of distance learning courses. He has created a variety of courses for distance learning distribution including: Introduction to Computers, Business in a Global Society, Adobe Photoshop, New Perspectives on the Internet, and New Technologies in Communication; among others. 
Contact Information
For program content inquiries: Robert Medaska Jr., Senior Lecturer