Online Student Services Administration Graduate Certificate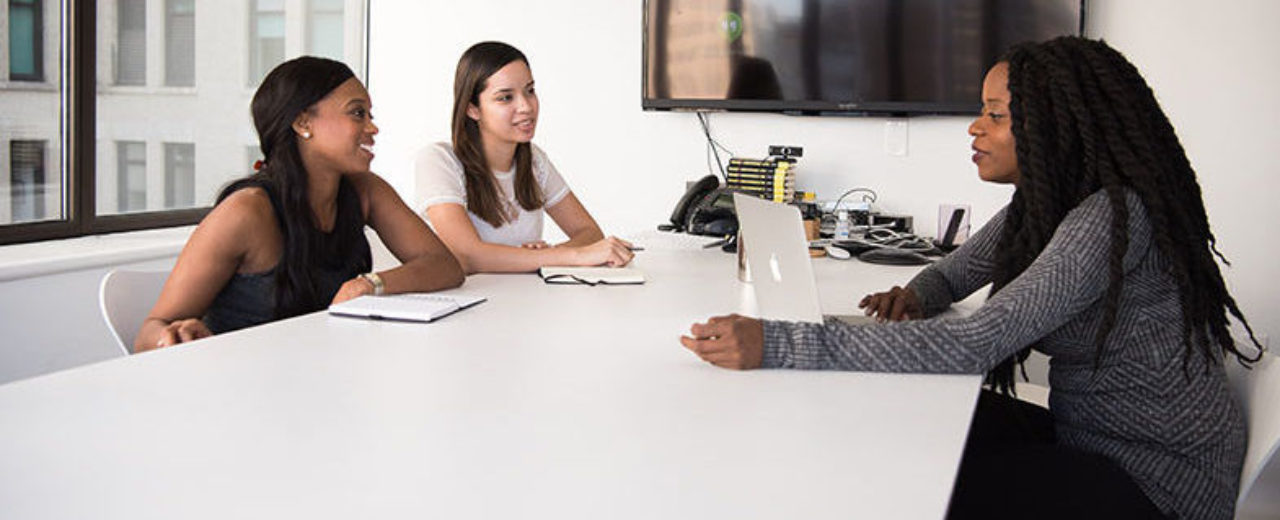 | Register Now ! | BA Degree Completion | MA Student Services Administration |
With the arrival of an era that has required higher education to go entirely online, colleges and universities must learn how to conduct quality student services delivery in a virtual environment. This brand-new, three-course certificate program introduces higher education student service officers, including counselors, advisers, financial aid, admissions and academic support staff, to optimal approaches for achieving successful student service administration in virtual higher education environments. These courses may be applied to the BA Degree Completion or the MA in Student Services Administration.
Each course is administered online in an asynchronous format and runs for three weeks during the summer. The program fee is $250 per course. 
Certificate curriculum
Students may take one, two or all three of the following courses. The successful completion of all three courses is required to earn the certificate. Each course awards one credit upon completion toward an FDU degree.
OSSA1001.E1D – Technology Foundations in Online Higher Education (June 1-June 19, 2020)
This course provides an overview of the following topics related to planning and using technology: instructional technology models; Internet resources; Web design; networking and database fundamentals; technology standards; technology integration strategies; assessment and evaluation; societal, legal, and ethical issues; social media and related strategies; and collaborative planning of technology programs in an era of virtual campus service delivery and online learning.
OSSA1002.E1D – Online Program Strategies for Special Populations (June 22-July 10, 2020)
This course explores designing programs for the wide range of populations attending colleges. This includes students with disabilities, bi-lingual populations, and other targeted groups that add to the diversity of the institutions and how to best serve them in a virtual educational environment.
OSSA1003.E1D – Online Mentoring Students for Success (July 13-July 31, 2020)
The role of individuals involved in the area of Student Affairs is broad, and it involves counseling for academic success and future achievements. This course explores the mentoring processes as well as concepts of counseling that can be conducted effectively online.
Instructors
The faculty of FDU's Master of Arts in Student Services Administration degree program will be teaching the courses.
Contact Information
For program content inquiries: Lisa Braverman