Program Page Component Template
Body Copy: About Animation
Your program page can include a banner image. This one does not. See the Landing Page Component Template for examples of the WYSIWYG styling and formatting as well as Landing Page-specific components.
You can make this a child page to a landing page by selecting the parent's page title in the Page Attributes section on the right.
Examples of other page templates can be found on:
Our Master of Arts degree in Animation offers three concentrations (3D Character Animation, Visual Effects, Video Games) that center around gaining hands-on skills in the chosen concentration. This major is designed for students who possess an undergraduate degree from an accredited university, college or art school who are looking to further sharpen their skills and increase their understanding of the discipline. It accepts recent undergraduates, master's level transfer students, working professionals who want to grow their animation skills, as well as people who desire a complete career change.
As a full-time student, this major is a 36-credit degree. The fall and spring semesters are attended in-residence and the summer semester is completed online. Part-time students may attend courses over multiple years until the required 36 credits are completed.
Some courses in this program require basic prerequisite skills. If students do not possess the prerequisite skills upon entry they should acquire them independently or by completing undergraduate course(s) either prior to entering the program or while in the program. A candidate for admission is encouraged to make a personal appointment with an admissions counselor in order to discuss admission eligibility, education plans and/or take a campus tour. Prospective students may also arrange a meeting with the Animation Program Director to discuss the curriculum options and tour the animation facilities.
Upon entry, students select one of these concentrations to be their area of focus.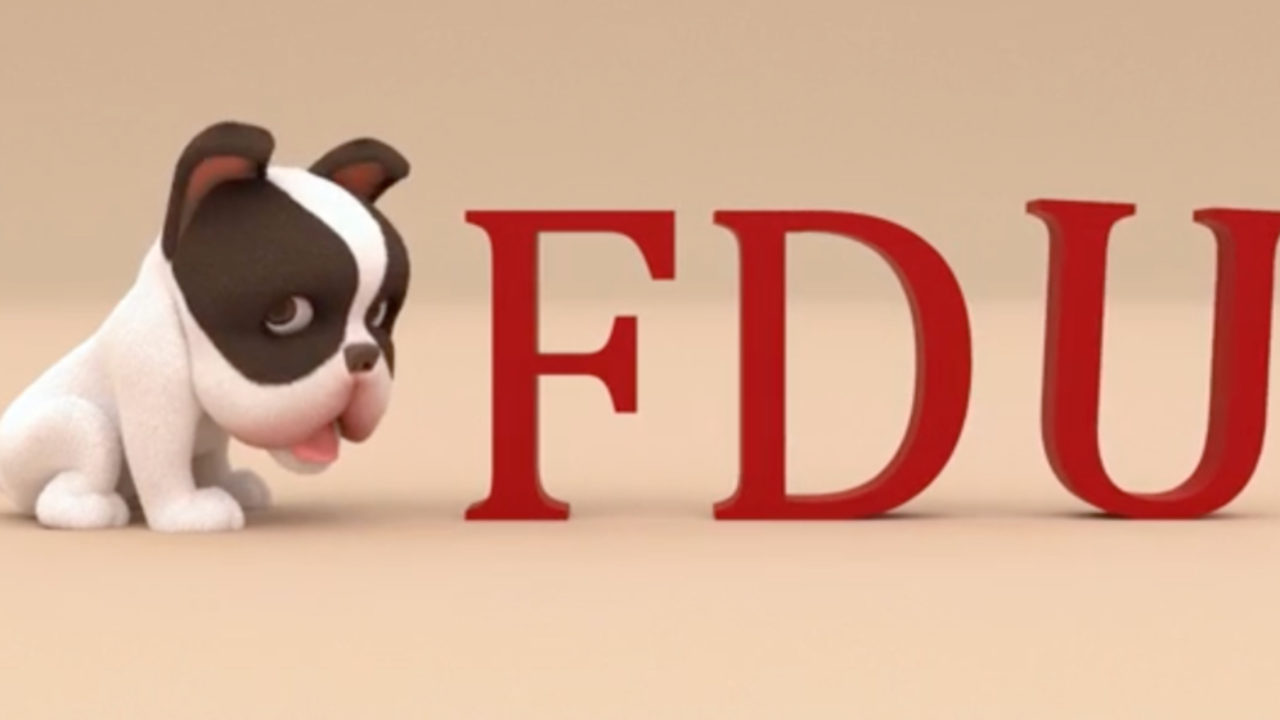 Accordion Title (120 c): 3D Character Animation Concentration Requirements
Accordion Intro Text (400 c): In this concentration, students give personality and emotion to digital 3D characters.
Video Games Concentration Requirements
In this concentration, students design and create animations that are intended to be utilized in video games and interactive media. They learn how to optimize the visual data, bearing in mind the limitations of the platform that will be delivering it, in that the device will be dynamically rendering the incorporated assets in real time.
More Body Copy: Graduate Admissions
No standardized testing is required.
Heading 3: Requirements
Completed FDU graduate admissions application
Bachelor's degree from an accredited college or university with a minimum cumulative grade point ratio (CGPR) of 2.70 (applicants with a CGPR of less than 2.70 may be admitted on probation)
Official undergraduate and graduate transcripts from all colleges and universities attended
Digital portfolio
Two letters of recommendation (from a professor, employer, or professional in the field familiar with the student's strengths and abilities)
Personal statement
Resume or curriculum vitae
CTA Cards Section Title (optional, 50 char)
Contact Information
Contact Card Component Subtitle optional (70 c)
1-800-999-1234
Notes are optional but for important info (50 c).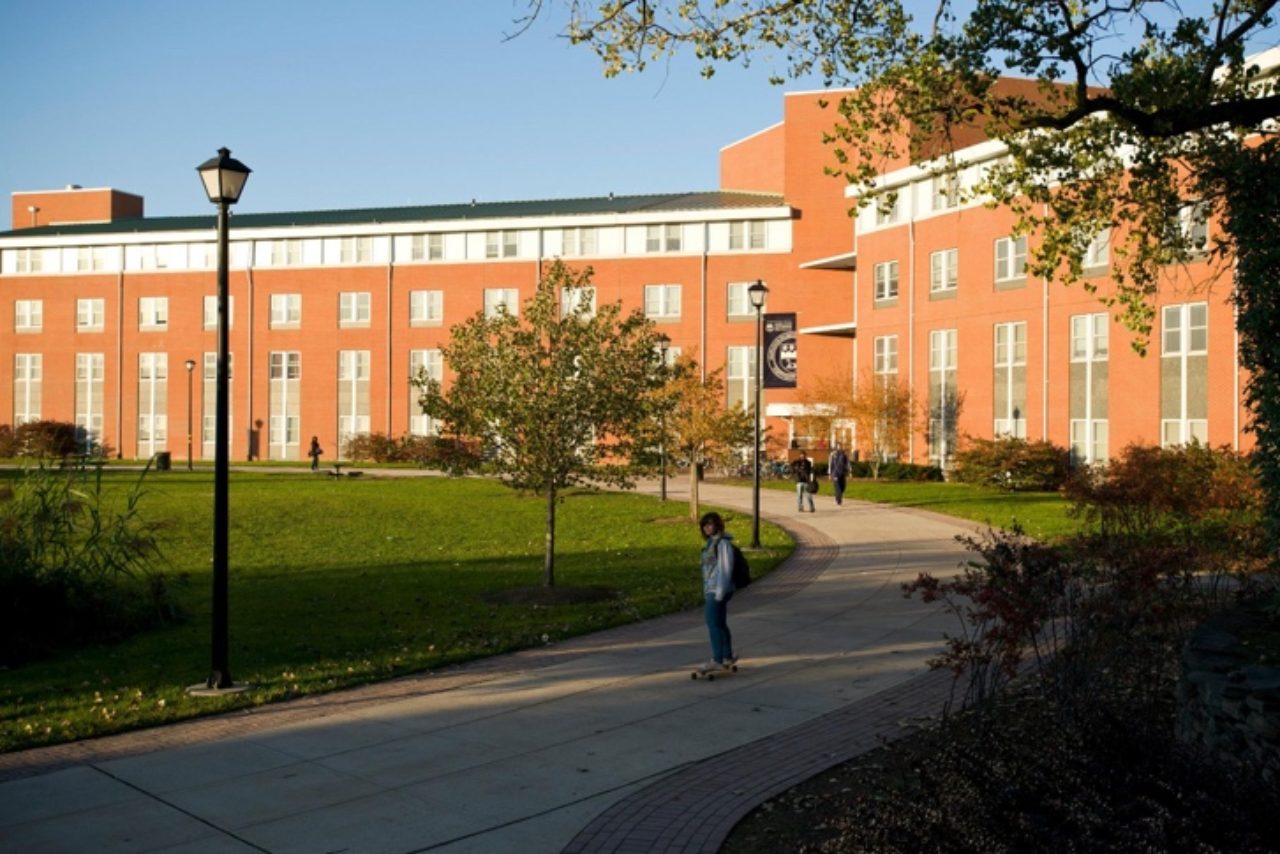 "Quote text (400 characters), such as: An artist cannot do anything slovenly."
— Jane Austen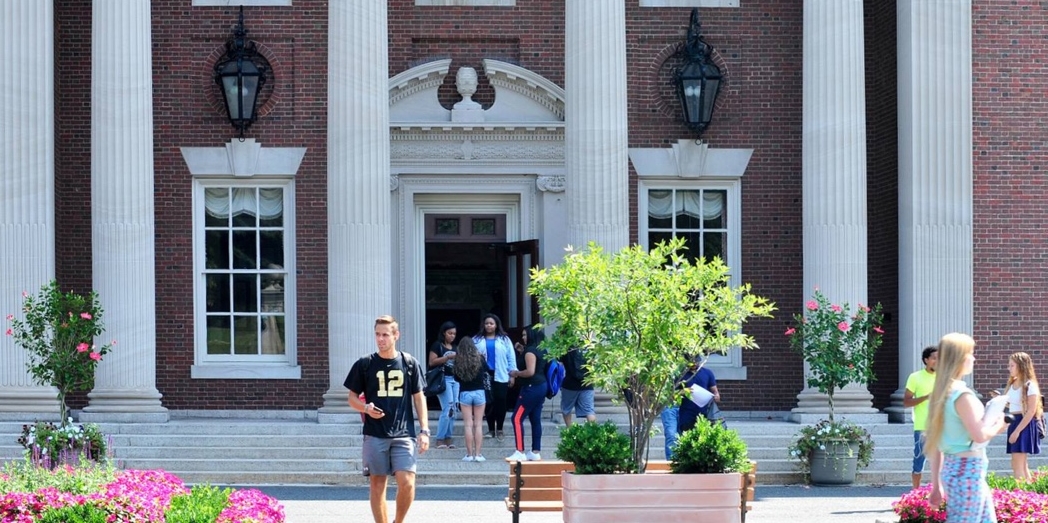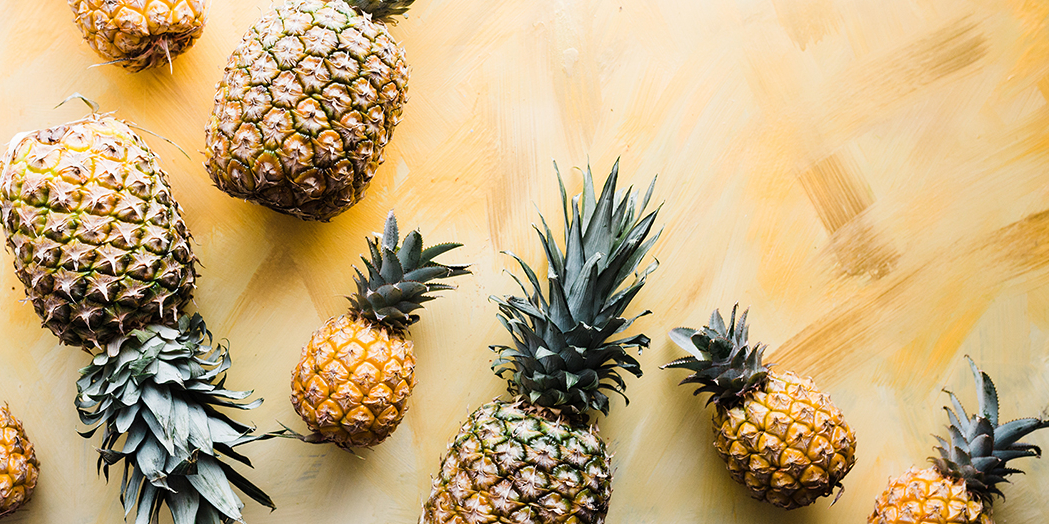 Slider Title (20 c)
Slider Description is optional (240 characters). Requried 2 sliders. Maximum is 15 sliders. Cupcake ipsum dolor sit amet lemon drops jelly-o. Macaroon gingerbread candy icing ice cream jujubes chupa chups lemon drops. Lemon drops tart powd
Slider Link (optional)
Accent Text (20 c)
Table Title optional (120 c). There are settings for tables.
| Day | Hours |
| --- | --- |
| Monday | 8 am to midnight |
| Wednesday | 8 am to midnight |
| Weekends | 24 hours |
Yoast SEO Settings
Go to the bottom of this page to update this page's SEO settings. You can add a focus keyword or change what displays in the Snippet Preview by clicking "Edit Snippet."