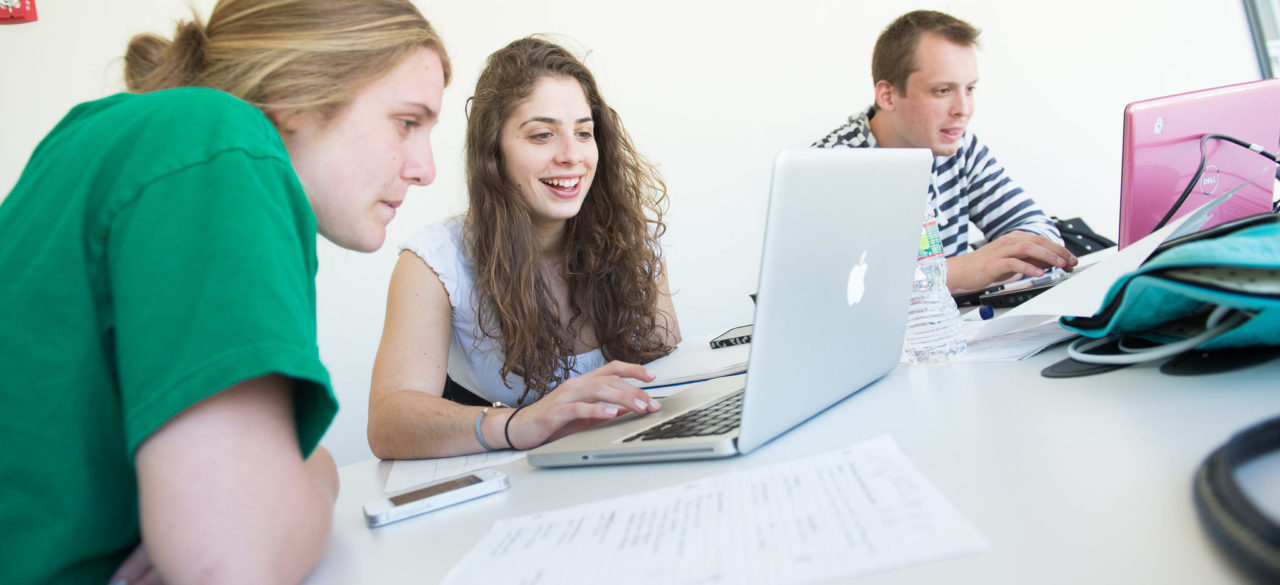 QUEST Five-year Accelerated (BA/BS-MAT) Teacher Preparation Program
Student considering careers in teaching may be admitted to the QUEST Teacher Preparation Program. QUEST is a combined degree program that provides an opportunity to earn a bachelor's degree in a liberal arts/science major, teacher certification in elementary or secondary education and a Master of Arts in Teaching (MAT) degree in five years. Students are required to meet the minimum academic and performance standards established for the QUEST program in order to remain in the program.
Elementary Education Courses (30 credits)
Year 1
Year 2
Year 3
Year 4
Secondary Education (30 credits)
Year 1
Year 2
Year 3
Year 4
All students, part-time and full-time, are required to confer with an academic advisor in the School of Education each semester upon electing a teacher preparation and in order to ensure registration in appropriate education courses.
NOTE: Both campuses currently offer the Dual Certification (Elementary and Special Education) program for all Elementary majors.
The Dual Certification program requires 6 more total credits than the Elementary Certification program.
For details on this program, the students should meet with the Director of the QUEST Program.