Center for Dyslexia Studies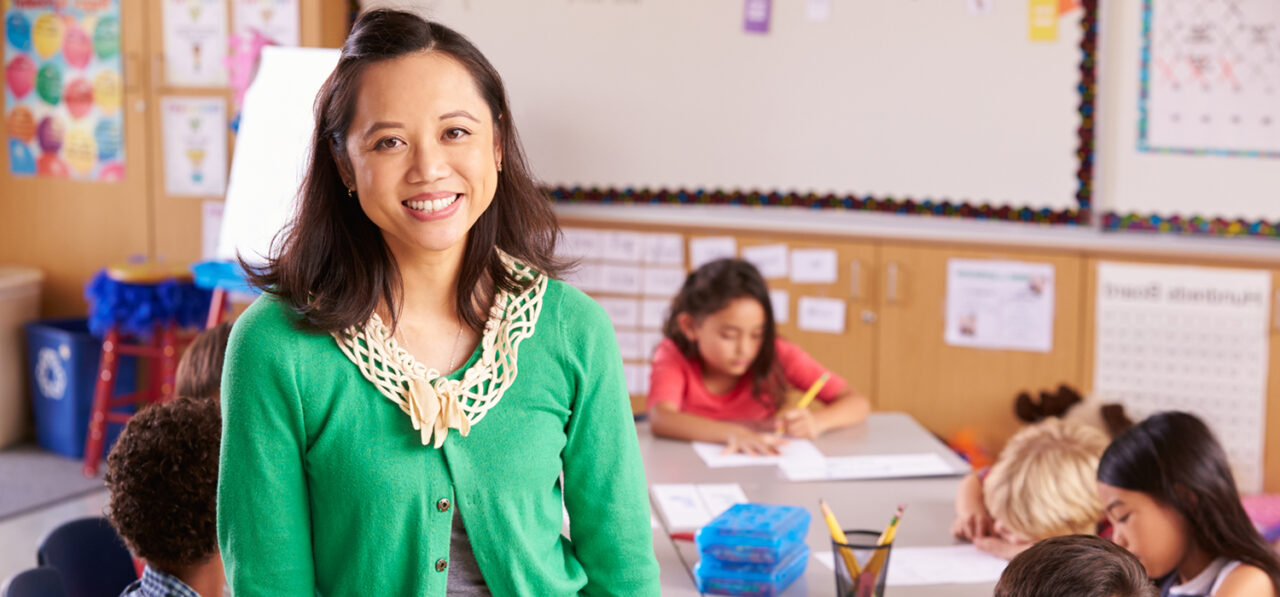 Fairleigh Dickinson University offers a variety of programs that train teachers in the use of the Orton-Gillingham approach, an explicit, direct, multisensory structured, phonetic approach to teaching reading, writing, and spelling. The Language Tool Kit is the specific approach presented. Extensive and supervised practicum is an essential component of each program.
Of the various remedial methods in use for teaching students with dyslexia, the Orton-Gillingham approach is the most effective. This structured, phonic, rule-based, multisensory approach to teaching reading, spelling, and handwriting is considered one of the most valuable methods available for use with these students.
Admission Requirements
A bachelor's or a master's degree from an accredited college or university with a minimum grade point ratio of 3.00 (out of a possible 4.00) in undergraduate or graduate work. Retention in the program is contingent upon maintaining a 3.25 academic average.
Applicants who have not completed all requirements for admission to the certificate program may be permitted to enroll in classes for credit on a non-matriculated basis.
Orton-Gillingham Dyslexia Specialist Training Programs
The Orton-Gillingham Dyslexia Specialist Training course consists of programs tailored for regular classroom teachers and teachers of special education who wish to develop expertise in Orton-Gillingham. Accredited by the International Multisensory Structured Language Education Council (IMSLEC), these programs provide teachers with a basic framework within which they can make decisions about adapting instructional sequences to the specific needs of individual students.
The following certificates are offered:
Contact Information
Faculty
| | |
| --- | --- |
| Andrews, Susan, M.A. | McAuliffe, Barbara, M.A. |
| Barden, Patricia, M.A. | McBryde, Megan, M.A. |
| Blount, Jemara, M.A. | McCarthy, Lauren, M.A. |
| Brunner-Brown, Constance, M.A. | Mickolajczyk, Joanne, M.A. |
| Bunch, Kimberly, M.A. | Mliczek, Nancy, M.A. |
| Cavallo, Christine, M.A. | Murphy, Barbara, M.A. |
| Cerra-Johannson, Jennifer, M.A. | Nahas, Dena, M.A. |
| Cushen White, Nancy, Ph.D. | Nappi, Lisa, Ed.D. |
| Daise, Leslie, M.A. | Natale, Matthew, M.A. |
| DeAraujo, Christie, M.A. | Owens, Carrie, M.A. |
| Davis, Ashley, M.A. | Perfilio, Kerstin, M.A. |
| Davis, Kathleen, M.A. | Pridham, Mary Beth, M.A. |
| Dembowski, Marie, M.A. | Prevosti, Patricia, M.A. |
| Dennis, Dawn, M.A. | Rittman, Heather, M.A. |
| Dickman, Georgette, M.A. | Rosato, Marie, M.A. |
| DiGenova, Mary, M.A. | Shapiro, Judy, M.A. |
| Edwards, Linda, Ed.D | Share, Lauren, M.A. |
| Esola, Christine, M.A. | Sims, Lisa, M.A. |
| Farrell, Mary, Ph.D. | Soltesz, Christine, M.A. |
| Finkelstein, Lindsay, M.A. | Stevenson, Sally, M.A. |
| Fowler, Heather, M.A. | Tartaglione, Cheryl, M.A. |
| Freda, Linda, Ed.D. | Tesoriero, Susan, M.A. |
| Garner, Amy, M.A. | Torres-Kimmins, Maria,M.A. |
| Gizzi, Nicole, M.A. | Turczmanovicz, Maura, M.A. |
| Iappelli, Gillian, M.A. | VanWert, Cynthia, M.A. |
| Keenan, Sharon, M.A. | Walsh, Gail, M.A. |
| Kenny-Foggin, Elizabeth,M.A. | Wierck, Dorothy, M.A. |
| Lally, Jamie, M.A. | Williams, Jennifer, M.A. |
| Lane, Christine, M.A. | Wind, Michelle, M.A. |
| Laurenzano, Dawn, M.A. | Zamorski, Joanne, M.A. |
| Lospalluto, Vanessa, M.A. | Zara, Rose, M.A. |
| Mack-Perez, Krysten, M.A. | |