FDU Veterans Newsletter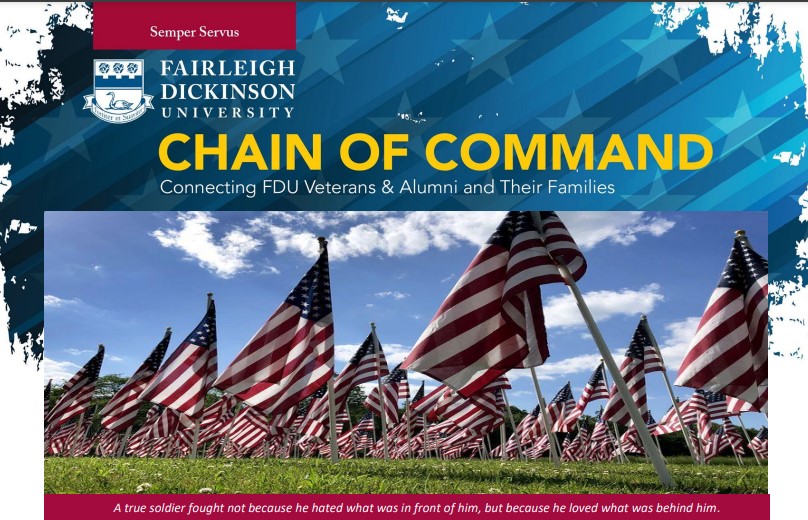 Services and Opportunities for Veterans at FDU
Our Community Salutes of North Jersey 2022,
High School Enlistee Recognition Ceremony
Our Community Salutes of North Jersey recognized New Jersey high school students enlisting in the U.S. military. Video from the event can be viewed here.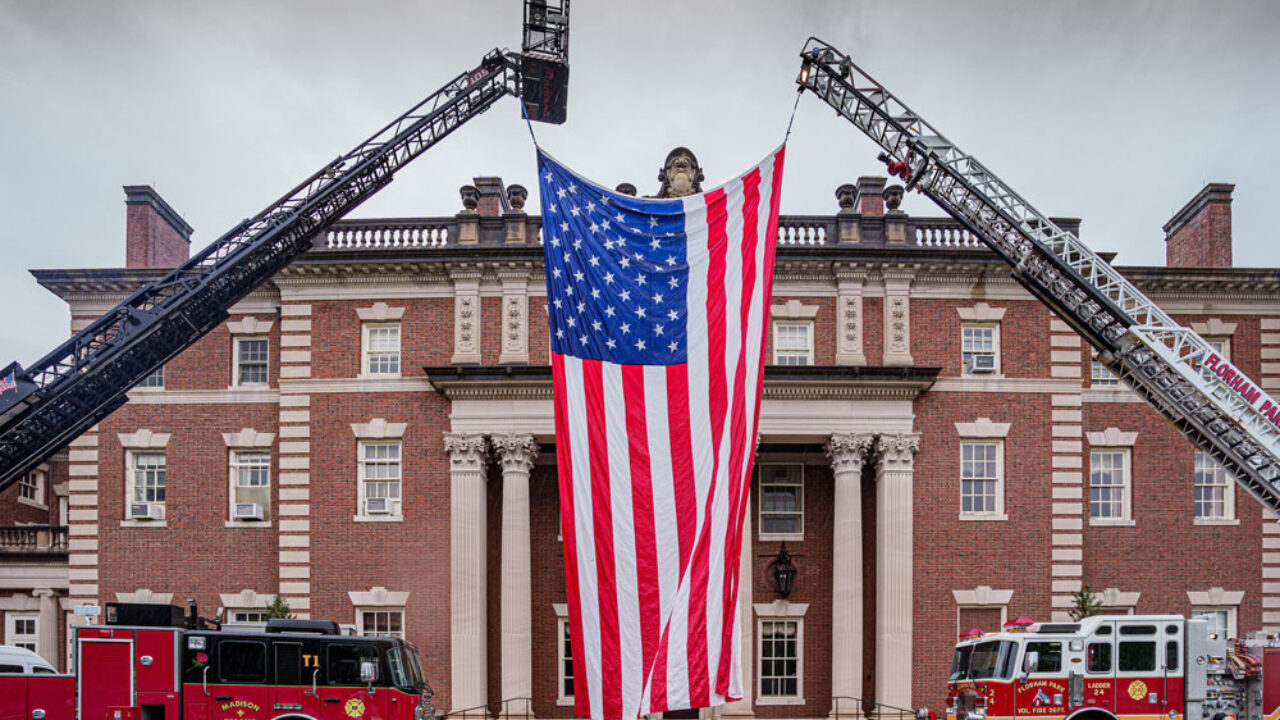 Veterans Day
A contingent of FDU veterans and their supporters marched in the 2017 Veterans Day Parade in NYC, as they have for many years. The University's commemoration of Veterans Day included ceremonies at the Metropolitan Campus and Florham Campus, followed by the trip into New York City to march.
Veteran Entrepreneurs
Veterans who are current or aspiring entrepreneurs can enroll in the Veterans Launching Ventures program. This unique program combines in-person instruction with online education, and active mentorship to provide skills and support so that you can and launch and/or grow your business.
Yellow Ribbon Program
FDU has been educating America's veterans since 1946, and offers a variety of academic programs. FDU is a proud participant in the GI Bill® Yellow Ribbon Program, which allows a 100% eligible veteran to attend an FDU undergraduate, graduate, or certificate program at no cost.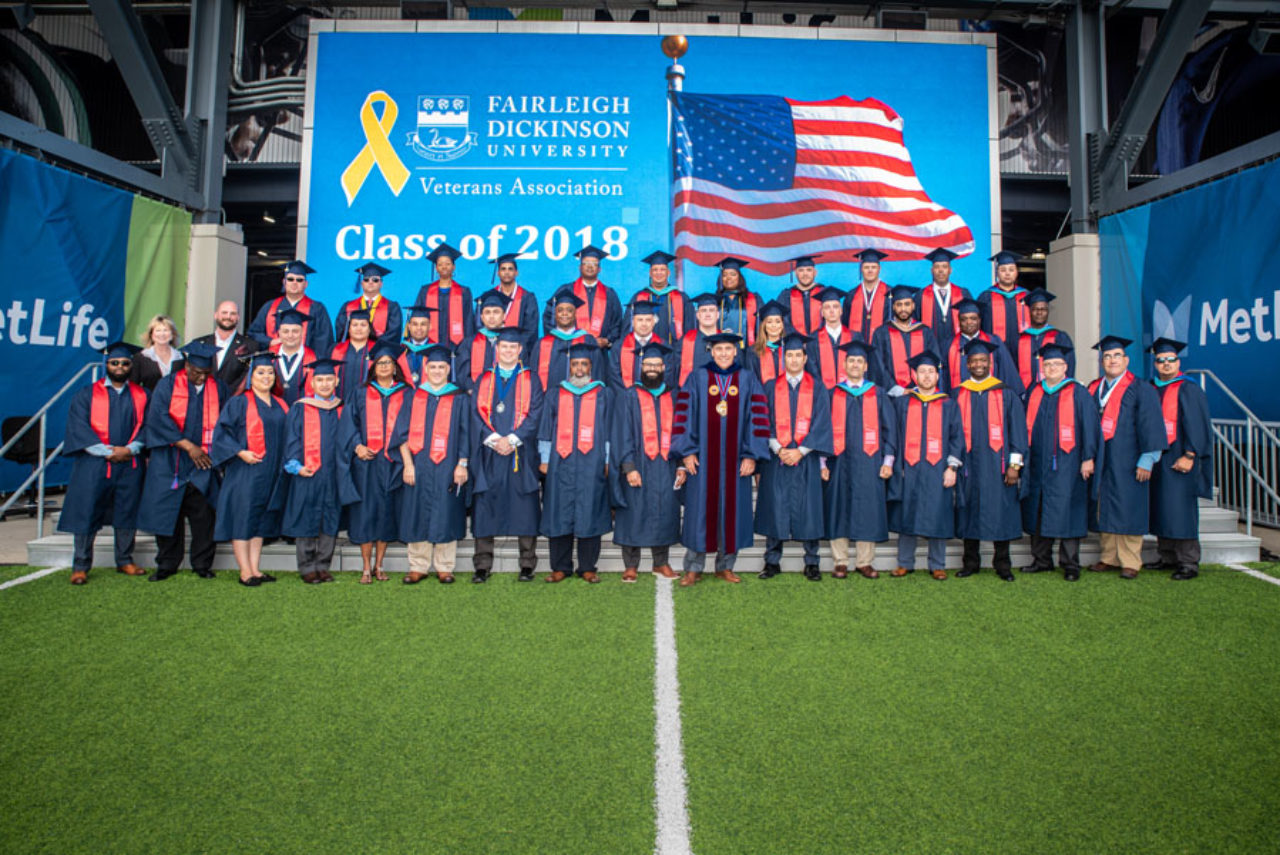 Academic Opportunity for Veterans
Depending on your area of study, you can attend FDU in any of three modalities. Gain additional information about the particular FDU academic program that best fits your your career and life goals.
To apply for undergraduate admission at FDU, please contact the Office of Veteran Services at (201) 692-7085. Please note that depending upon your choice of academic program, you may be required to submit your high school transcript (or GED), SAT or ACT scores.
To apply for graduate admission at FDU, please complete a Graduate Application Form or Special Program Form: see Apply for Graduate Admission
Eligibility for Chapter 33 benefits does not guarantee admission to FDU.
Eligibility for Chapter 33 benefits is determined by the Veterans Administration – not by FDU.
Information was collected from the website of the Department of Veterans Affairs and is accurate to the best of our knowledge at this time. Veterans should rely on official VA documentation and policies in determining their individual eligibility for educational benefits.
GI Bill® is a registered trademark of the U.S. Department of Veterans Affairs (VA). More information about education benefits offered by VA is available at the official U.S. government website.
Contact Information
Office of Veteran Services
Martha Papson Garcia
Director of Veterans Services for Outreach
Catherine Gutierrez
School Certifying Official