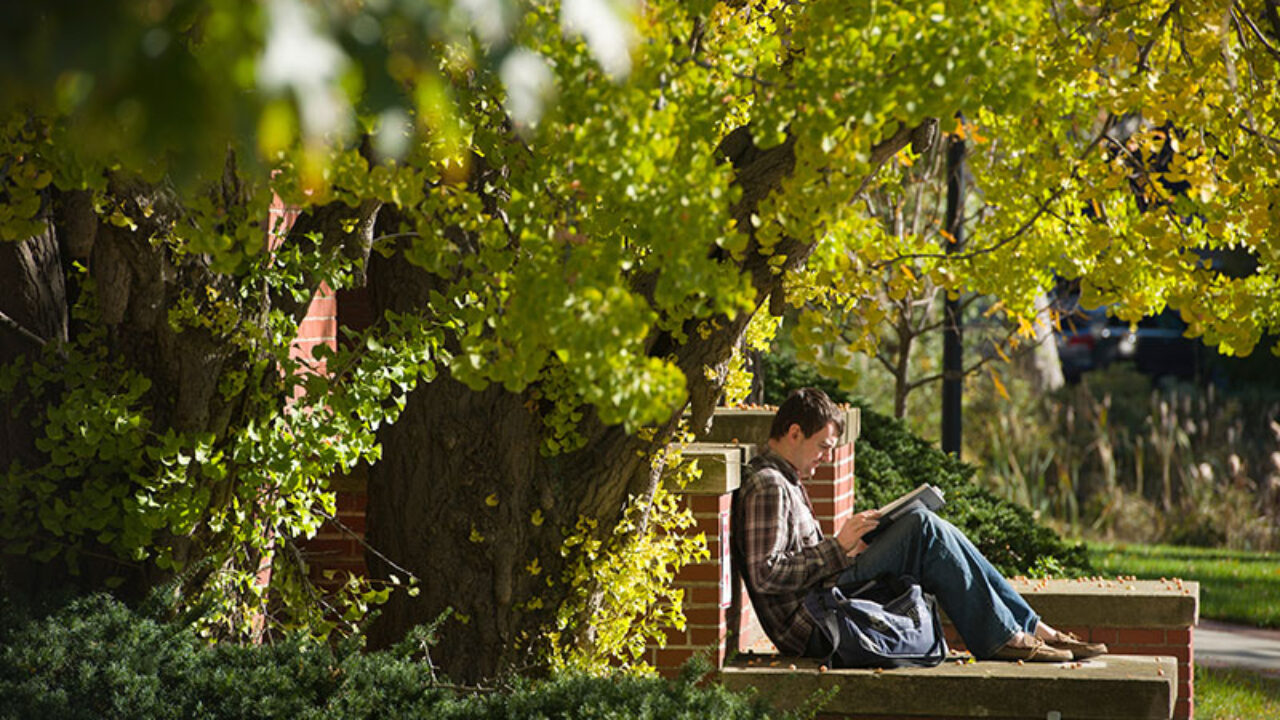 Application Process
Fairleigh Dickinson University's dedication to academic excellence, numerous distinctions, notable alumni, and reputation as a leader in global education has brought thousands of students from all over the world to our campuses since 1942.
FDU is a private, not-for-profit institution hosting one of the largest international student bodies – over 1100 students from 70 countries – among American universities in our peer group. We invite you to explore the opportunities that FDU can offer you!
Application Deadlines:
Fall (August) Semester: July 1
Spring (January) Semester: December 1
Deadlines may vary according to the program. Please check your desired major's department website for more details.
Contact Information
The Office of International Admissions
1000 River Rd., Teaneck, NJ 07666 USA
T-KB1-01
Monday through Friday 9 AM to 5 PM