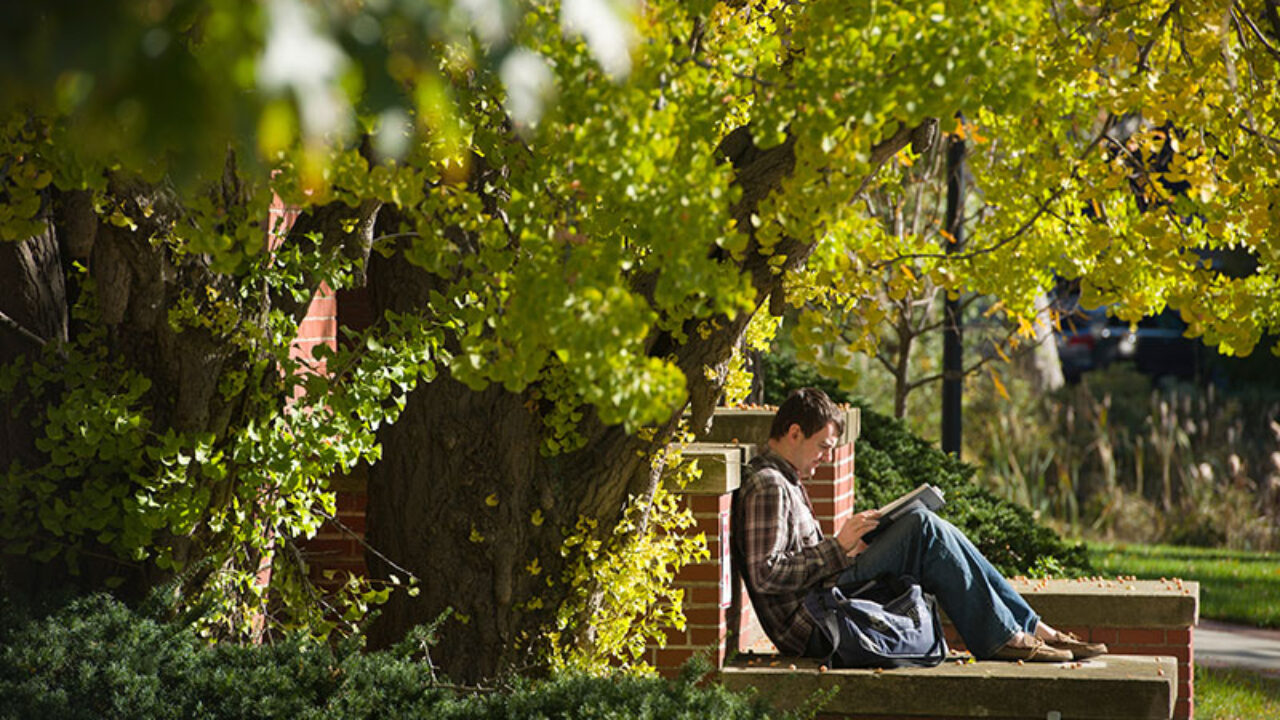 Application Process
Fairleigh Dickinson University's dedication to academic excellence, numerous distinctions, notable alumni, and reputation as a leader in global education has brought thousands of students from all over the world to our campuses since 1942.
FDU is a private, not-for-profit institution hosting one of the largest international student bodies – over 1100 students from 70 countries – among American universities in our peer group. We invite you to explore the opportunities that FDU can offer you!
Mission Statement
The Office of International Admissions recruits and enrolls qualified international students and American citizens living outside the United States who have the best potential for successful transformation at Fairleigh Dickinson University.  We inform prospective students of the various opportunities available to them and guide them through the many unique steps in their personal journey to the University.  We support and facilitate institutional innovation to adapt to global trends in service of the University's mission.  We value and nurture our relationships with all members of the University community, institutional stakeholders, and partners.
Application Deadlines
Fall (August) Semester: July 1
Spring (January) Semester: December 1
Deadlines may vary according to the program. Please check your desired major's department website for more details.
Contact Information
The Office of International Admissions
1000 River Rd., Teaneck, NJ 07666 USA
T-KB1-01
Monday through Friday 9 AM to 5 PM