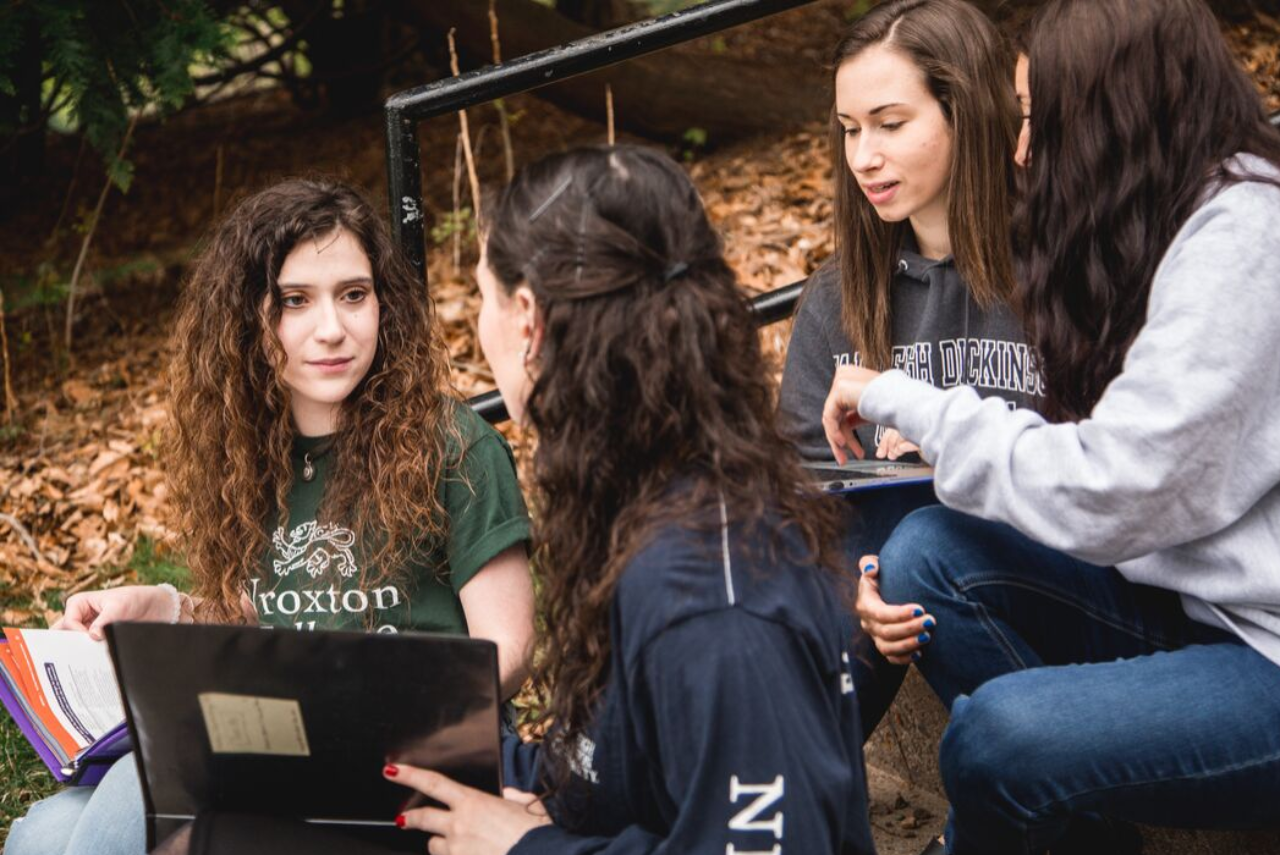 Fairleigh Dickinson University is an institution firmly rooted in tradition. In its very first course catalog, the college proposed two basic principles: training students in a global cultural background and for a successful career. These values have endured through the years and are expressed in many ways, from the delivery of academic programs, to the spirit of cooperation and collaboration displayed throughout the community.
FDU features exciting and diverse experiences for students no matter their background or interests. A rich variety of programs contribute to the overall intellectual, social and personal development of the students while helping them to interact and learn from each other. FDU strives to provide and sustain a safe, comfortable, secure and nurturing living and learning environment that is conducive to students' academic pursuits and personal growth while fostering a sense of community and civic responsibility and an appreciation of diversity.
The University offers a student-centered environment that values participatory decision-making, self-directed activity and an open exchange of ideas. The University fosters interactive and developmental experiences in leadership and social responsibility. Furthermore, it enhances the students' academic experience through an extensive array of cultural, educational, recreational, social and leadership programs — thus developing well-rounded, confident citizens of the world.
Students have ample opportunities to become part of the fabric of the campus community and further can cultivate relationships across campus boundaries with common programs and joint ventures across the University's multiple campuses.