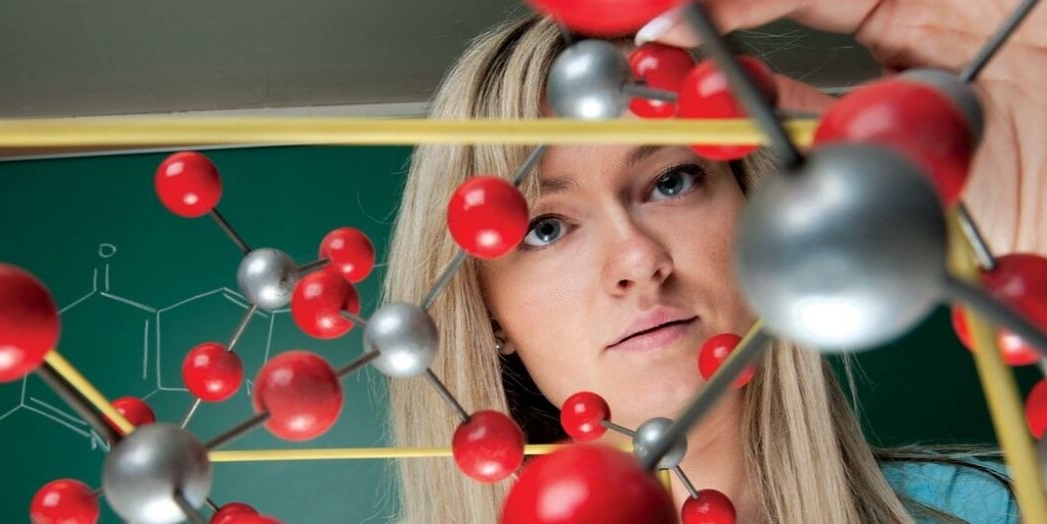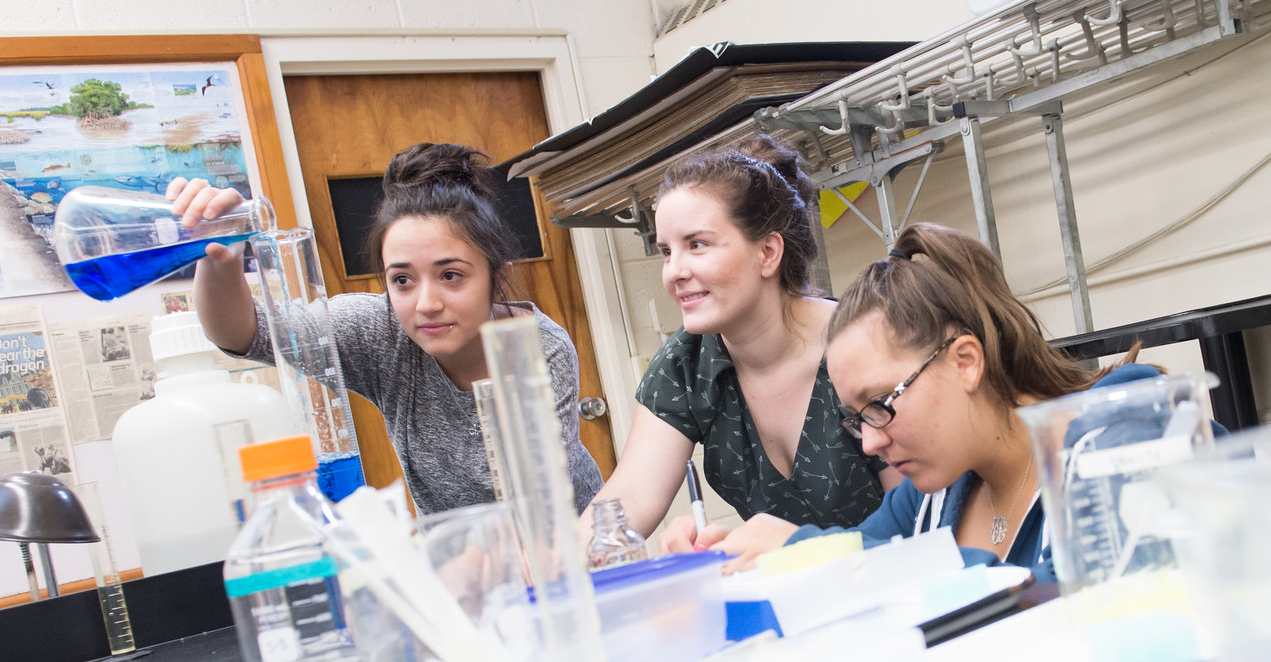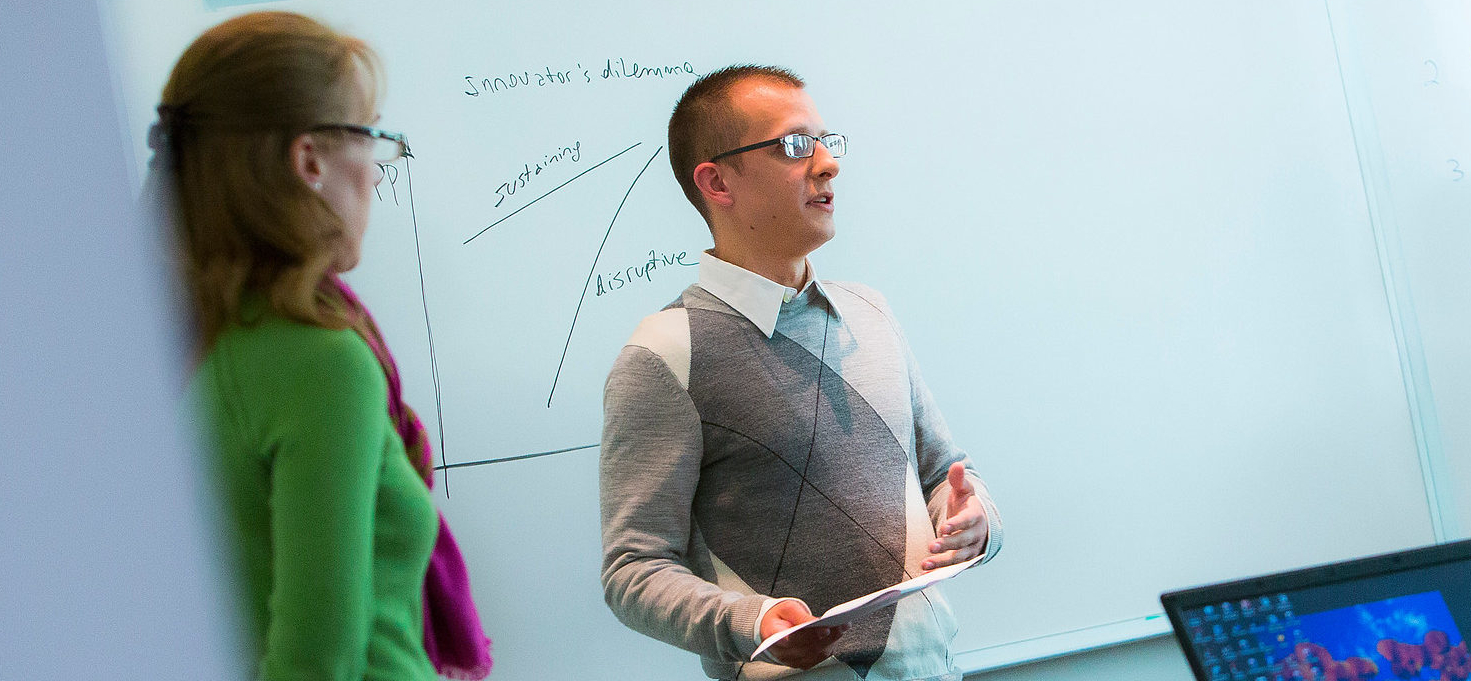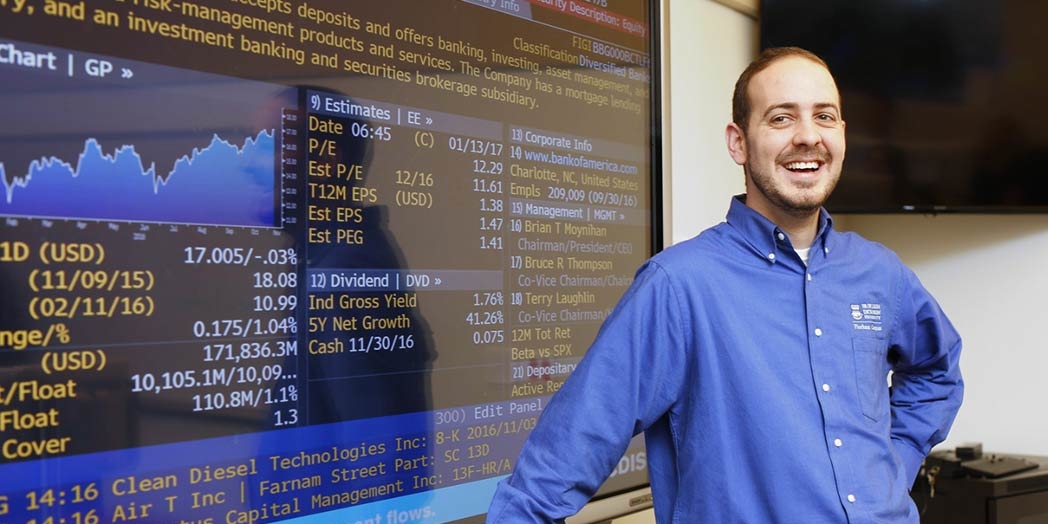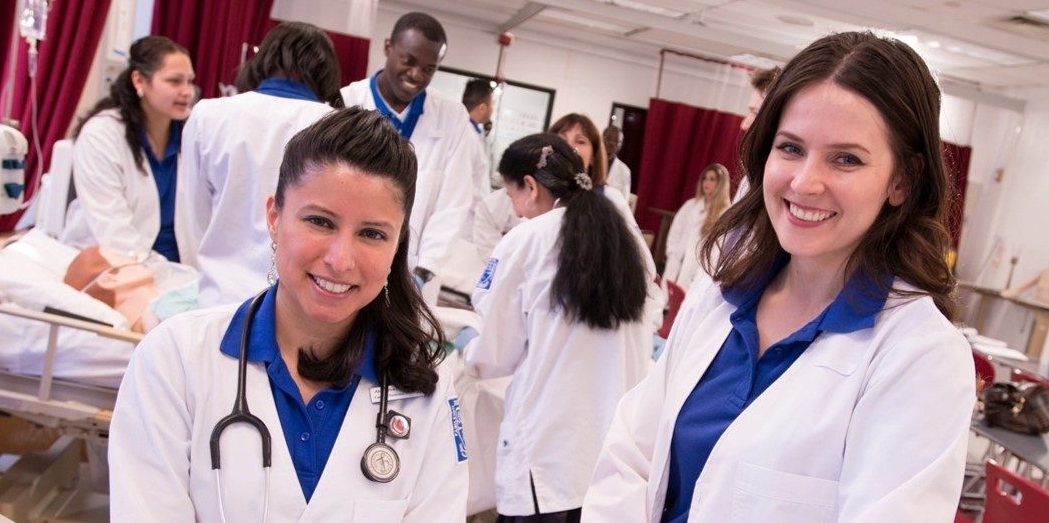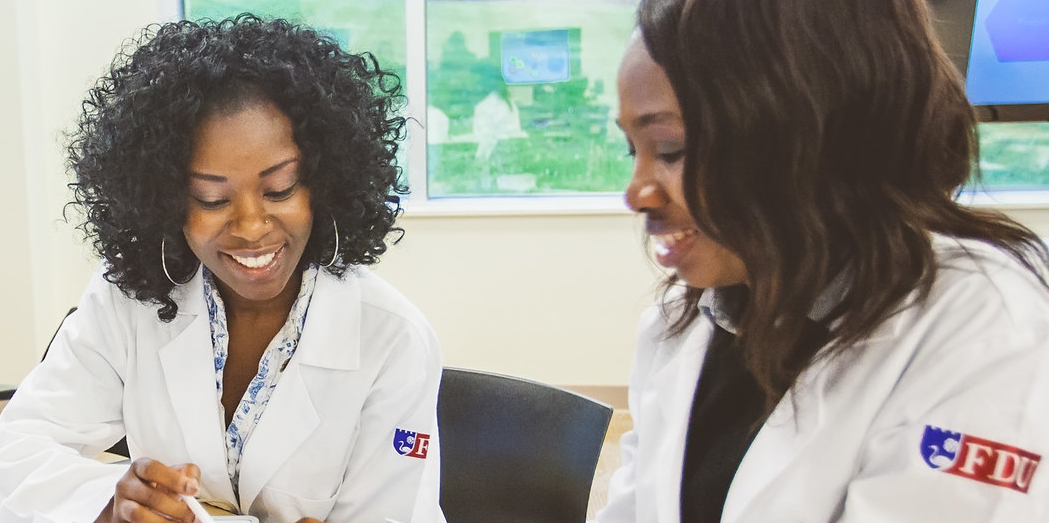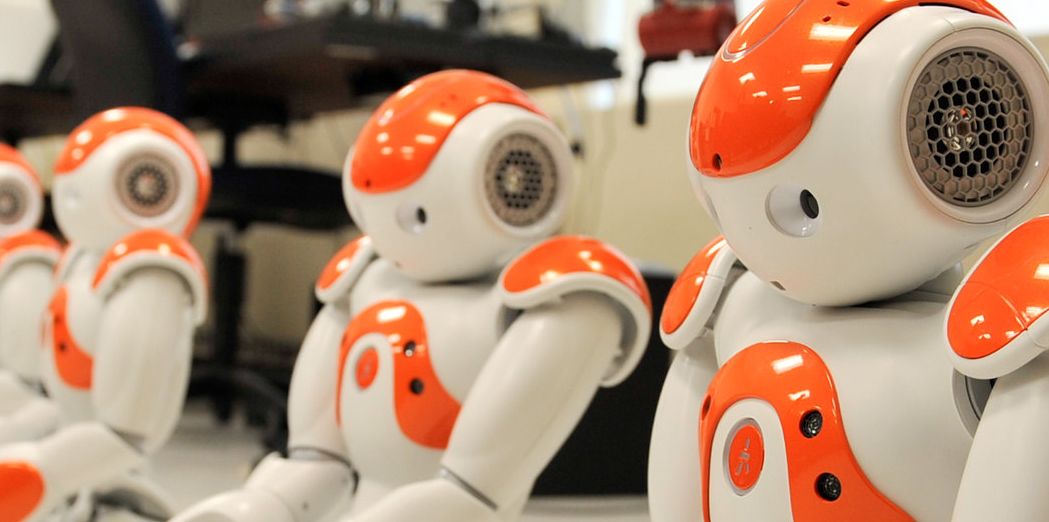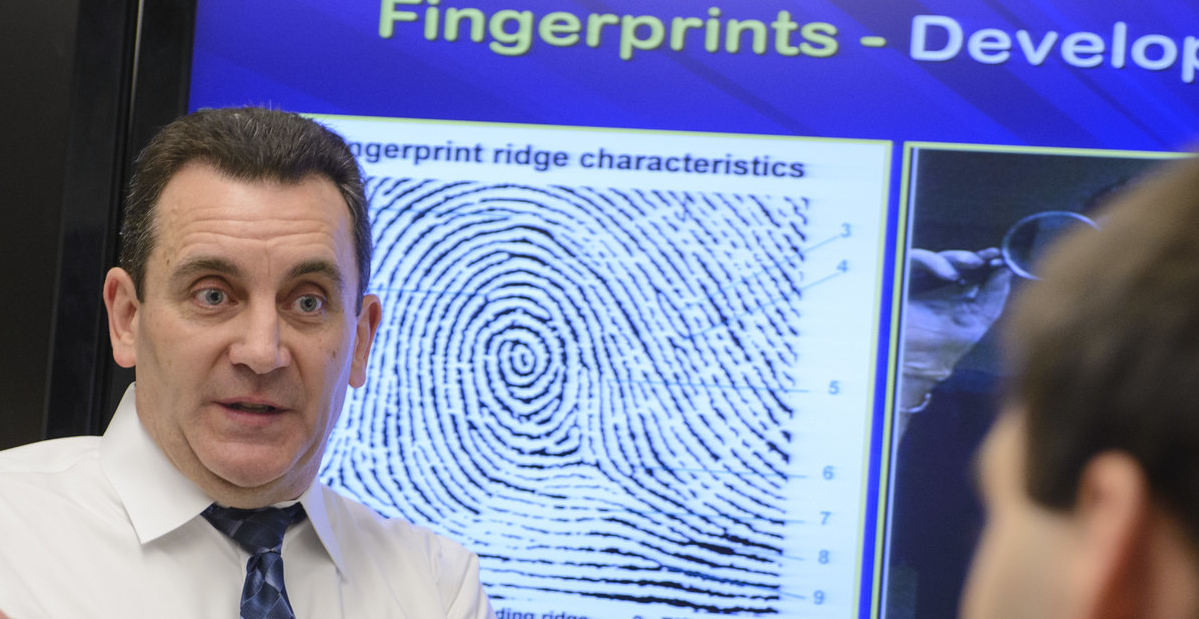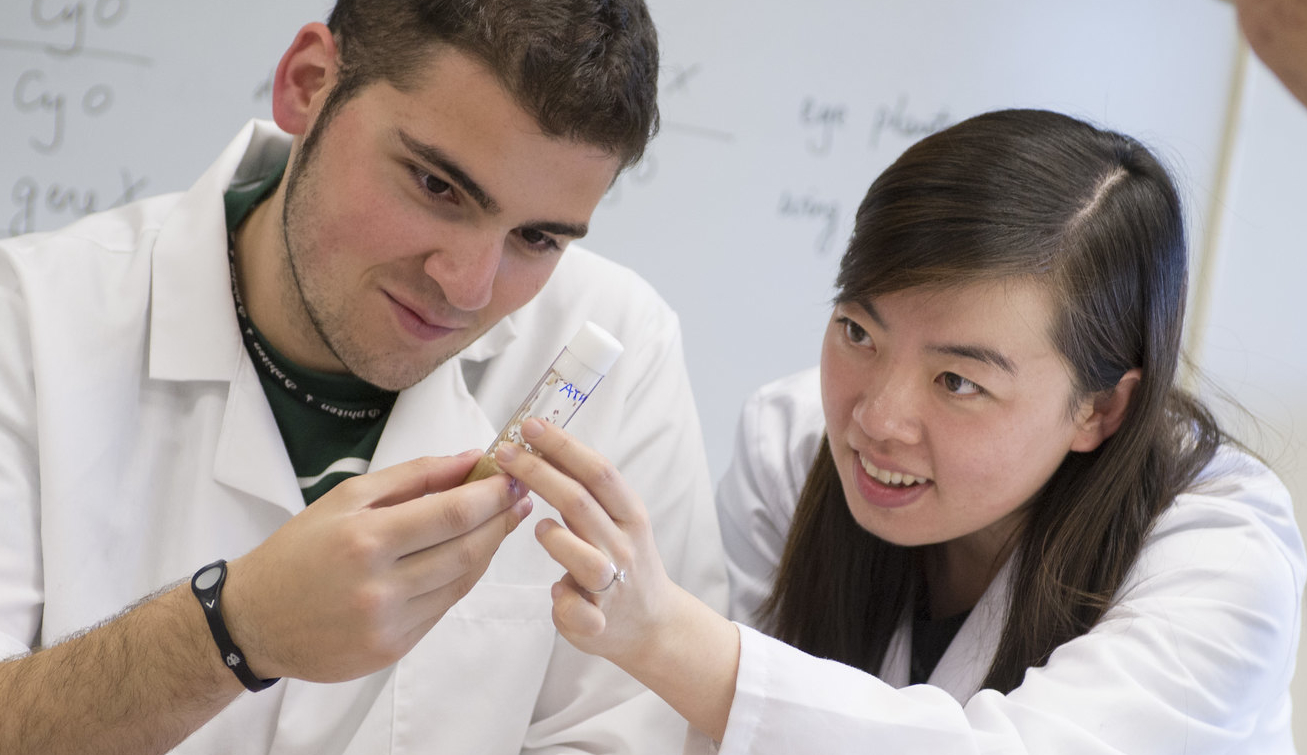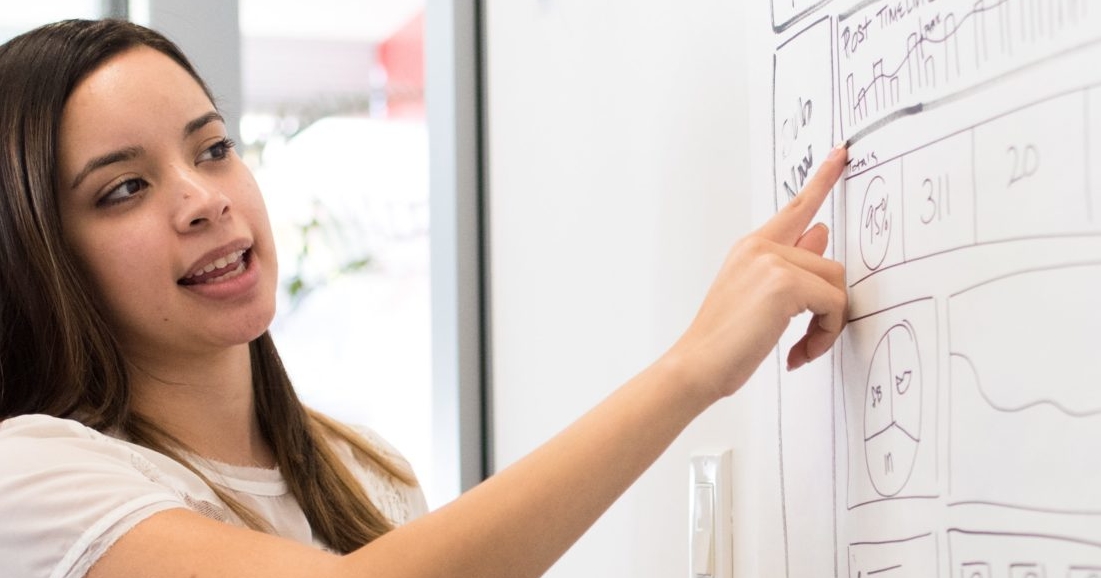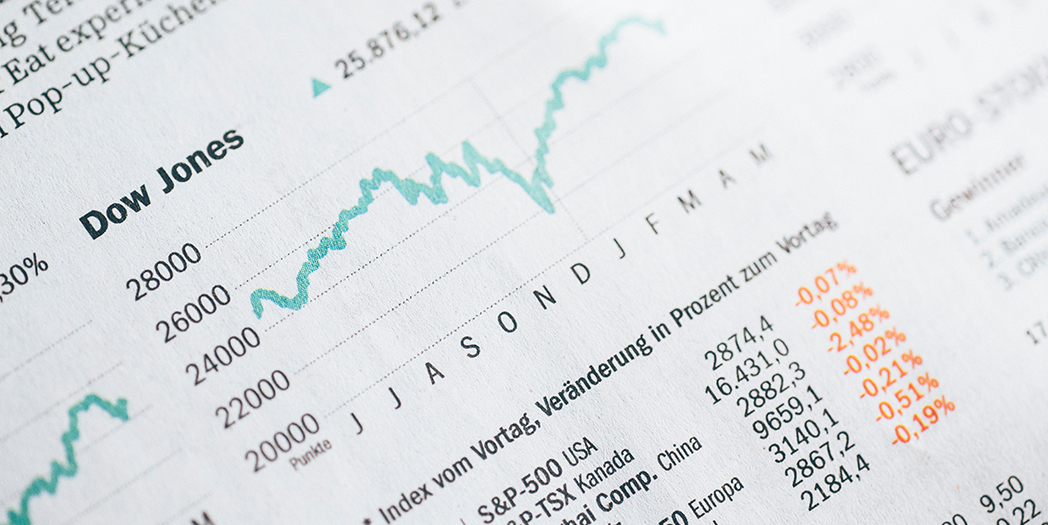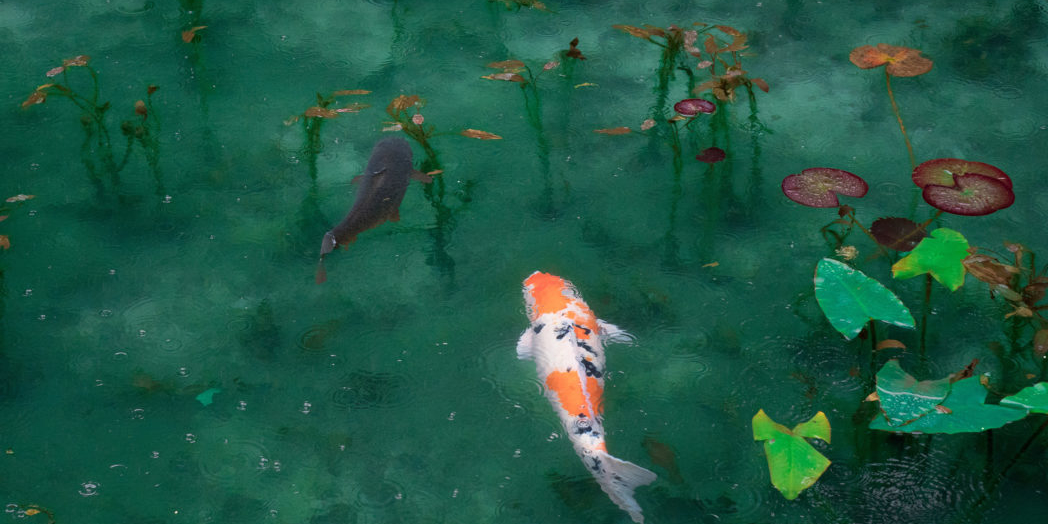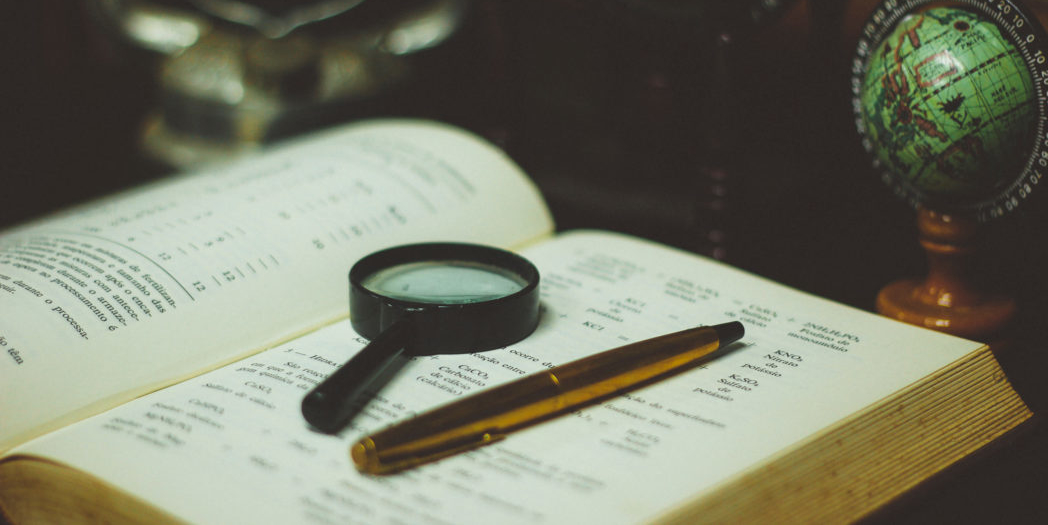 Research
Great emphasis is placed on research and related activities, independent study and inquiry and action projects and employment as means of developing abilities.
Research
The variety, scope and incidence of research and related scholarly activity within the University continue to increase. Usually research carried out by the faculty combines the inquiry for new knowledge with the education of students at the graduate and undergraduate levels. Great emphasis is placed on research and related activities, independent study and inquiry and action projects and employment as means of developing abilities. Faculty research grants support research-related activities and travel. Government and industry, in addition to the University, support and sponsor University research activities. Research and educational development activity is found in all academic disciplines.
Selection of Recent Awards
History, the Past and Public Culture: An Exploratory Survey [NEW]
Fairleigh Dickinson University's Department of History and Social Sciences and the distinguished survey research center, FDU Poll, are conducting a national survey to assess public perceptions of history and the past, working in collaboration with the American Historical Association (AHA). As we approach the 250th anniversary of the nation's independence, there will no doubt be surveys of all kinds, exploring perceptions of and attitudes towards various aspects of American history. That work will be facilitated and enhanced by a map that charts the broad landscape of Americans' engagement with history itself.
| | |
| --- | --- |
| Principal Investigator: Burkholder, Peter | Home Department: Department of Social Science and History |
| Sponsoring Agency: National Endowment for the Humanities via the American Historical Association | Amount: $111,747 |
Episodic and Semantic Memory Effects on Leadership Measurement and Prediction of Leadership Outcomes
The measurement of leadership is integral to the understanding of leadership processes and leader development. Our research program builds on theory grounded in cognitive psychology by investigating ways to improve measurement that focus on rater memory processes as they impact memory for, and ratings of, leadership. An expected outcome is a greater understanding of what leadership scales actually assess and a prototype of a better scale. Ultimately, this understanding will serve as the foundation for the US Army to develop leadership scales to better support leader development through improved assessment measures.
Principal Investigator: Hansbrough, Tiffany
Home Department: Department of Management and Marketing, Silberman College of Business
Sponsoring Agency: U.S. Army Research Institute for Behavioral and Social Sciences (ARI)

Project Period: 01/15/2018 – 01/14/2020

Amount: $145,136
Building a Sustainable Cyber Scholarship Pipeline through Outreach, Competition, Curriculum Development and Capacity Building [NEW]
As part of the Basic Scholarship segment, FDU adopted processes for advertising and recruiting current eligible students from a large pool of CS, IT and Electrical Engineering majors. Two FDU students have been selected by the National Security Agency for prestigious scholarship award and career opportunities. Additional funding will continue to improve our recruitment and retention efforts for cyber scholars by enhancing our existing outreach, admissions, and retention processes.
The Capacity Building segment of the proposal is split into two sub-projects focusing on DoD partnerships to provide students from engineering and computing fields to gain hands-on experience, and increase awareness of potential security threats and vulnerabilities.
Principal Investigator: Mondal, Kalyan

Co-Principal Investigators: Ravi Rao and Erdal Kose

Home Department/School: Gildart Haase School of Computer Sciences and Engineering, University College
Sponsoring Agency: National Security Agency/Department of Defense

Project Period: 9/9/2019 – 9/8/2020

Amount: $328,503
Building Supportive School Communities through Integrating Trauma-Informed Care and Tiered System of Mental Health Support [NEW]
Youth in the Newark Board of Education (NBOE) school district face many challenges, including poverty, violence, victimization, and trauma. The NBOE, in partnership with Fairleigh Dickinson University, will develop six trauma-informed demonstration schools and provide tiered systems of mental health support to help children heal and be available for learning. Importantly, this initiative will bring more mental health service providers into the NBOE through a school mental health partnership with FDU, increasing the number of individuals who are able to provide evidence-based group and individual counseling and addressing the substantial shortage of school psychologists in districts like the NPS.
Principal Investigator: Raffaele-Mendez, Linda
Home Department/School: School of Psychology, University College
Sponsoring Agency: The US Department of Education via the Newark Public Schools District

Project Period: 10/1/2019 – 9/30/2024

Amount: $833,079
Newark Campus Political Science Program [NEW]
FDU will provide community leadership and professional development programming as well as Masters degree options in Public Administration and Global Affairs. Specifically, FDU will link upcoming and aspiring leaders in the international city of Newark to students and professors at FDU's campuses in Vancouver, BC and Oxfordshire, UK, approaching local problems and challenges as global ones, and global problems and challenges as local ones. The establishment of a vibrant community leadership center will include regular leadership workshops, graduate degree courses, and undergraduate degree completion, all linked to an international student body.
Principal Investigator: Woolley, Peter
Home Department/School: School of Public and Global Affairs
Sponsoring Agency: NJ State Department of Treasury

Project Period: 7/1/2019 – 6/30/2020

Amount: $250,000
Monitoring Chlorophyll-a Concentration in New Jersey Lakes using Remote Sensing and Ground Observations [NEW]
Harmful Algal Blooms (HABs) are among most important factors that threaten water quality of lakes. Chlorophyll-a (Chl-a) concentration can be a very strong proxy of lake water quality and trophic state. There is a lack of continuous data record of Chl-a level in NJ lakes for effective water quality management. An alternative is satellite remote sensing technology to derive water quality parameters. Our study will utilize observations from these satellites to estimate and evaluate existing models, and develop a regionally robust algorithm and data product that is validated using in situ data.
Principal Investigator: Azarderakhsh, Marzieh
Home Department/School: School of Computer Sciences and Engineering, University College
Sponsoring Agency: NJ Water Resources Research Institute: Junior Faculty Program

Project Period: 6/18/2019 – 6/17/2020

Amount: $13,600
A Multi-Sensor Calibration Algorithm for Improving Emissivity Retrieval by Integrating Microwave Brightness Temperature Diurnal Cycle
Instantaneous measures of microwave brightness temperature, Tb, is fundamental to estimation of column water vapor abundance, rainfall rate, soil moisture, snow cover, land surface temperature, and vegetation structure. In the study, the diurnal cycle of the microwave brightness temperature will be constructed over the globe for different frequencies/polarizations using a multi-sensor / multi-platform algorithm. A model will be delivered for effective temperature diurnal variation for each frequency and month to improve land surface emissivity retrieval by mitigating the differences between day and night estimates. Uncertainty and accuracy will be evaluated by utilizing the product in several physical parameters estimation.
Co-Investigator: Azarderakhsh, Marzieh
Home Department/School: Gildart Haase School of Computer Sciences and Engineering, University College
Sponsoring Agency: National Aeronautics and Space Administration: Sub-award with CUNY

Project Period: 10/01/2016 – 09/30/20

Amount: $70,957
Louis Stokes STEM Pathways and Research Alliance: Garden State LSAMP – Phase III [NEW]
The Garden State LSAMP (GSLSAMP) is continually adopting research-based best practices and experimenting with promising homegrown activities in biology, biochemistry, chemistry, marine biology, physics, and general science. The newly constituted GSLSAMP aims to: 1) increase the number of URM graduates with STEM degrees by 20% over the next 5 years through unique recruitment and retention practices; 2) Integrate GSLSAMP efforts and proven best practices into institutional, local and regional efforts to encourage success in STEM areas; 3) Increase the number of inner city URM students from GSLSAMP institutions pursuing graduate education and international experiences by 15%; and 4) Develop a research-based model to encourage inner city URM students to pursue STEM careers that are appropriate to their interests and life goals.
Principal Investigator: McClary, Marion
Home Department/School: School of Natural Sciences, University College
Sponsoring Agency: Rutgers University/The National Science Foundation

Project Period: 03/1/2019 – 02/29/2024

Amount: $183,825
Assessing, Treating & Managing Juveniles with Illegal Sexual Behavior: The Juvenile Treatment Progress Scale Development and Implementation
Assessments of adolescents with illegal sexual behavior have focused primarily on the presumptive likelihood of sexual reoffending, in spite of low sexual recidivism rates. The goals and objectives of this project involve a systematic approach to (1) developing, validating and implementing a holistic treatment needs and progress scale (TNPS) to assist treatment providers in identifying risk relevant treatment needs, (2) developing individualized, responsive treatment plans, and (3) monitoring progress in response to effective interventions. A final scale and related work products will provide clinicians and provider teams with a user-friendly approach for assessing initial treatment needs, developing responsive treatment plans, monitoring progress, evaluating readiness for discharge, offering discharge aftercare guidance, and enabling internal program evaluation.
Principal Investigator: Prentky, Robert
Home Department/School: School of Psychology, University College
Sponsoring Agency: Department of Justice, 2016-AW-BX-K004

Project Period: 10/01/16 – 12/31/2019

Amount: $1,000,000
Diversifying Study Abroad by Increasing Participation of STEM Majors [NEW]
The main objective of this project is to diversify study abroad for FDU students by increasing participation of underrepresented STEM students and expanding opportunities in less frequently visited destinations. FDU will accomplish this by developing four new short-term faculty-led study abroad programs designed to meet the needs of STEM majors. These programs will be developed by teams of STEM faculty from four academic clusters; each will substantively incorporate a U.S. foreign policy priorities identified in the RFGP; and each will be hosted by an international partner in a country less frequently visited by FDU students.
Principal Investigator: Scorza, Jason
Home Department: Provost's Office
Sponsoring Agency: Department of State

Project Period: 07/06/2019 – 06/30/2020

Amount: $34,980 ($3,180 Indirect Costs) Cost Share: $17,456