One University. Four Campuses. And Online.
Campus life at Fairleigh Dickinson University is unlike any other university. FDU offers exciting and diverse experiences for students no matter what their interests may be. Students can choose from two distinct campuses in New Jersey, unique opportunities abroad and a wide range of online offerings.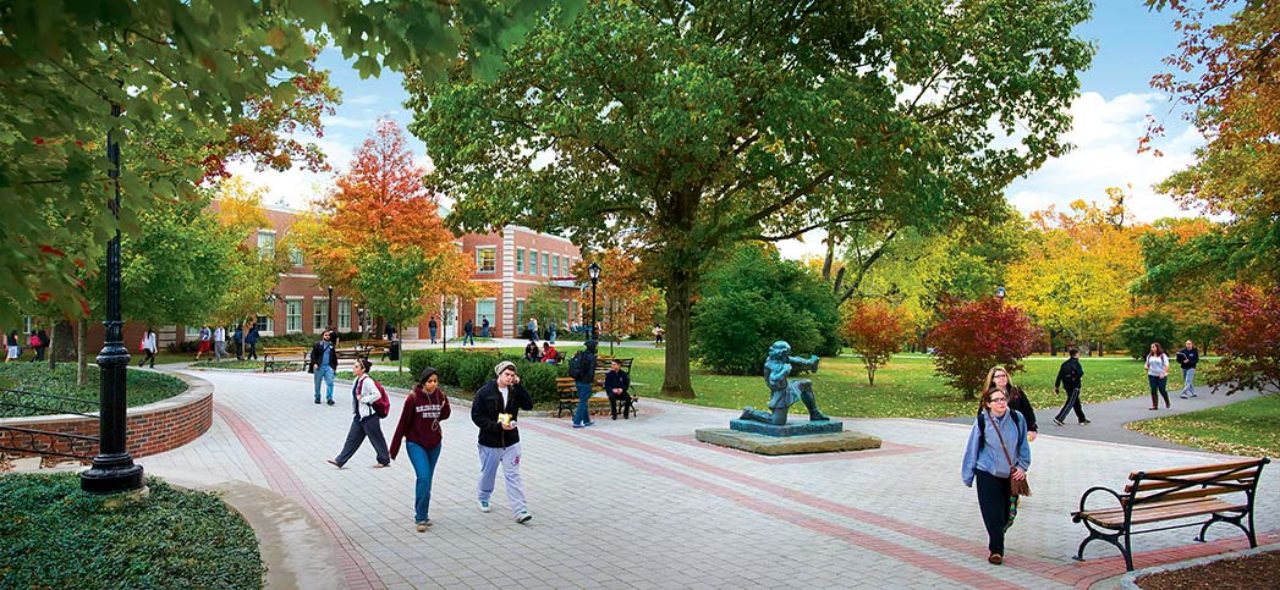 FDU has two main campuses in the United States. The Florham Campus, in Morris County, New Jersey, is a picture-perfect collegiate environment. A century-old Vanderbilt-Twombly mansion, grounds designed by Frederick Law Olmsted, a strong student life program, and traditional amenities and activities make Florham the kind of place people dream about.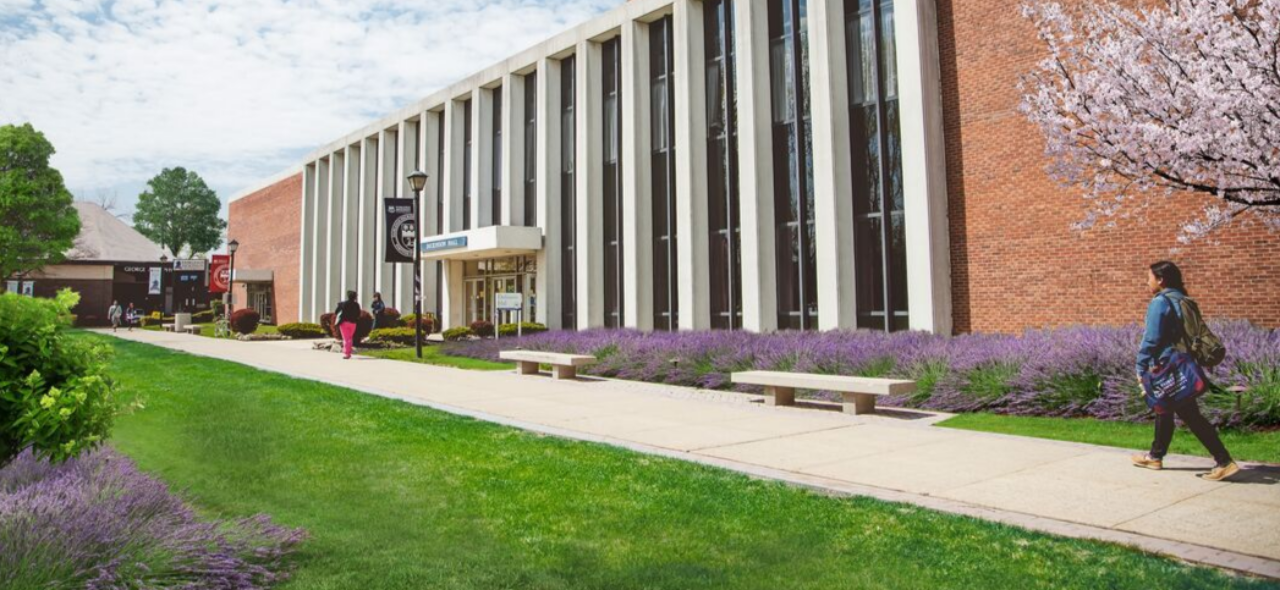 The Metropolitan Campus, in Teaneck, New Jersey, is by contrast a fast-paced, professionally oriented environment in a suburban setting that feeds off the energy of nearby New York City and serves a mix of residential and commuting students. Many of FDU's business, professional, science, and healthcare programs — graduate and undergraduate — are based here.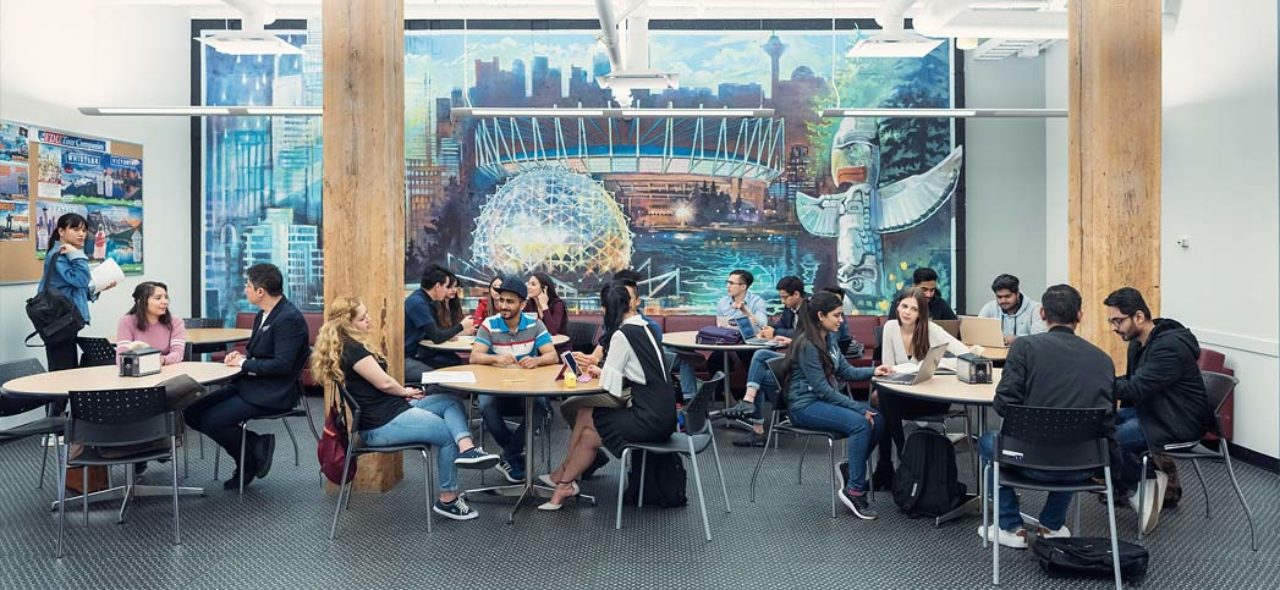 The University's newest campus opened in 2007 in Vancouver, British Columbia, and features students and faculty from around the world. The Vancouver Campus offers students one of the few opportunities to earn an American college degree while studying in Canada.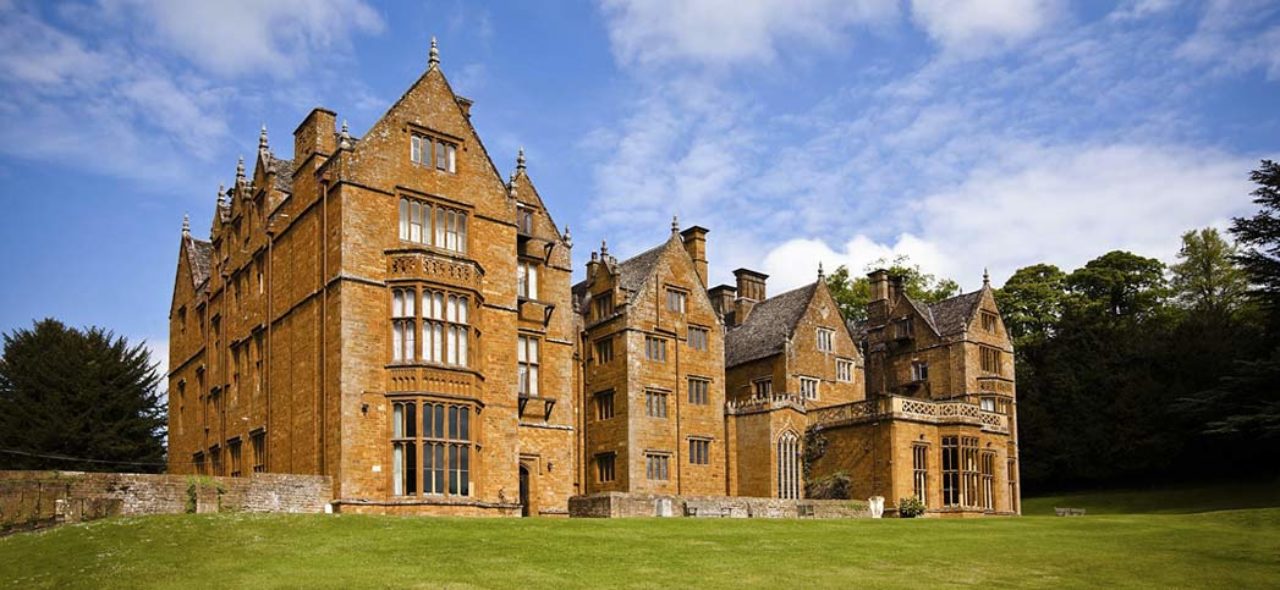 FDU's British campus, Wroxton College, offers students an opportunity to study abroad in an intensive environment. Wroxton is located in the heart of rural England but is still only 70 miles from London. FDU also offers an expansive study-abroad program and partners with other institutions in the U.S. as well.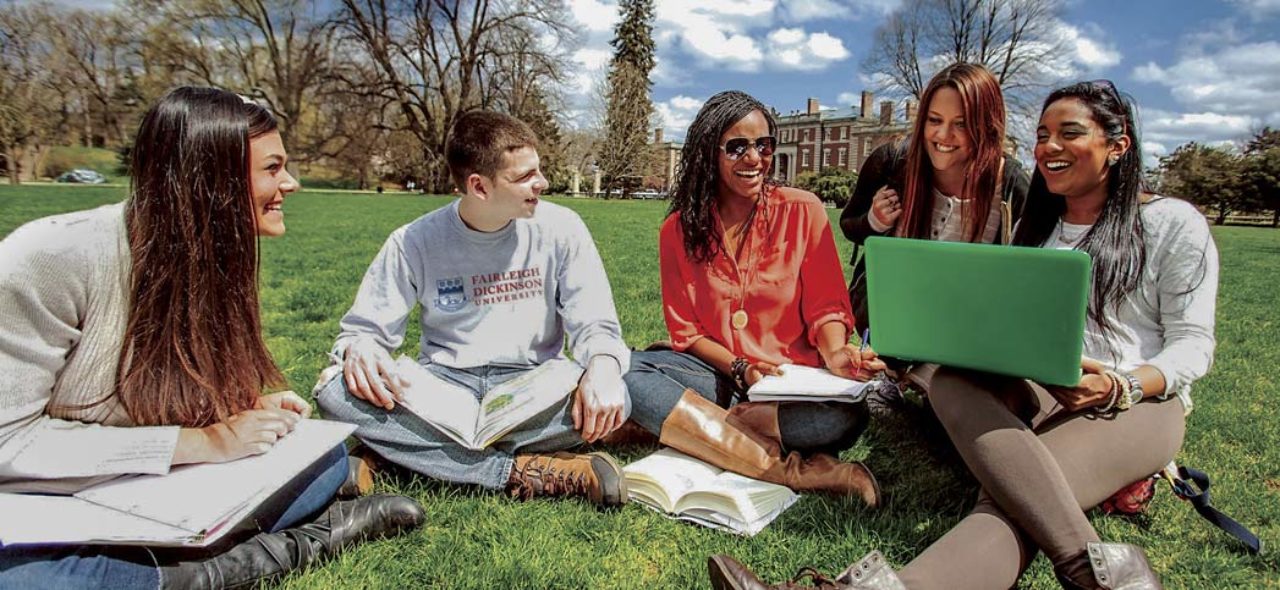 As part of its global educational mission, FDU has incorporated the online degree programs into its approach to teaching and learning. Designed to help working professionals reach their full potential, our online programs offer a convenient way to earn the credentials they need to thrive.