Fairleigh Dickinson University offers a diverse range of health-related degree programs, creating opportunities for vertical and cross-discipline synergies that  benefit students, faculty, and the overall learning experience.
FDU's range of programs allows for shared resources and specialized facilities. For instance, programs in radiography, radiologic technology, clinical laboratory sciences, medical technology, and medical imaging science can establish a state-of-the-art imaging center or laboratory that serves as a hub for research, training, and clinical practice in diagnostic imaging and laboratory sciences. This shared facility can provide hands-on learning experiences for students from various disciplines and foster collaboration among faculty members across these programs.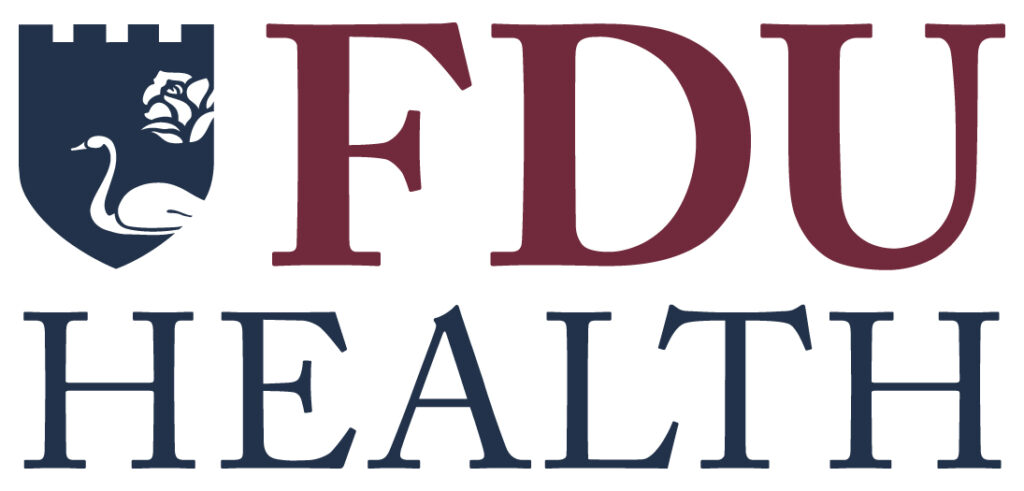 Student support services are enhanced by the university's ability to provide comprehensive and integrated support systems. For example, students pursuing degrees in clinical mental health counseling, school psychology, psychology, or social work can benefit from cross-disciplinary collaborations in research, internships, and clinical training. The university can establish counseling centers or clinics where students from different programs can work together under supervision, allowing them to gain practical experience and learn from different perspectives while providing holistic care to patients or clients.
The breadth of faculty expertise is another significant advantage. With a diverse range of degree programs, the university can attract and retain a highly qualified faculty with expertise spanning multiple disciplines. This allows for interdisciplinary teaching, research collaborations, and mentorship opportunities. Faculty members can share their knowledge and experiences across programs, enriching the learning experiences of students. Moreover, collaborative research projects can be undertaken, exploring areas that benefit from the integration of multiple disciplines, such as the intersection of psychology and public health or the application of technology in healthcare administration.
The FDU Health suite of offerings fosters a collaborative and interdisciplinary environment that encourages innovation, research, and the development of well-rounded professionals who can navigate the complexities of the healthcare landscape.
Baccalaureate Programs
Masters Programs
Doctoral Programs
Clinical Psychology
provides advanced education and training in clinical psychology, preparing students to become licensed clinical psychologists. It involves coursework, research, clinical practicum, and a doctoral dissertation, preparing graduates for careers in assessment, therapy, research, or academic settings.
Nursing Practice
is designed for registered nurses who want to advance their practice and assume leadership roles in nursing. It includes coursework, clinical training, and a focus on evidence-based practice, preparing graduates for roles as nurse practitioners, clinical nurse specialists, nurse leaders, or nurse educators.
Occupational Therapy
is designed for individuals who want to become occupational therapists and advance the field through research, teaching, or specialized practice. It involves advanced coursework, research, and clinical training, preparing graduates to work as occupational therapy practitioners, educators, or researchers.
Pharmacy
prepares students to become pharmacists and provides advanced training in pharmaceutical sciences and patient care. It covers subjects such as pharmacotherapy, pharmaceutical chemistry, pharmacokinetics, and pharmacy practice, preparing graduates to provide medication therapy management and pharmaceutical care.
School Psychology
focuses on advanced training in the field of school psychology, with an emphasis on research, assessment, and intervention in educational settings. It covers subjects such as child development, learning disabilities, behavioral assessment, and consultation, preparing graduates for roles as school psychologists or academic researchers.
Physical Therapy
is designed for individuals who want to become physical therapists and advance the field through research, teaching, or specialized practice. It includes coursework, clinical training, and research components, preparing graduates to provide physical therapy services, promote movement, and enhance physical function.