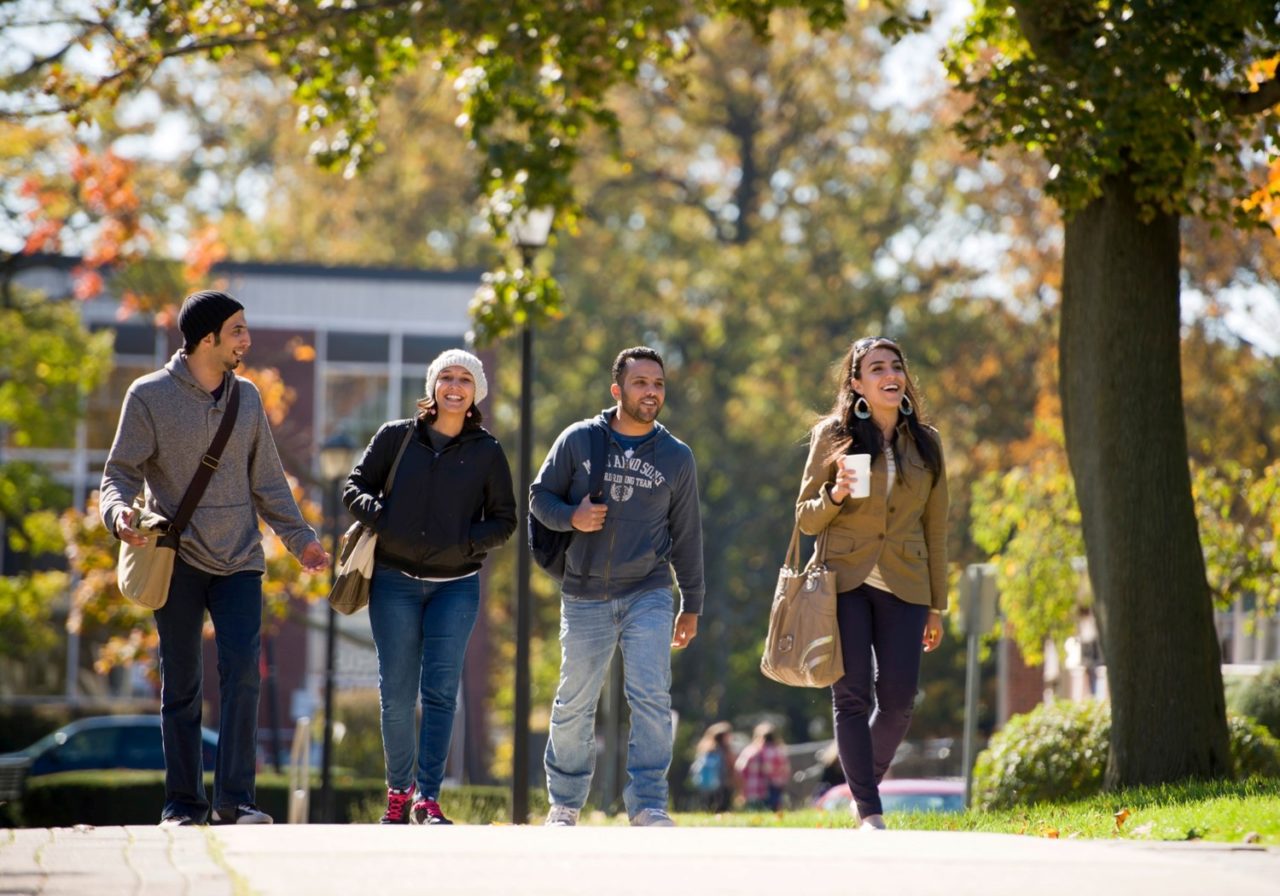 The Fairleigh Dickinson University School of Pharmacy and Health Sciences is one of only two degree-granting pharmacy schools in New Jersey, and is the first in the state to be associated with a private university.
The School's dynamic program of study integrates the very best practices in pharmacy education today.
There are differences in the Degree Requirements for the Class of 2025 and the Class of 2024. Please see applicable curriculum listed below.
Degree requirements: Graduating Class of 2025
First Professional Year Fall (P1)
First Professional Year Spring (P1)
Second Professional Year Fall (P2)
Second Professional Year Spring (P2)
Third Professional Year Fall (P3)
Third Professional Year Spring (P3)
Fourth Professional Year
Degree requirements: Graduating Class of 2024
First Professional Year Fall (P1)
First Professional Year Spring (P1)
Second Professional Year Fall (P2)
Second Professional Year Spring (P2)
Third Professional Year Fall (P3)
Third Professional Year Spring (P3)
Fourth Professional Year