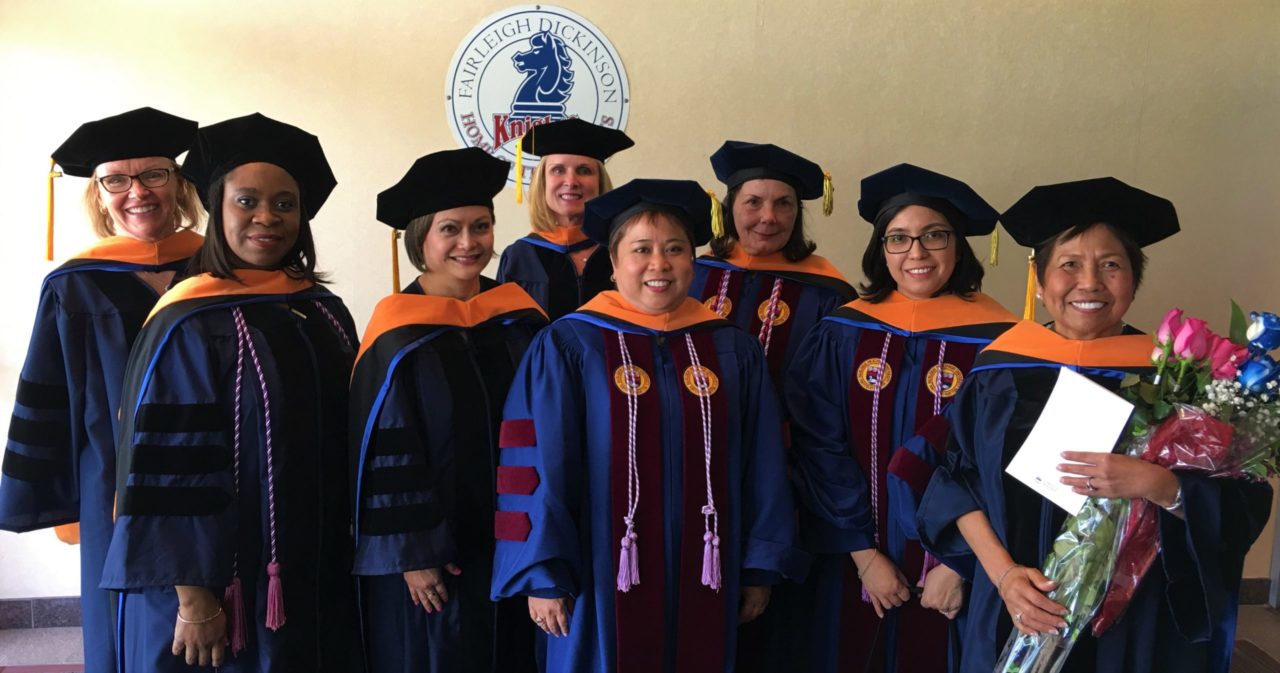 The Doctor of Nursing Practice (DNP) degree program educates advanced practice nurses for the highest level of education in nursing. Recognizing that advanced practice preparation requires education at the doctoral level, this program provides intra- and interdisciplinary collaboration in both the didactic and practice settings.
The 36 credit program focuses on leadership in practice and offers two specialization tracks -clinical leadership and organizational leadership. The clinical leadership track prepares advanced practice nurses (APNs) for systems and population health practice. The organizational leadership track prepares graduates for leadership positions in organizational systems.   
Nurses with a Masters degree in another field may complete the DNP degree through a bridge program.
Admission Requirements
Master of Nursing degree in advanced practice nursing from the Commission on Collegiate Nursing Education – (CCNE) or National League for Nursing – (NLN) accredited program, or related field (i.e. MPH, MPA, MHA).

GPA of 3.5

Copies of Licensure as a Registered Nurse and Advanced Practice Nurse for the clinical leadership track and as a Registered Nurse for the organizational leadership track.

Relevant experience in advanced practice nursing

Three references attesting to the applicant's academic ability and potential.  One of the three must address the applicant's practice potential.

Interview and completion of a writing sample
Degree Plan
The DNP is a 36 credit program.
The curriculum consists of twenty-four (24) credits of CORE requirements and twelve (12) credits of specialty focused courses.
Core Courses (24 credits)
Specialty Track Courses (12 credits)
Didactic content of these courses will be the same for Clinical Leadership and Organizational Leadership students. Application will be specialized for Clinical Leadership and Organizational Leadership students.
** For students who are not actively registered for any course must register for Continuous Matriculation.
Special Information
The DNP program follows the executive educational model with face-to face meetings once a month, supplemented with readings and assignments online. 
Residency of 500 hours and a Capstone Project are required for the program. The residency requirement offers the student the opportunity to work closely with mentors on projects that will demonstrate expanded practice and mastery of DNP competencies.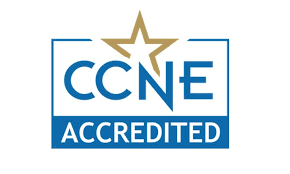 "The (baccalaureate degree program in nursing/master's degree program in nursing/Doctor of Nursing Practice program and/or post-graduate APRN certificate program) at Fairleigh Dickinson University is accredited by the Commission on Collegiate Nursing Education (http://www.ccneaccreditation.org)."