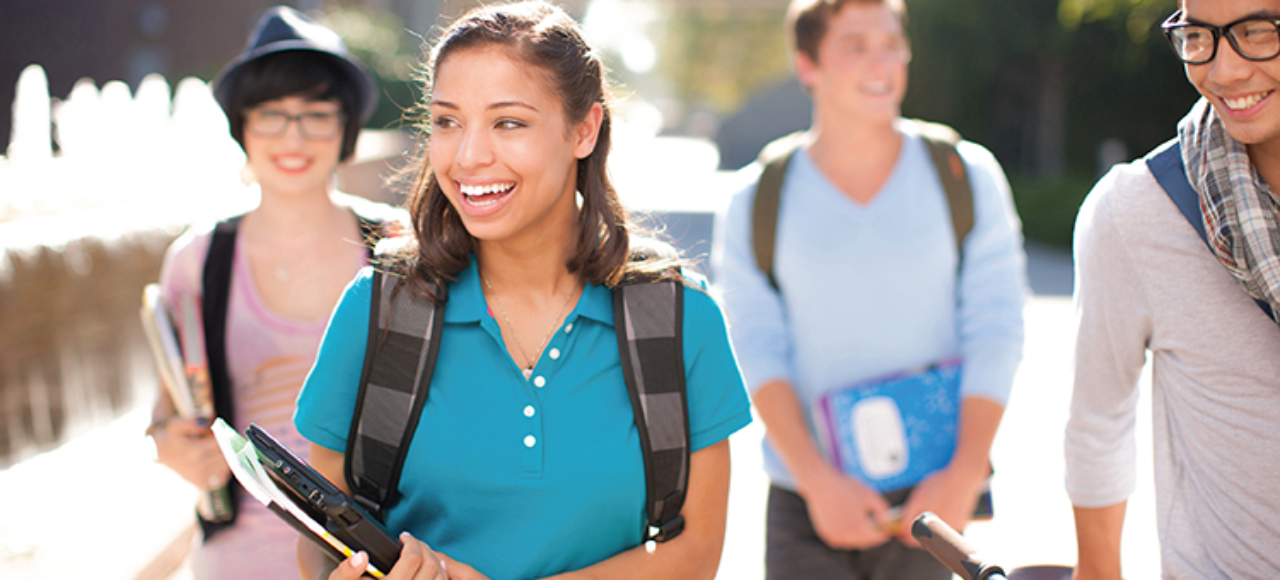 SESSION 1: Monday, July 11, 2022 to Thursday, July 28, 2022
Morning Session Courses: 9:00 AM to 12:30 PM
Cognitive Psychology: Understanding the Mind, the Brain, and Your Behavior
Course Code: PCPY-E125
Location: On Campus – Metro
Wall Street Careers: An Introduction to Financial Markets and Trading
Course Code: PCFI-E115
Online
Introduction to Coding: Concepts and Applications for Learning to Code
Course Code: PCCM-E139
Online
Afternoon Session Courses: 1:30 PM to 5:00 PM
Pre-Medical Professions and the Health Sciences
Course Code: PCBI-E140
Online
Drug Discovery: The Exciting Future of Pharmacology 21st Century Treatment Protocol
Course Code: PCBI-E144
Online
Introduction to Criminal Justice and the American Legal System
Course Code: PCCR-E120
Online
SESSION 2: Monday, August 1, 2022 to Thursday, August 18, 2022
Morning Session Courses: 9:00 AM to 12:30 PM
Cognitive Psychology: Understanding the Mind, the Brain, and Your Behavior
Course Code: PCPY-E125
Online
Wall Street Careers: An Introduction to Financial Markets and Trading
Course Code: PCFI-E115
Online
Program Cost/Cancellation
Cost: $775.00 per 3-credit course
Individual courses are subject to cancellation for under-enrollment (minimum of 10 students per class. You will be notified if cancellations occur.
In the event you register for a course during Session 1 or Session 2 and decide to drop the course, you can drop the course(s) by Thursday, July 14, 2022.
Requirements
The following is a list of basic technical requirements for taking our Online courses:
A working Windows or Mac computer with the following specs. (You cannot take courses using a phone/tablet.)

Windows 7 and higher or
Mac OS X with Mac OS 10.10 and higher
Equipped with a minimum of a dual-core processor with a clock speed greater than 2 GHZ
A minimum of 4GB of RAM
How to find your computer's specifications: Find your specs.

Bandwidth Requirements: 2.0 Mbps for upload and download speeds
A working webcam (students will need to share their video when in a live class).
A working microphone and speaker (either built into the computer or external).
A minimum of 5GB of free storage space (for classes that require installation of a software program).
Cognitive Psychology: Understanding the Mind, the Brain, and Your Behavior
This course examines the cognitive processes broadly referred to as "thinking." Emphasis is on the discussion of consciousness, attention, language, reasoning, and problem solving to gain an applied understanding of the crucial field of cognitive psychology.
Wall Street Careers: An Introduction to Financial Markets and Trading
In this course, students explore the structure and functioning of today's Global Financial Markets. Through applied exercises, simulators, and case studies, they examine what a career in finance and trading entails. Students explore how global financial markets work and how securities transactions are executed. Students also learn how to create an optimal investment portfolio based on the investor's risk profile.
Introduction to Coding: Concepts and Applications for Learning to Code
This introductory course is designed for students looking to learn how to code in the Python programming language. It uses the Python programming language as a foundation for teaching students the basics of coding and coding to create. Students examine the basics of syntax and structure, and then use these skills to create applications in Python.
Pre-Medical Professions and the Health Sciences
This course introduces students to the basic concepts of medical science including Physiology, Anatomy and effective patient care using hands-on models. Students learn how to take blood pressure readings and use other diagnostic equipment, and receive an overview of the diverse job opportunities and pathways to careers in the health sciences.
Introduction to Criminal Justice and the American Legal System
Law enforcement and criminal justice play critical roles in ensuring the safety and security of our citizenry. This course introduces students to the fundamentals of the American criminal justice system as well as the laws and precedents that govern the functioning of this system. Students learn how to formulate a legal defense and examine cases from the viewpoint of the prosecution. Students are also exposed to the various career pathways and possibilities in criminal justice and the legal system.
Drug Discovery: The Exciting Future of Pharmacology 21st Century Treatment Protocol
As diseases become more complex and drug resistant, the field of Pharmacology is increasingly critical to treating and managing diseases on a global scale. This course introduces students to basic concepts in the field of Pharmacology and presents an overview of the various effects of common pharmaceuticals on systems in the human body. The course uses case studies to help students understand the process of pharmacological drug development. It also exposes students to various careers and career pathways in the field of Pharmacology.
Contact Information
Jakyrra S. Tyson, Director, Summer Pre-College Program
1000 River Road, H-DH1-02 Teaneck, NJ 07666